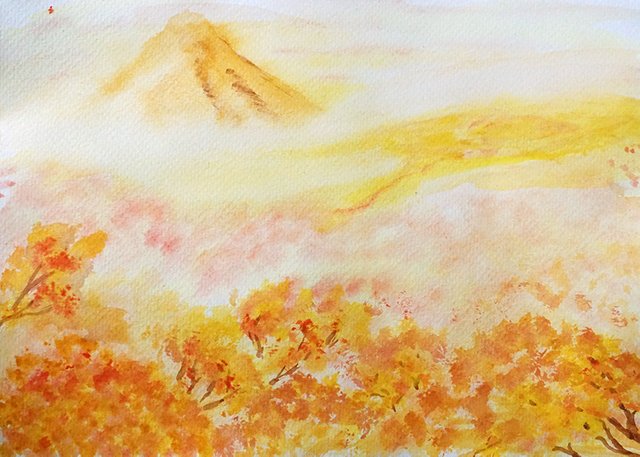 I know you did. It's minus one character but otherwise it was drawn based on my memory's sight of a movie scene.
It was a speed painting due to various circumstances. Relatively, at least. I am not that speedy as you might actually imagine.
But there's something more about it. It's the same color range as my often preferred photographic style, actually and it quite well matches what I published this morning.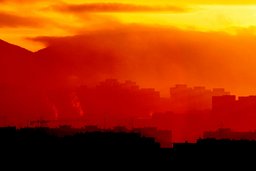 Right?
Well, not as black. But it kind of made me imagine it was the same place, only in a different age.
Smog and Smaug sound quite alike, after all ;)
Cheers!
Manol