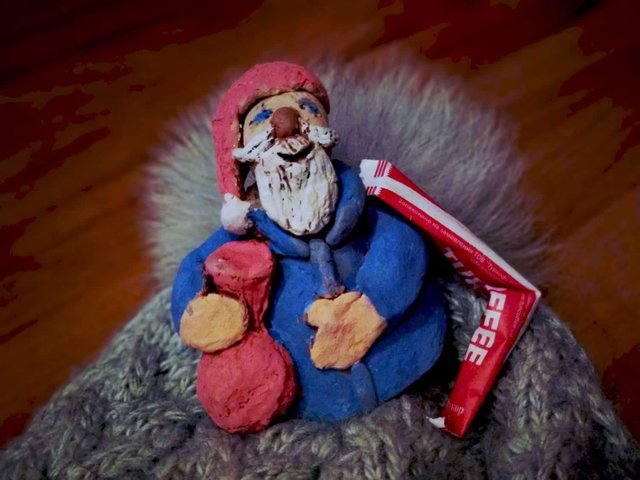 Children in Ukraine are looking forward to St. Nicholas Day. What was your childhood experience like? Have you long believed that St. Nicholas is a good angel who brings generous gifts to gracious children and puts a bad one under the pillow?
День Святого Миколая діти в Україні чекають з нетерпінням. А яким був твій досвід дитинства? Чи ти вірив довго в те, що святий Миколай це добрий ангел, який чемним дітям приносить щедрі дарунки, а поганим кладе різку під подушку ?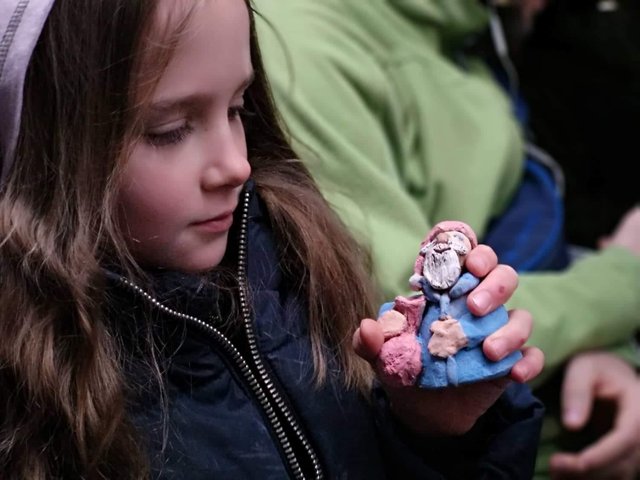 Personally, I had a great tragedy in my childhood when I found out that my parents put presents under my pillow, not an old priest who comes in the holy night from December 18 to December 19, when Saint Nicholas is in Ukraine!
Особисто у мене в дитинстві сталася велика трагедія, коли я дізналась, що це мої батьки кладуть подарунки під мою подушку, а не старенький священик, який приходить в святу ніч з 18 на 19 грудня, коли Святий Миколай перебуває в Україні!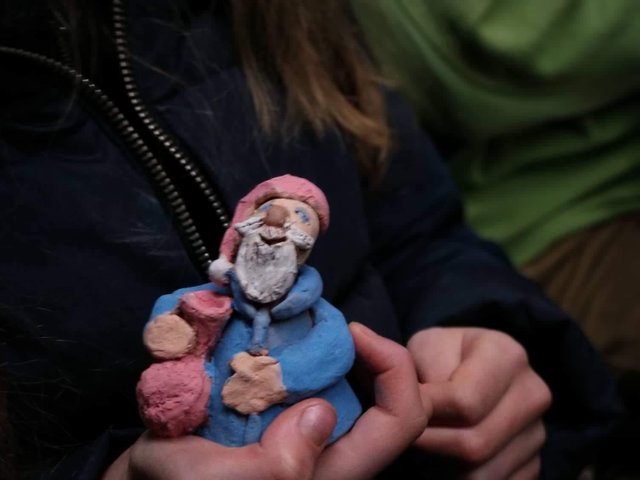 And when I became an adult and have my own children, I decided to make it a good tradition when we could make nice presents for each other in my family that night, but my children know that the story of St. Nicholas is a wonderful legend . These memories came to me when my Darynka made a figure of Saint Nicholas at a ceramics lesson) We are waiting for this holiday in Ukraine. Every child dreams to find under pillow of what they dreamed of all year long :)
І коли я стала дорослою і маю своїх дітей, я вирішила зробити це гарною традицією, коли в цю ніч ми в моїй сім'ї можемо робити один одному приємні подарунки, але мої діти знають, що історія про Святого Миколая - це прекрасна легенда. Ці спогади прийшли до мене, коли моя Даринка на уроці кераміки зробила фігурку Святого Миколая ) Адже ми чекаємо в Україні це свято. Кожна дитина мріє про те, що вона отримає під подушку те про що мріяла цілий рік :)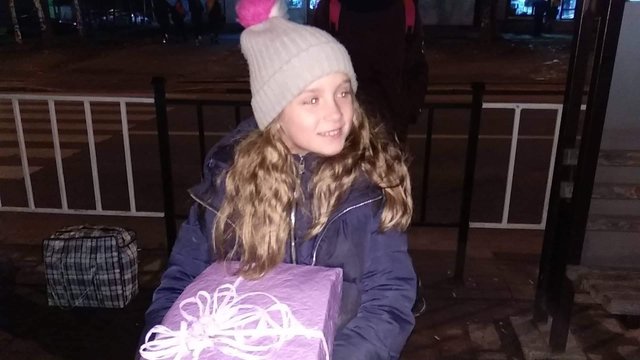 Thank you for your visit!