Hi Everyone,
A month ago, I shared a new app I found called Happy Colour. Since then I was pretty addicted to it. Many of these apps probably give me some entertainment for a week or so and I may forget about it move onto the next one. Funnily enough, after a month of using the App, I am still on it! I didn't use it too much during my travels to Asia but have logged in here and there on the trip to see what was available. It does get addictive!
So why did I continue? Because it relaxes me. Coming back to work was really a strain in particular end of the year is coming so everything needed to be done before the Christmas embargo hence tight deadlines. This app allows me to just switch off and do brainless work and feel good after a picture is completed. It's a great way to make yourself feel a sense of achievement - a win for the day! Here are some of the work I've done over the past week or so.
While I was in Japan, a new series has come out with Scooby-Doo. Used to watch that cartoon when I was a kid was a bit excited they had some for us to colour in. Aren't they cute?
I have also achieved quite a bit on the board which I am pretty proud of especially the 300+ pictures I have coloured. Did I really colour that many?? I did miss out on the 30-day consecutive day login while I was at Steem Fest but it is ok, I am back home so can log in every day to receive that bonus prize. Let's see how long I continue with this app as I am sure I will continue for the few weeks unless I find something better.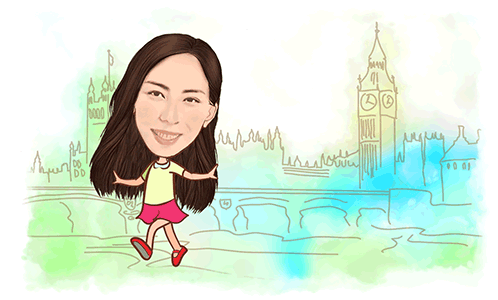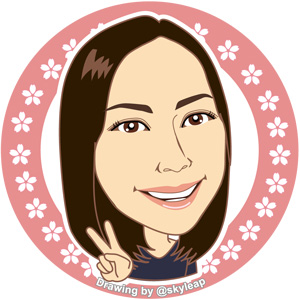 ---
Thanks for reading. If you like my post, please follow, comment and upvote me. There will be more exciting posts & destinations to come.
謝謝你們收看。 請你們繼續跟隨,留言和投我一票 . 我會分享更多遊記和其他有趣的 blog.
All photos & videos are taken by me & co in all my blogs/stories unless quoted. 每張相片和視頻都是我們自己拍的