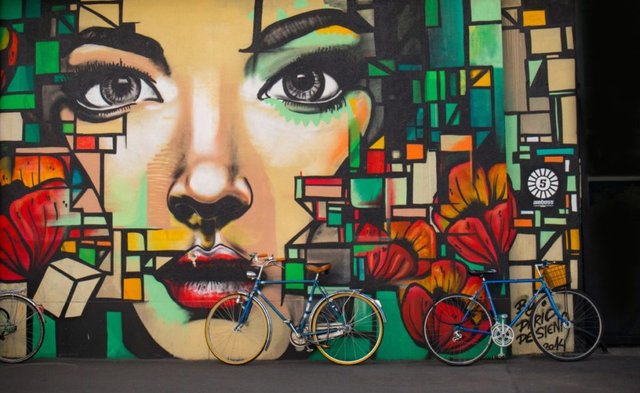 Photo by Timon Klauser on Unsplash
Why I do this
One thing that keeps me creating these signatures is the satisfaction when Steemians are using my designs on their posts, especially the
Steem Signatures
that I have been making for them. It is an artist's satisfaction when they see their work out there. These
Steem Signatures
are crafted to allow each individual to personalize their very own with their name and caption along with
10 designs to choose from
. From the modern slick designs to digital ones.
I know how important it is to make a GOOD impression on your own post and people who are reading them will see that the Steemian has put in the effort to brand themselves. Being on Steem is like being a social influencer, as much as some of you disagree saying 'oh, I'm here just to express myself', the latter says otherwise.
To be successful on Steem, you have to engage and get followers
Just like any other social media, you have to work for it. There is no easy route to this and I can say that Steem rewards the individual 'easier' than most social platforms. Most social platforms such as Instagram, Youtube, Facebook only pays you a portion when you meet certain criteria and most often, the 'influencer' gives up even before achieving that. Steemit on the other hand rewards you right at your very first post and you begin your journey blogging, creating contents on various other platforms that suit your need.
Your Profile is Your Brand
Like it or not, this is the reality and because it's your brand,
you want the best for it.
How your audience will stay, recurring readers and whether or not they upvote or follow you depends on how you direct them.
Getting one of my signatures
will only give you that
edge
in retaining your readers and leaving them with a good lasting impression.
Imagine clicking on a post that has NO info about the author at all whatsoever, and at the footer, all you see are the 5 tags of Steem. There is nothing relatable for the readers to know about you. I wouldn't want to follow authors like that because I know that the effort isn't there, and probably all its contents are also of no effort. BUT....
When I see a post neatly formatted, with nice photos along with a writeup, and ending the post with a nice signature, a footer or a banner, I know that this Steemian is serious about what he/she is doing and wants to leave a nice impression on their readers. All these add up to whether you make it on Steem and though I'm not saying that I'm 'super successful' on Steemit, but I'm hoping this advice from me will help you in your journey on this blockchain.
---

This is a recently completed design for @iamtraincrystal . I hope that you like it and if you want to get your hands on one as well, you can find me on discord. I'll leave the links to my other posts about these signatures and how you can order one yourself.
---
Thank You
If you like what I do, check out my other posts on meetups, animation, and designs.
Get your Personalized Steemit Profile Signatures
DM me on discord : zord189#7776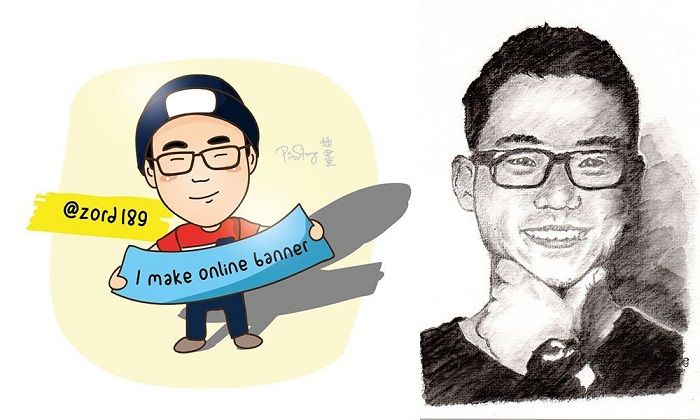 Credits to @pinstory & @coloringiship for this lovely photo of me.
---

Animated Banner Created By @zord189
---
---
Posted from my blog with SteemPress : http://zord189.steemblogs.club/2020/01/24/my-latest-steem-signature-for-iamraincrystal-get-yours-too/
---