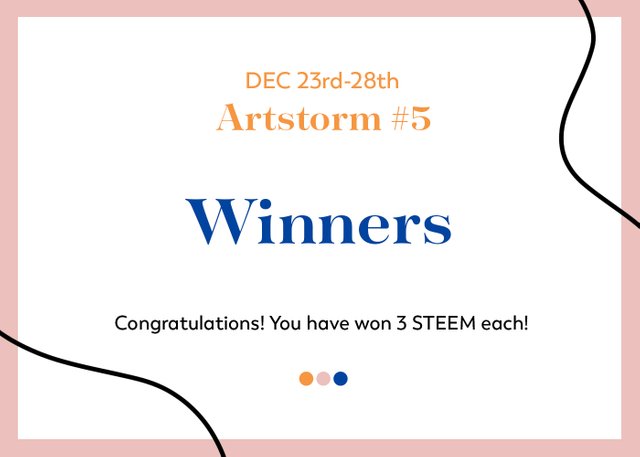 Congratulations to the winners of Artstorm #5:
Monday: Mouse // @cabalen
Tuesday: Sugar plums // @cabalen
Wednesday: Moon // @angelanichole
Thursday: Housetop // @steempampanga
Friday: Soot // @cjsean
Saturday: Wink // @steempampanga

Bonus Prize (2 STEEM): @mariela53

Thank you to everyone who entered! It's wonderful to see so much creativity and different interpretations of the prompt words. The winners have won 3 STEEM each.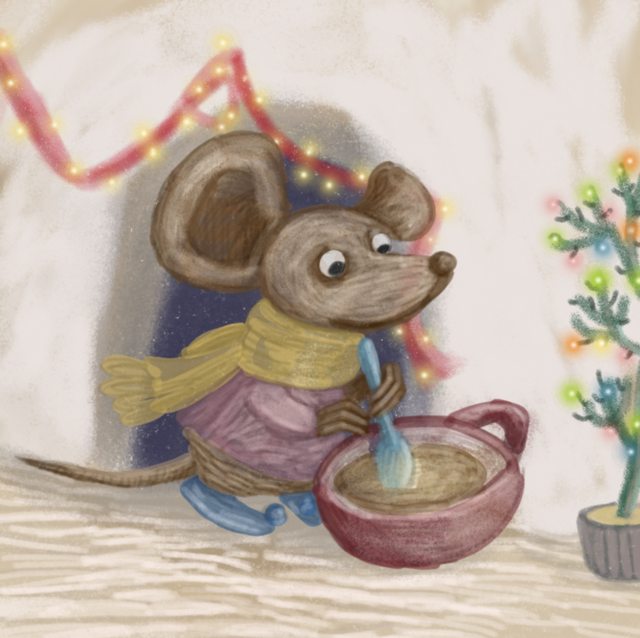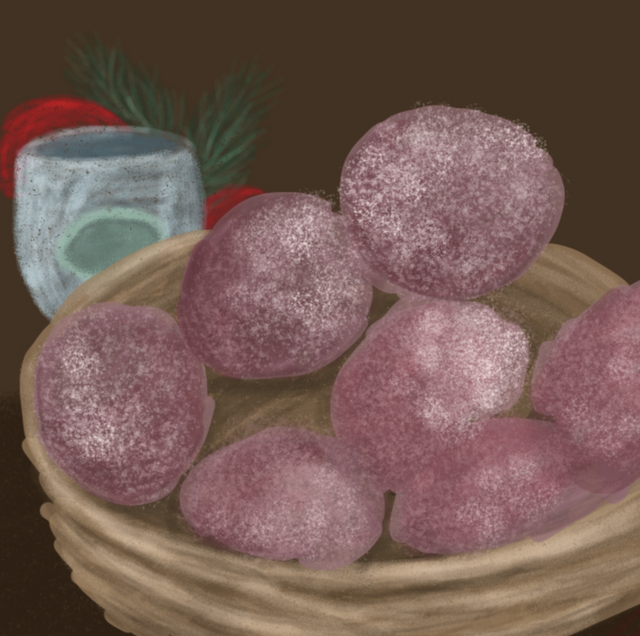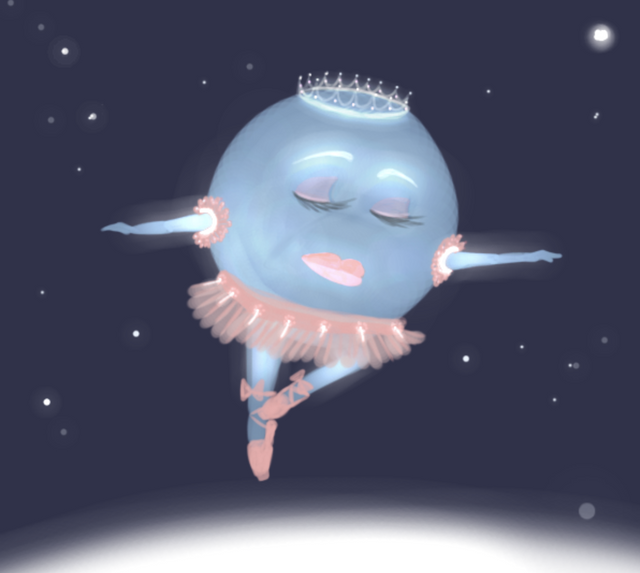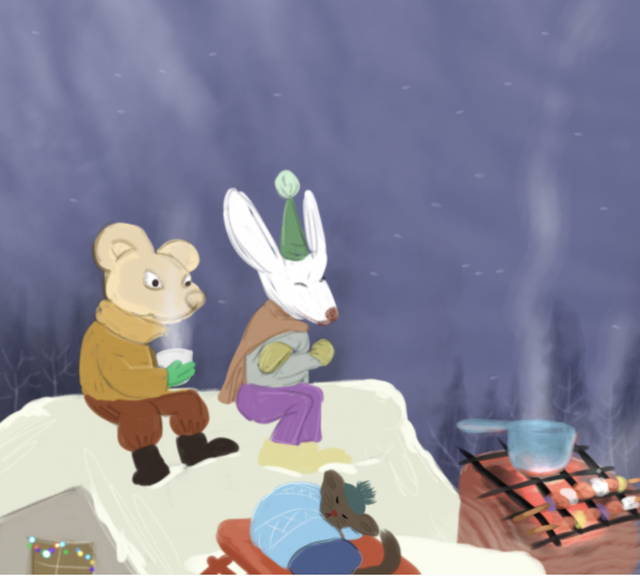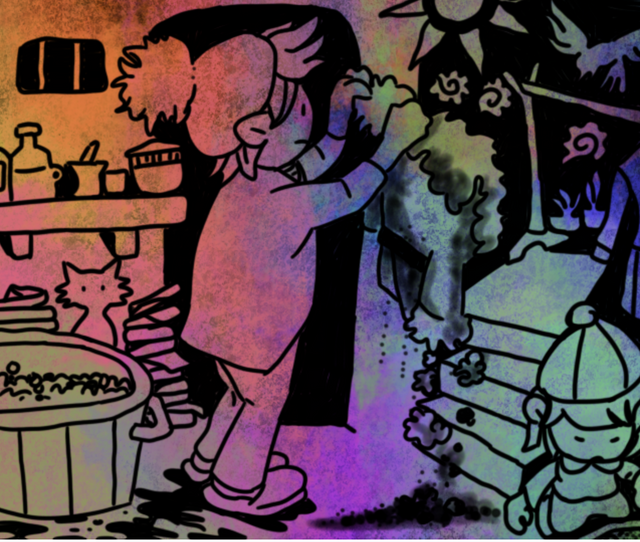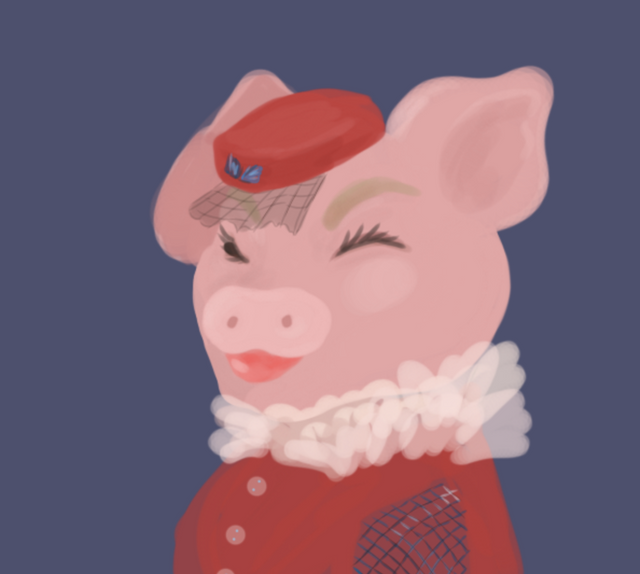 Bonus prize: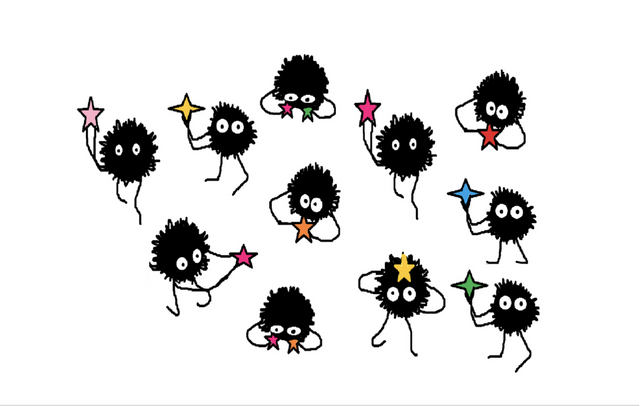 ---
Artstorm is a daily art contest for all creatives! Challenge your creativity with themed prompts and you could win 3 STEEM each day. Hosted by @leysa. Supported by witness @untersatz.
---