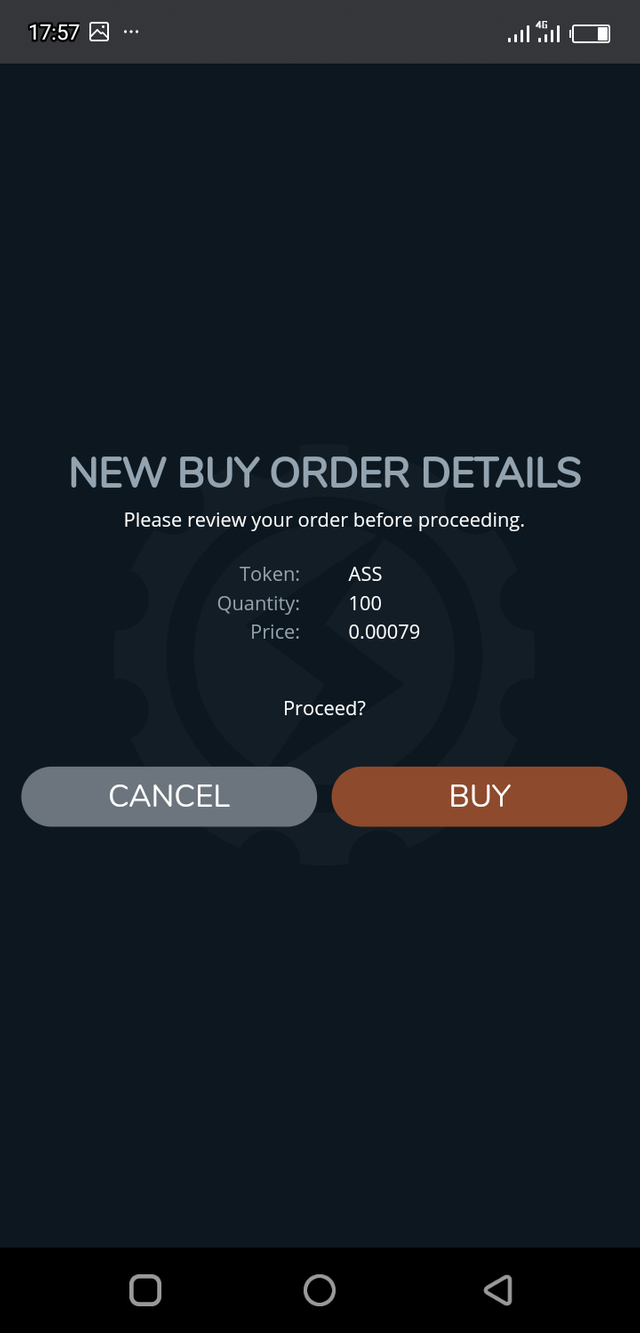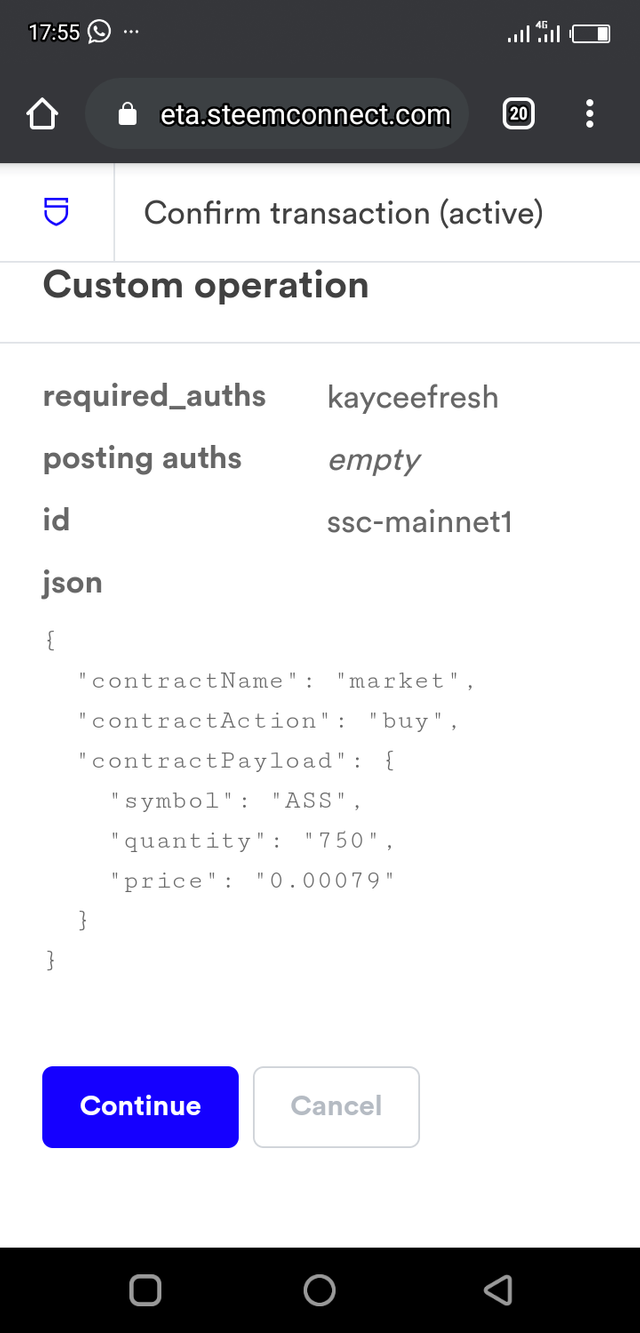 Trading Crypto currency is a risk business and investment that one needs the advice of a financial adviser before one burn himself and get rekt trading on risky commodity, but with trading on steem-engine the risk is double that of the forex market or any centralized crypto exchange as creating a token or coin on steem-engine is not only very easy but also its very cheap to do and once can easily create a scam token that will end up becoming worthless and useless so one needs to carry out deligent research before venturing into buying any token.
So asshole token is been managed and created by @ackza the number one Shilleer on steem-engine both on steemit and other social media like Twitter discord and reddit, he is also the owner of the San diego token know as Sand the 1st steem-engine token listed in dual blockchain, eos and steem with deposits and withdrawals gateway provided by privex.
So why am I buying some more ass, some days ago @ackza announced that he has raised the money to pay for listing ass on new dex and if I could remember clearly after he listed sand of new dex it pumped more than 100% so am hoping ass will do like wise, and with the new UI for steem-engine dex that will be coming up soon I presume and see most steem-engine tokens pumping to the moon so am sacking up as many as possible as I can. But at the moment my highest holding is in sports., but hoping to be a whale in ass also in time.
Disclaimer
This is not a financial advice, trading crypto currency is risking and trading on steem-engine is even more risky do your own research before investing on any business or investment.