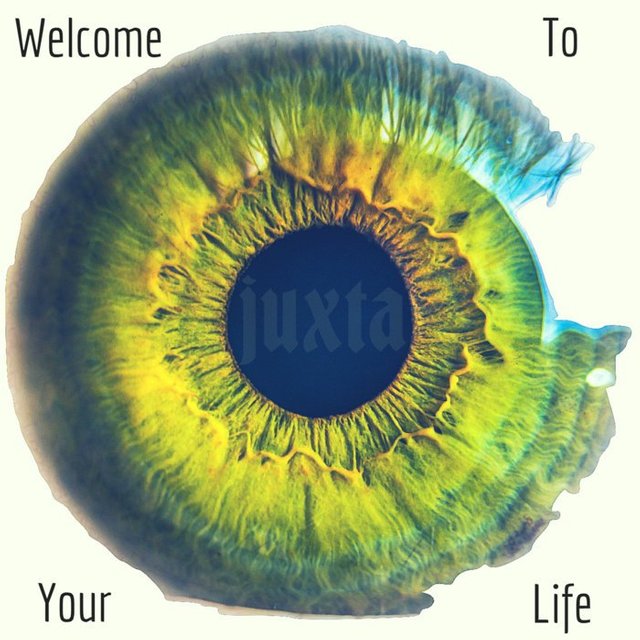 I was told about the "showcase-sunday" tag earlier in the week so I thought I would do my first one by showcasing one of the first songs I wrote when I started singing a few years ago.
I am over 50 years of age and from the UK which means I grew up during the original punk era and was heavily influenced by it. So I wrote this song about not giving a damn what people think and just going for it!
You can even sing along to the lyric video! :P
Original image source: https://www.maxpixel.net/Retina-Eyeball-Sight-Eye-Green-Eyesight-Vision-931978
Appears on:
LYRICS
She says I'm crazy but what does she know?
Just shut yer face and drink your Pinot
I don't want to grow up it's pointless
And I don't care if you take the piss
CHORUS
'cos I'm growing old disgracefully
It's not your business so leave me be
I'm growing old disgracefully
Gonna do it 'til they bury me
She said "Put your feet up and watch TV"
"Let me make you a cup of tea"
"Let's book a nice Saga holiday"
You got to be bloody kidding me
REPEAT CHORUS
---
FOLLOW Juxta:
---
More about Juxta:
Genre agnostic singer/songwriter from the UK with influences including: Radiohead, Nine Inch Nails, Motorhead, Bjork & The Buzzcocks.
---