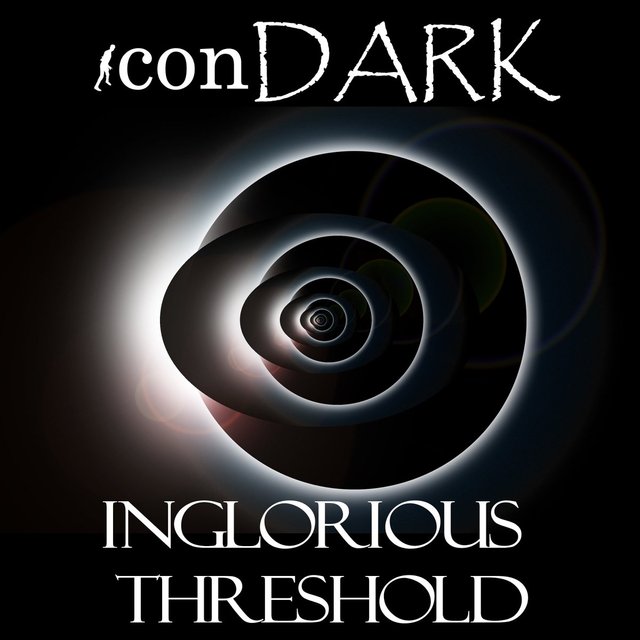 Genre: Dark Ambient / Drone / Soundscape
Don't say you weren't warned.
...yes, the warning may have been distorted and unintelligible, but that's not my problem. Besides, did you think the siren was an invitation?
A mysterious black doorway opens emitting mysterious signals across all frequencies. As your team of scientists approach the threshold, you finally decipher what the gateway is telling you. Warnings. They are all warnings.
Warning
Danger
Do Not Approach the Gateway
For the Love of Your Gods, Stay Back
Too Late.
Available on Bandcamp: https://icondark.bandcamp.com/track/inglorious-threshold
And Everywhere Else: https://song.link/us/i/1457882373
Support us by listening on the following platform(s) (we earn a small amount of crypto and would appreciate it):

LYRICS
???
---
FOLLOW iconDARK:
---
More about iconDARK:
I like what I like; I make what I make.
My electronic instrumentals range from eerie dark ambient to rock-influenced electronica to bass-heavy breakbeat. I refuse to limit myself to just one subgenre. The one unifying thread throughout my work stems from my lifelong love of imaginative fiction, horror movies, and tales of the paranormal… all of which make their way into the titles and themes of my music.