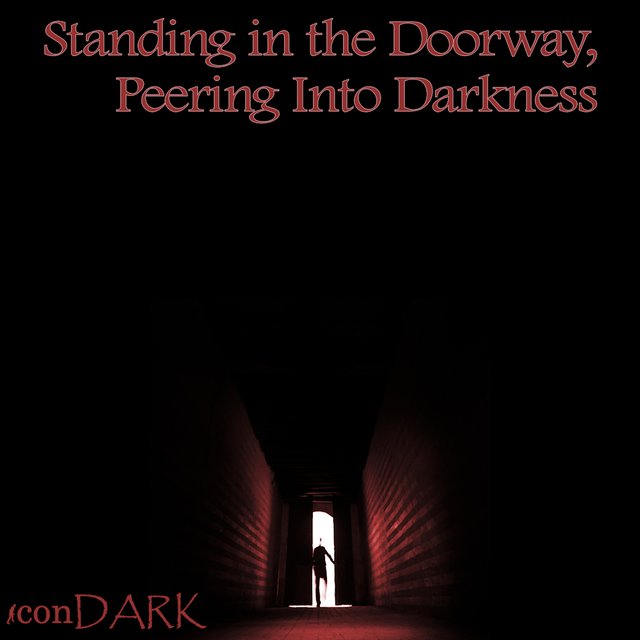 Genre: Dark Ambient.
A man stands outside of a dark room wondering at the source of the familiar voices beckoning him from within. I knows the room is empty. He knows the voices cannot be real. But the loss is too great. It has been too long. He takes a step, and the darkness welcomes him.
Available on Bandcamp:https://icondark.bandcamp.com/track/standing-in-the-doorway-peering-into-darkness
And Everywhere Else: https://song.link/us/i/1418361066
Support us by listening on the following platform(s) (we earn a small amount of crypto and would appreciate it):

---
FOLLOW iconDARK:
---
More about iconDARK:
I like what I like; I make what I make.
My electronic instrumentals range from eerie dark ambient to rock-influenced electronica to bass-heavy breakbeat. I refuse to limit myself to just one subgenre. The one unifying thread throughout my work stems from my lifelong love of imaginative fiction, horror movies, and tales of the paranormal… all of which make their way into the titles and themes of my music.