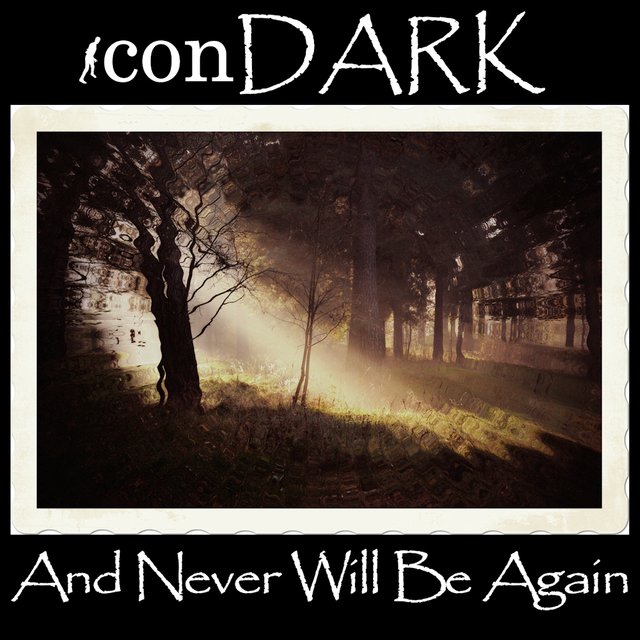 A remix of my dark ambient track, "As If We Never Were." Same chords and instruments, but now with a breakbeat and a lead guitar groove. The desolate feel of the original is still present, but it is relegated to the background, while the guitar takes center stage. It sort of has an "Old West" vibe to it, although that was not my intention starting out.
I was trying to make something more like my earlier song, "Familiar Voices in Empty Rooms", but this is what came out instead.
Available on Bandcamp: https://icondark.bandcamp.com/track/and-never-will-be-again
And everywhere else: https://song.link/us/i/1456870242
Support us by listening on the following platform(s) (we earn a small amount of crypto and would appreciate it):

---
FOLLOW iconDARK:
---
More about iconDARK:
I like what I like; I make what I make.
My electronic instrumentals range from eerie dark ambient to rock-influenced electronica to bass-heavy breakbeat. I refuse to limit myself to just one subgenre. The one unifying thread throughout my work stems from my lifelong love of imaginative fiction, horror movies, and tales of the paranormal… all of which make their way into the titles and themes of my music.