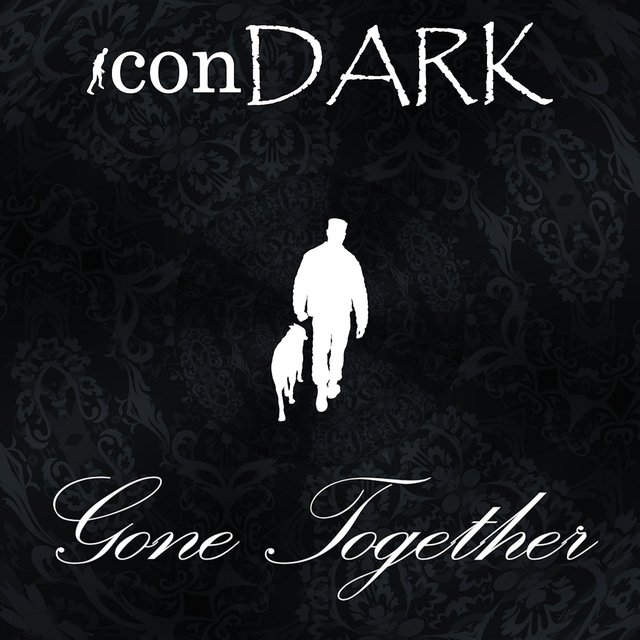 Genre: Electronic
One of my earliest songs.
It was inspired by the local story of a homeless man and his dog that both died (together) when someone decided to drink and drive. Each was all the other had; neither had to mourn the other.
I was reluctant to release this since it is so unpolished and doesn't really represent the style of music that I normally do. It's barely even mixed and mastered, after all. But it does represent what music is FOR... expressing strong emotion. The emotions and the story that inspired them are genuine, so... here it is.
Available on Bandcamp: https://icondark.bandcamp.com/track/gone-together
And Everywhere Else: https://song.link/us/i/1448214554
Support us by listening on the following platform(s) (we earn a small amount of crypto and would appreciate it):

---
FOLLOW iconDARK:
---
More about iconDARK:
I like what I like; I make what I make.
My electronic instrumentals range from eerie dark ambient to rock-influenced electronica to bass-heavy breakbeat. I refuse to limit myself to just one subgenre. The one unifying thread throughout my work stems from my lifelong love of imaginative fiction, horror movies, and tales of the paranormal… all of which make their way into the titles and themes of my music.