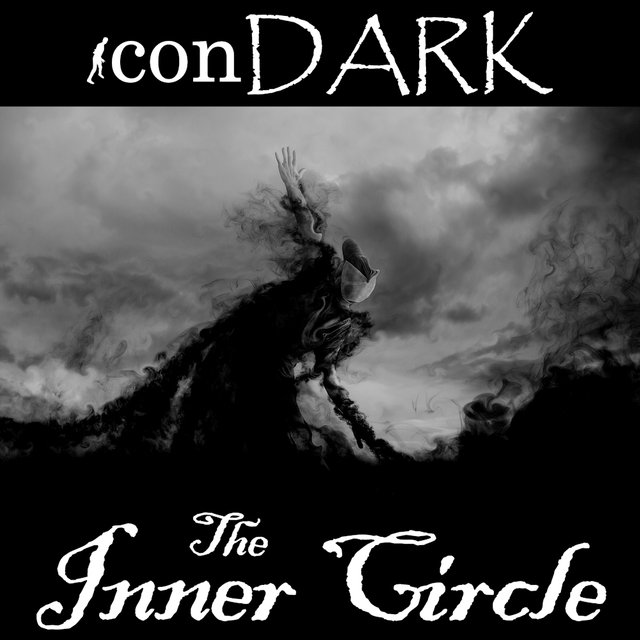 The title and general "feel" of the track are meant to evoke dark secrets and secret societies. The prominent inclusion of the music box, however, gives it a more Hellraiser vibe. Not that that's a bad thing. The muddled low end that appears in places is intentional... meant to sound unclear and oppressive, like the horrible secrets of a cult's inner circle.
Available on Bandcamp: https://icondark.bandcamp.com/track/the-inner-circle
And Everywhere Else: https://songwhip.com/song/icondark/inner-circle
If this song sounds familiar, it might be because I remixed this into the slightly-more-popular track: "March of the Mirrored Men". That song is available here: https://songwhip.com/song/icondark/march-of-the-mirrored-men
Hey, I've got merchandise now! https://etsy.me/32yVLQ7
---
FOLLOW iconDARK:
---
More about iconDARK:
I like what I like; I make what I make.
My electronic instrumentals range from eerie dark ambient to rock-influenced electronica to bass-heavy breakbeat. I refuse to limit myself to just one subgenre. The one unifying thread throughout my work stems from my lifelong love of imaginative fiction, horror movies, and tales of the paranormal… all of which make their way into the titles and themes of my music.