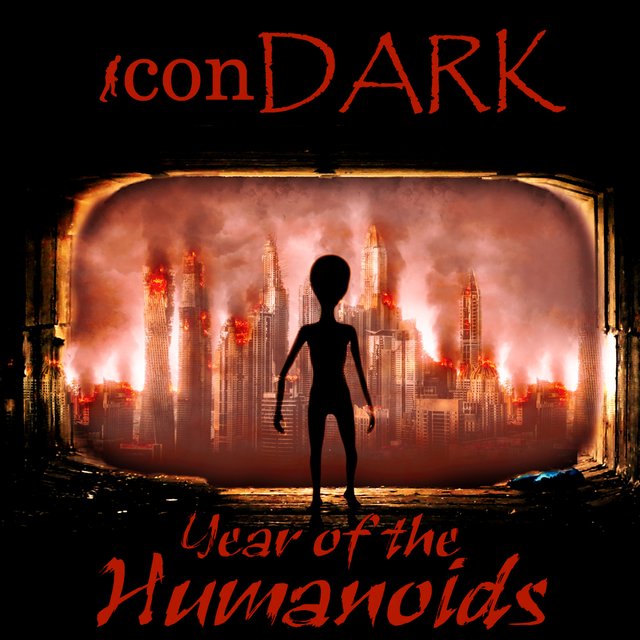 A remix of my cinematic-style track "Marzolf Hill". I used the same musical elements (chords, melody with minor tweaks, instruments) and added not one, but TWO breakbeat patterns as well as a bass synth layered over the tubas to make them darker and more ominous. ...as if tubas need help being dark and ominous.
The title, "Year of the Humanoids", refers to the rash of UFO sightings in the southeastern United States during late 1973. An unusually high percentage of these accounts involved encounters with humanoid entities, giving rise to the name. The Center for UFO studies published a collection of notes and examinations of these and other cases under this title in 1976.
Available on Bandcamp: https://icondark.bandcamp.com/track/year-of-the-humanoids
And Everywhere Else: https://song.link/g/Tnv3uqx42av5lyinzkcvds5lwtm
---
FOLLOW iconDARK:
---
More about iconDARK:
I like what I like; I make what I make.
My electronic instrumentals range from eerie dark ambient to rock-influenced electronica to bass-heavy breakbeat. I refuse to limit myself to just one subgenre. The one unifying thread throughout my work stems from my lifelong love of imaginative fiction, horror movies, and tales of the paranormal… all of which make their way into the titles and themes of my music.