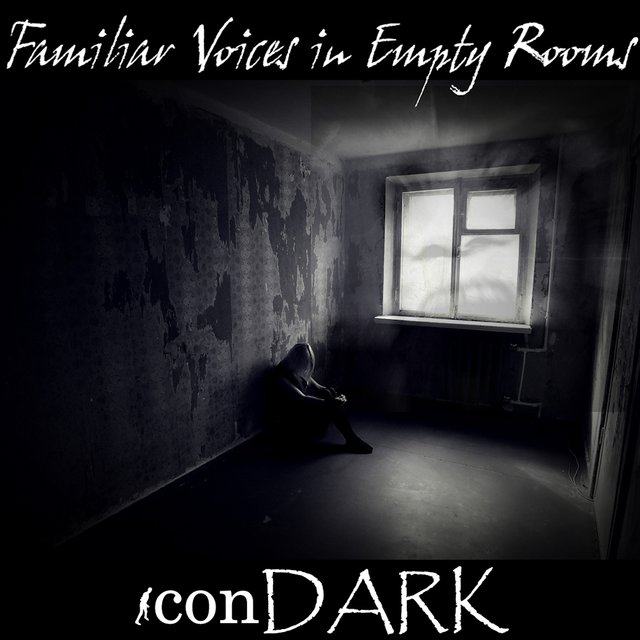 Genre: Dark Electronic
There are two meanings behind this song. One is dark. The other is... much darker. After all... would you rather be tormented by something outside yourself, or by your own dark thoughts?
Available on Bandcamp: https://icondark.bandcamp.com/track/familiar-voices-in-empty-rooms
And Everywhere Else: https://song.link/us/i/1418848720
Support us by listening on the following platform(s) (we earn a small amount of crypto and would appreciate it):

---
FOLLOW iconDARK:
---
More about iconDARK:
I like what I like; I make what I make.
My electronic instrumentals range from eerie dark ambient to rock-influenced electronica to bass-heavy breakbeat. I refuse to limit myself to just one subgenre. The one unifying thread throughout my work stems from my lifelong love of imaginative fiction, horror movies, and tales of the paranormal… all of which make their way into the titles and themes of my music.
Official iconDARK Merchandise: https://etsy.me/32yVLQ7