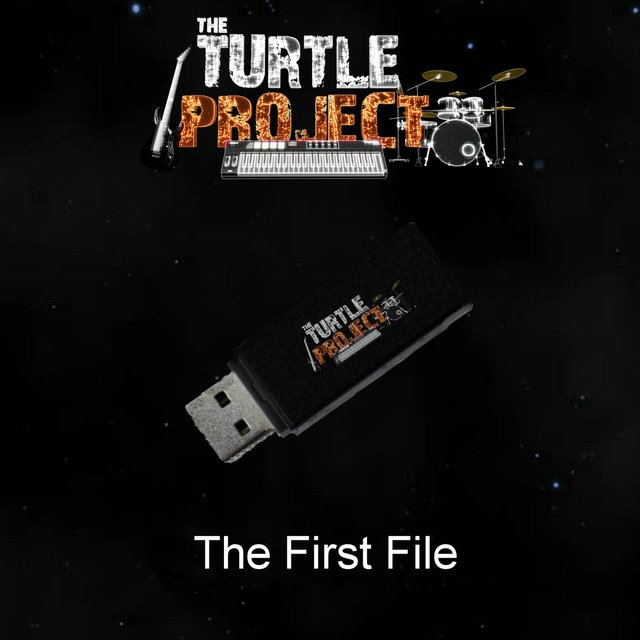 This is from "The Ancient Files" https://theturtleproject1.bandcamp.com/album/the-ancient-files
It's a concept EP set way in the future, Earth has become nothing but a fire ball in the solar system and other beings out there are looking for answers, as to what happened.
They find a memory card floating around in space, which might just hold some of those answers, so they set about trying to decipher them.
These are now, ancient files, recorded by a man on April 23rd 2117 who hoped that, someday, somebody would find them. It was his desperate attempt to explain what was happening amongst the chaos, time was running out, but he had to try something.
Support us by listening on the following platform(s) (we earn a small amount of crypto and would appreciate it):

Appears on:
LYRICS
We've managed to decipher the ancient files from Earth Sir
Excellent, play them immediately
April twenty three 2117
Consumed by our accomplishments in technology
We've forgotten amidst our greed
The proper use of our energy
Was meant to be accomplishments in humanity
The only thing we remember is how to breathe
The only thing we remember is how to breathe
The only thing we remember is how to breathe
Where did you say you found these files ?
They were just out there in space Sir, floating
---
FOLLOW The Turtle Project:
---
More about The Turtle Project:
The Turtle Project started out as exactly that, a project, a songwriting project that was born from years of being a musician in many bands, doing countless gigs, naturally gathering experience and inspiration until, one day, I stumbled upon the fact that I could actually put those experiences and many others into words. The composing aspect grew from that into what it is today ...
My way of life .
​