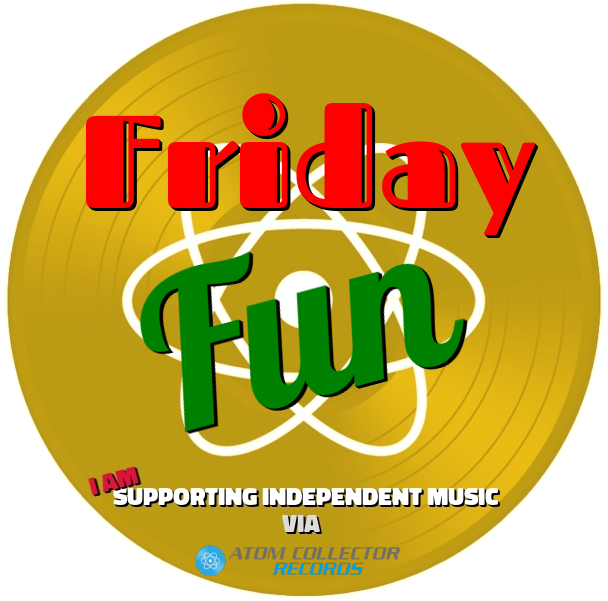 The following tracks are a selection of the fantastic independent musicians that use AtomCollectorRecords.com:
Worlds Apart by Middle Earth Records
Robyn Dell`Unto - Astronaut (Constellation Lyra Remix) by Constellation Lyra
I didn`t see this coming by Serafina 4
Difficult to describe, I don't know myself where this came from, but I enjoyed the choir at the beginning turning into a kind of rock tune. I know that does not mean anything,. Check it out, and see what you think.
---