Hi Everyone,
Sydney has been hit with some dramatic bushfires and this has affected many people in and outside of town. Since coming back from my trip, the only thing that has bothered me the most was our air quality. The bushfire has been continual for the past week or two with smoke slowly drifting from the bushlands to the city. This has caused many issues in particular with high rises as the smoke and ash stays between the buildings. The photo below is one I took from a high way - what you are seeing is not smog, fog. It's actually smoke with lots of ash in the air. We have our windows closed but unfortunately, the car filter couldn't do its job and we could smell everything inside.
In a newspaper article last week, it is said that the air quality was so bad that it is equivalent of us smoking a dozen cigarettes. Those with asthma and chest/breathing problems are hit the worst. I am also keeping a close eye on the kids every day in case they are affected. Many are bringing their puffers to lunch, to the beach or even just getting milk down the road in case their body couldn't cope.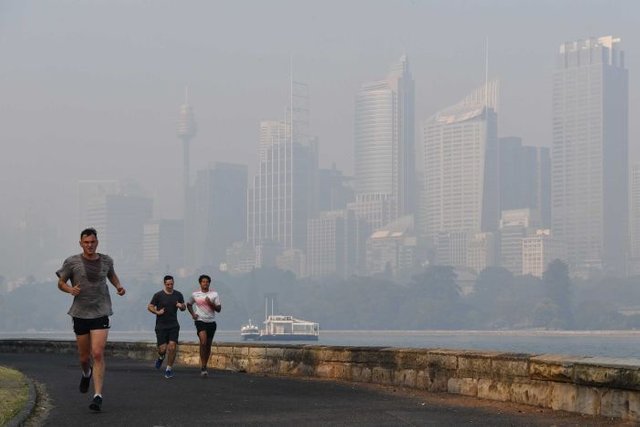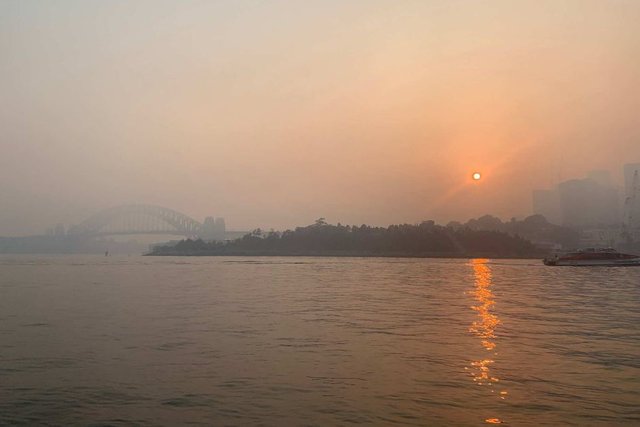 As of today, there are over 100 bushfires in NSW and our firefighters are fighting hard to win this battle. Houses that are in bushland are at risk and the residents are doing all they can to save their homes. It is now like a routine. This is only the start of summer and we are faced with such bushfires, I don't imagine how it will be like when the middle of summer hits NSW. Do we need to buy face mask with filters on them as the traditional face masks won't cut it? Do we have to close all windows and doors to keep the smoke away from homes from now on? Let's hope the bushfire dies down and have the usual sunny summer in Sydney.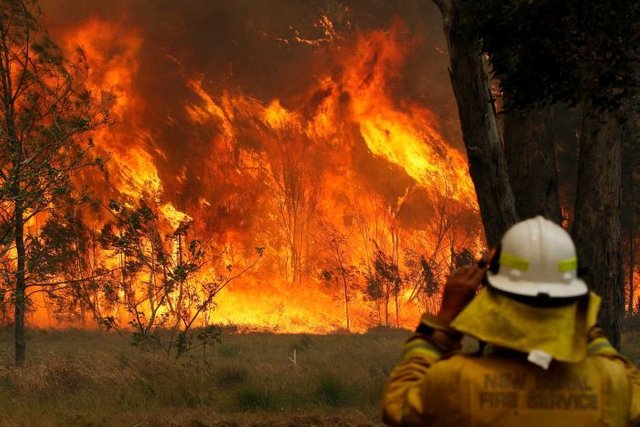 ---
大家好,這幾個星期, Sydney 和周邊都要大量山火. 今天來看,已經有 100 不同地方有山火讓整個 Sydney 空氣非常壞. 平常的藍天很久沒有看到,只有紅紅的天空,空氣都是煙的味道. 夏天剛剛開始已經是這樣,我不敢想像我們真正熱的時候會變成怎樣.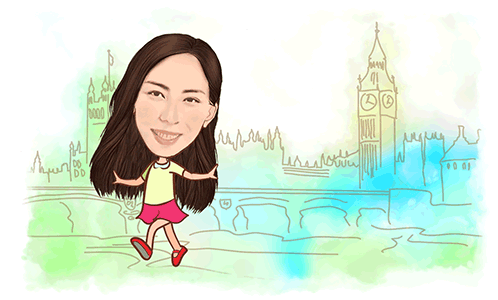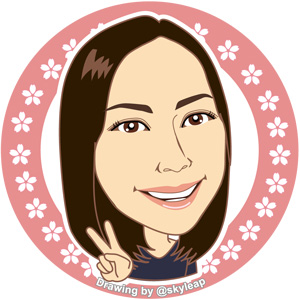 ---
Thanks for reading. If you like my post, please follow, comment and upvote me. There will be more exciting posts & destinations to come.
謝謝你們收看。 請你們繼續跟隨,留言和投我一票 . 我會分享更多遊記和其他有趣的 blog.
All photos & videos are taken by me & co in all my blogs/stories unless quoted. 每張相片和視頻都是我們自己拍的