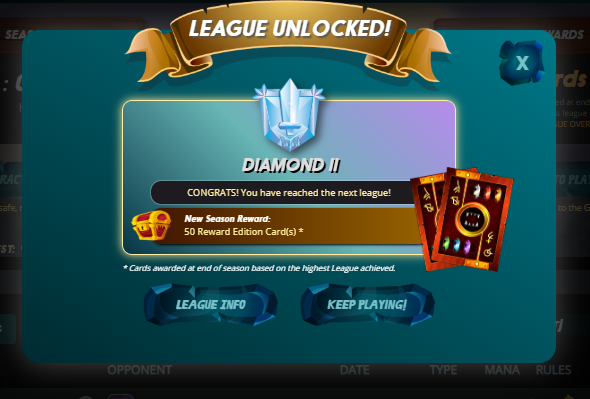 Woohoo! i made it to diamond II even tho it cost me my ecr, it dropped to 38% but it was worth it, it was also better than last season that it dropped below 28%, my aim achieved and quest completed.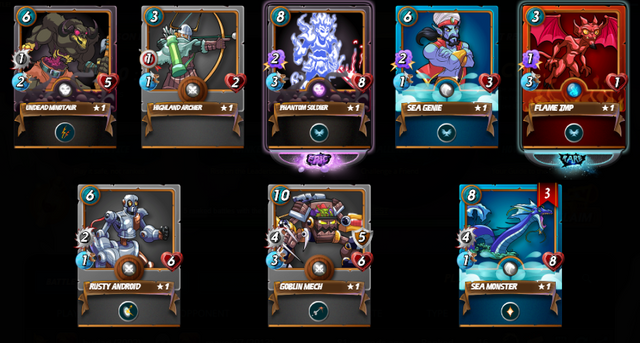 These are my quest reward for today, i got one epic not that bad, still need a few more the phantom soldier to take it to level 4. luckily for me i was given the same deck as yesterday which is the fire deck for the quest.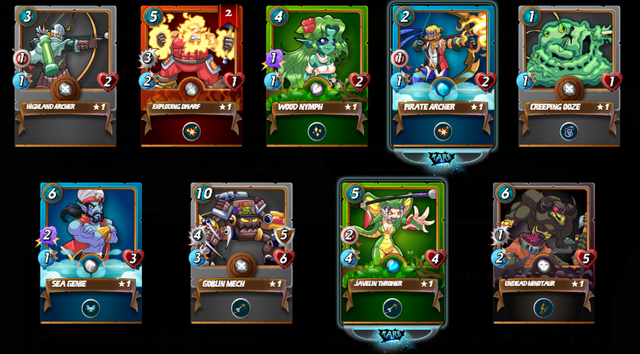 I made my first post earlier yesterday so i was not able to display my reward cards, today's own is far better than this i guess but still i am hoping for a legendary lol..
See ya when i open my season reward cards..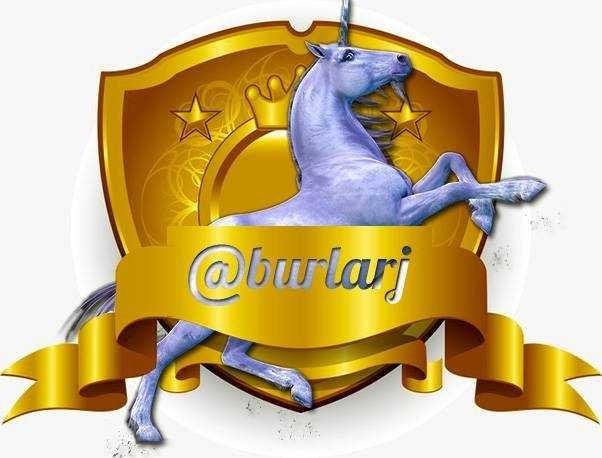 GOD BLESS!