Welcome to a great day, today I would like to share with you some nice impressions from Aarau - Switzerland.
The painted roof undersides are still a visible sign of the prosperity of the house owners.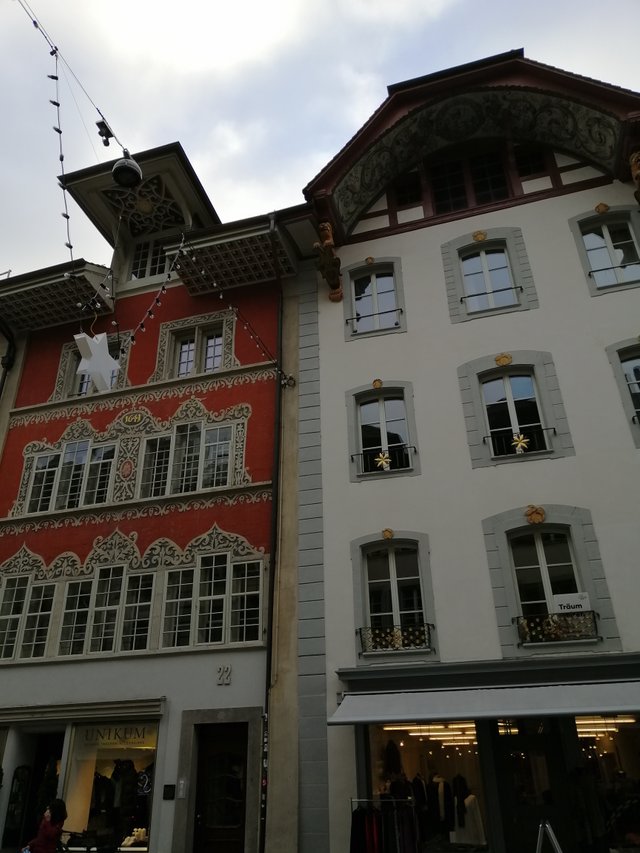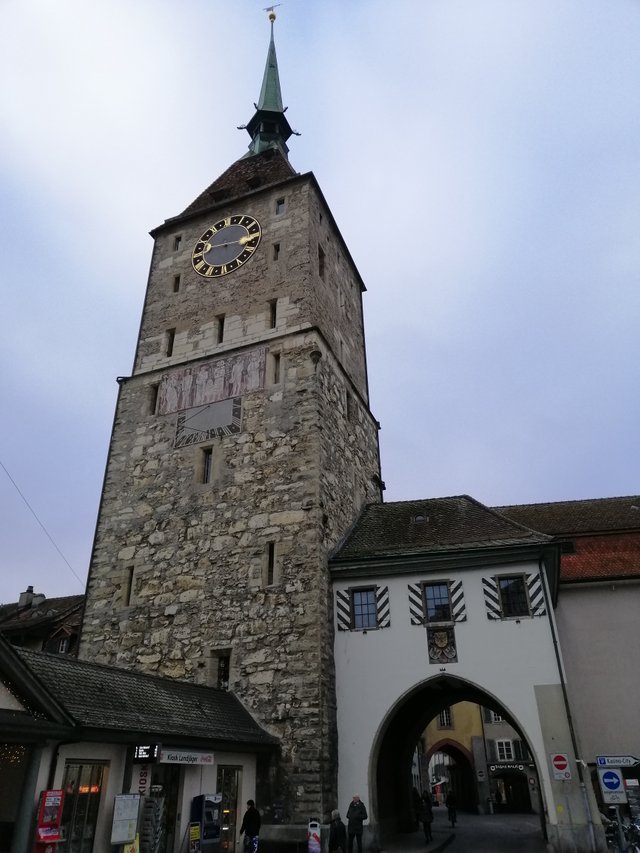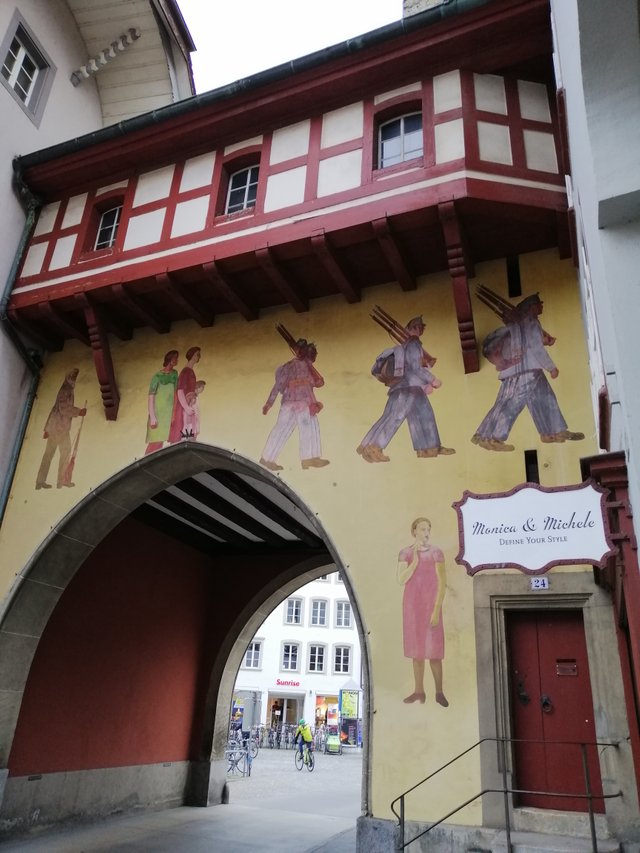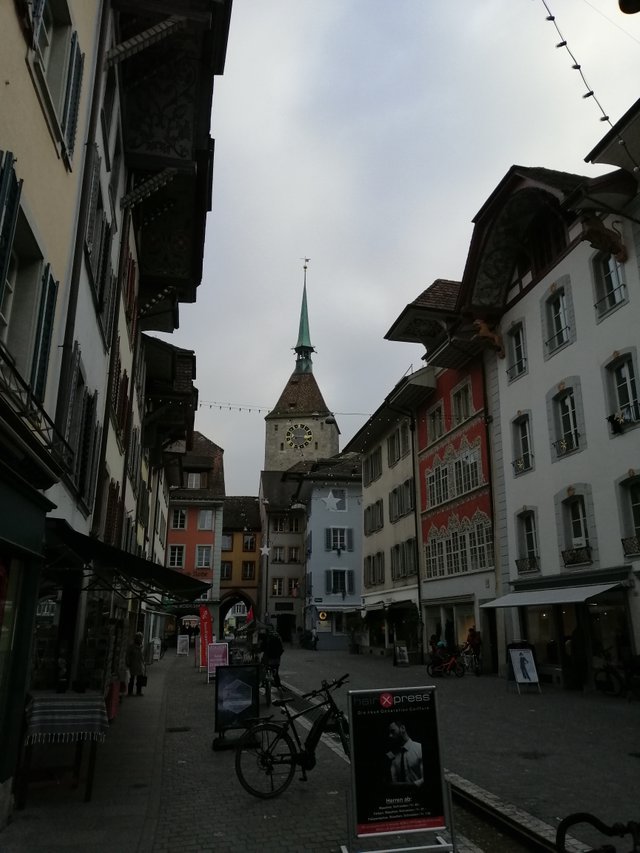 Aarau has its own cloud, it is a sight, the air cushion roof over the bus station is better known as the "cloud".
The 9-meter diameter clock at Aarau station is not the largest in Europe. The clock at Cergy - Saint-Christophe station is the largest in Europe with ten metres.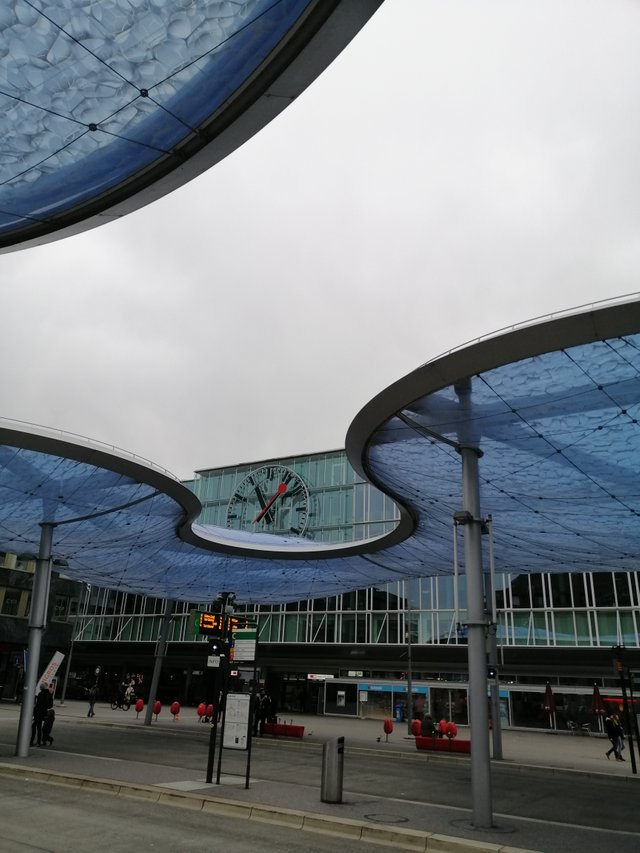 Thank you @ace108 for hosting #beautifulsunday and thank you @c0ff33a for hosting #SublimeSunday
Thank you for coming by and have a great Sunday!