It looks like the skies are being overrun by heavy clouds.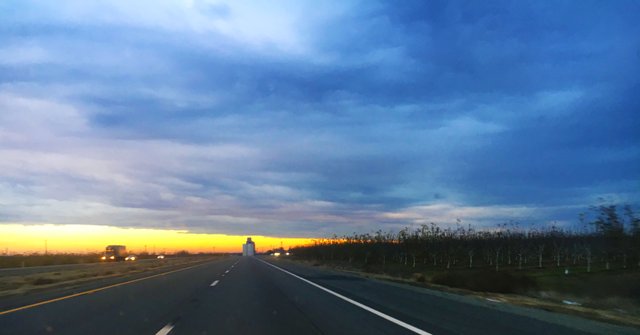 ---
And now it is starting to drizzle!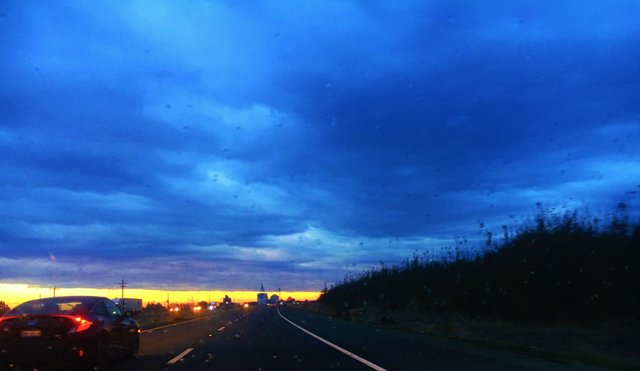 ---
I certainly hope I reach home before it pours.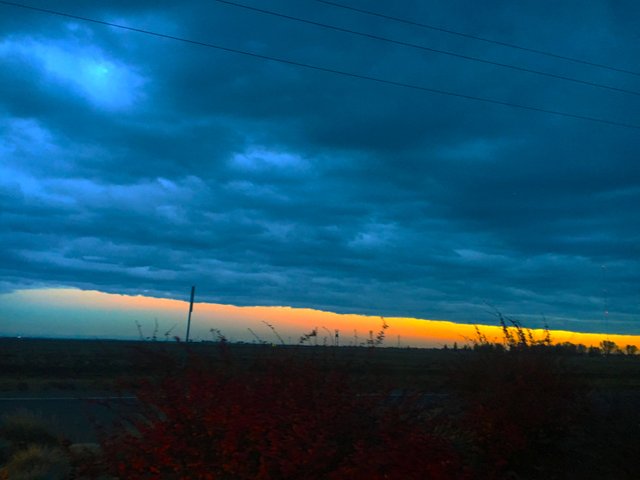 ---
The storm clouds remind me of a beautiful poem by Maya Angelou. You may be familiar with this one. The title of the poem is
ALONE
.
The poem below is one of the highlights from her collection of love poems.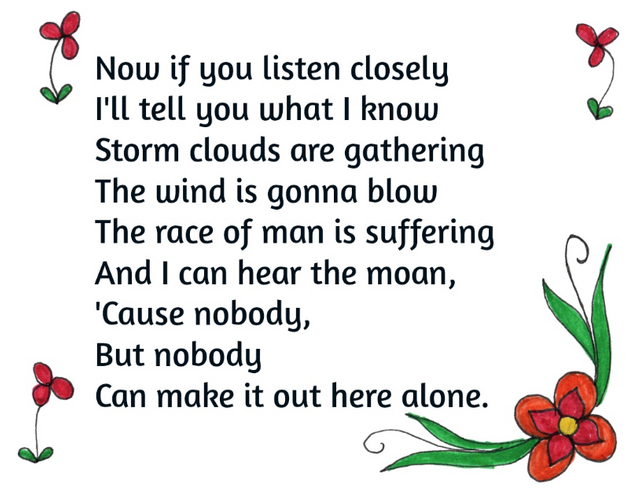 ---
Maya Angelou Love Poems

Maya Angelou dedicated more than half of her life to creating pieces that open up emotions, move mountains and heal wounds. A beautiful and talented soul, Angelou is not just a poet but also a civil rights activist, a playwright, a composer, an actress, a singer, and a dancer. But writing has been her first love and from there, she has fascinatingly crafted words of love, passion and hurt into poignant poems. Some of her popular love poems are Remembrance, When You Come, Passing Time, A Conceit and unquestionably the most acclaimed of all of her romantic piecesㅡ Touched By an Angel. These remarkable poems talk about the beauty of love that revolves around happiness, grief, anger, and pleasure.
---

This post is for two of the most popular challenges: Beautiful Sunday by @ace108, and Sublime Sunday, created by @c0ff33a.
It is also my post for #piratesunday, in support of the tag started by @stokjockey.
All landscape photos, selfie, silver and gold are mine and taken using my iphone6.

Thank you for viewing this article. I will see you again soon!

@silversaver888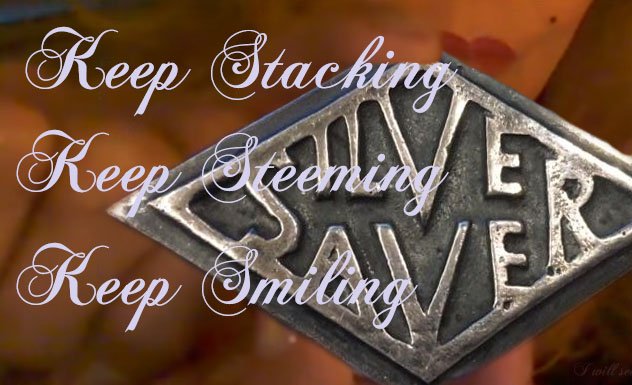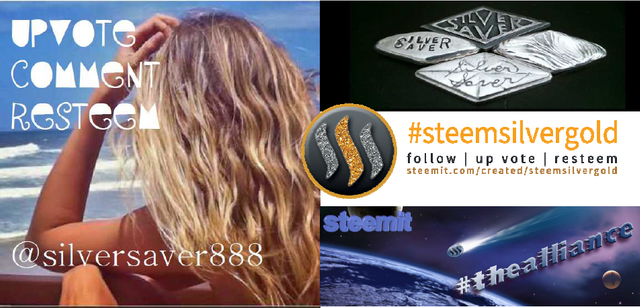 The Silver Saver Channel Bar, ltd. ed.
1 troy ounce, .999 fine silver, hand poured by MK Barz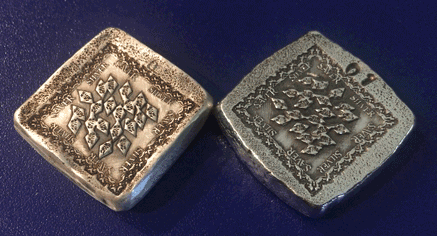 available from MK Barz and Bullion, click the link here. Use discount code: SSA10 to get a 10% discount for the Silver Saver Channel Bar.
Thanks for your support!
Thank you to the silver savers of steemit who have added the hand-poured Silver Saver Bar to their collection and stack. Do you have a Silver Saver Bar? Please let me know if you do the comment section below.


---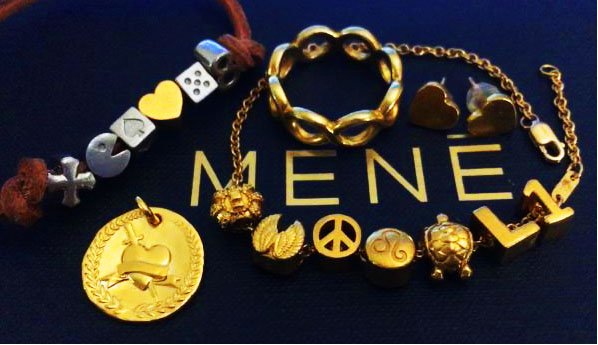 Mene 24K jewelry is a great way to build a gold and platinum stack.
Earn $5 in Mene credit for signing up for Mene with this invite link: https://Mene.com/invite/cK5BKh
---

@silversaver888 is a proud member of #ladiesofssg4eva -a club comprised of the beautiful female stackers of SSG.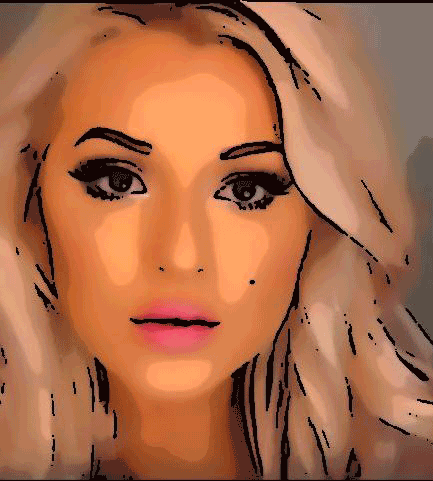 Hugs and Kisses 🤗💕💋!!!!