Happy Sunday, folks!
Christmas is the a very special holiday, the most family holiday of the year. I always celebrate it at home with my family. Before I got married we used to celebrate Christmas in my father's birth village, with my granny, my uncle and his family. We visited his big family, shared news and memories, eat the most delicious home meal, sang a lot of Christmas songs. We all were good singers... The best holidays in my life, and such a sweet memories.
Now I can celebrate it wherever I want, fly to Paris or to the warm sea. But all I really need is my big noisy family and those crazy days back.
Years passed by, my dad, and uncle, and both grannies passed away. But while my mother is alive, I come to my hometown to celebrate Christmas with her and my daughter (as she lives here too).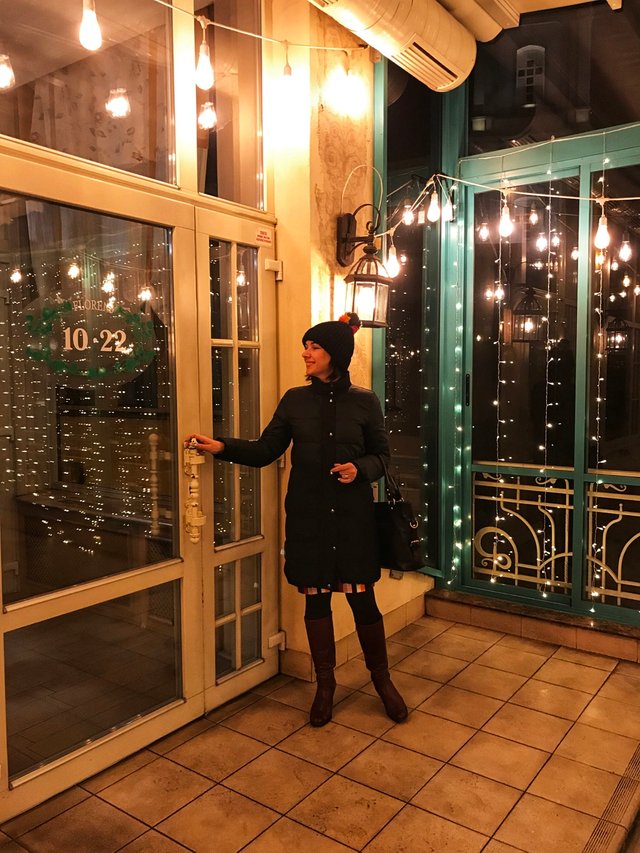 ---
The preparation is always very exciting ceremony. Traditionally, there should be 12 dishes served to the dinner on Holy Night. And my granny told me they all should be cooked on that very day, Jan 6th. Besides, the atmosphere in the house should be very solemn and peaceful. No one cried on children, every one had his part of work done in collaboration.
It is funny, but on this year it is especially important for us, a kind of challenge. There are 4 of us and every one has health concerns. Mom left shoulder, me - a stress fracture of left hand, Nat cut her right arm and Nick has a terrible pain in lower back. We joke that a one fully operational person can be put of our healthy parts, lol. Well, we just have to be more careful and thoughtful to each other. It is most challenging for me coz I feel like a conductor of a broken orchestra. After all, it was so nice to make a break, eat out and see Christmas movie ❤

I hope you are fine and had a wonderful day.
Thank you for visiting my blog today, for your upvotes and comments. Stay warm and Steem on!
See you,