When you live the large live of The STEEM Beerologist, you don't have a birthday. You have a birthWEEK!

Source:
https://www.pinterest.pt/goldensaintbeer/
with a little Zeke design on top.
This being the case, many of my friends like to wash up their drinkin' socks and join me around the beginning of December for too many beers. I do a little travelling and get to hang with folks I don't always see, and others are motivated to come out of the woodwork on this special occasion and rage like we were 20-something.
This year was no different so let me share with you some of the beers that crossed my path this week for a special #beersaturday Week 130 - Zeke's Birthweek!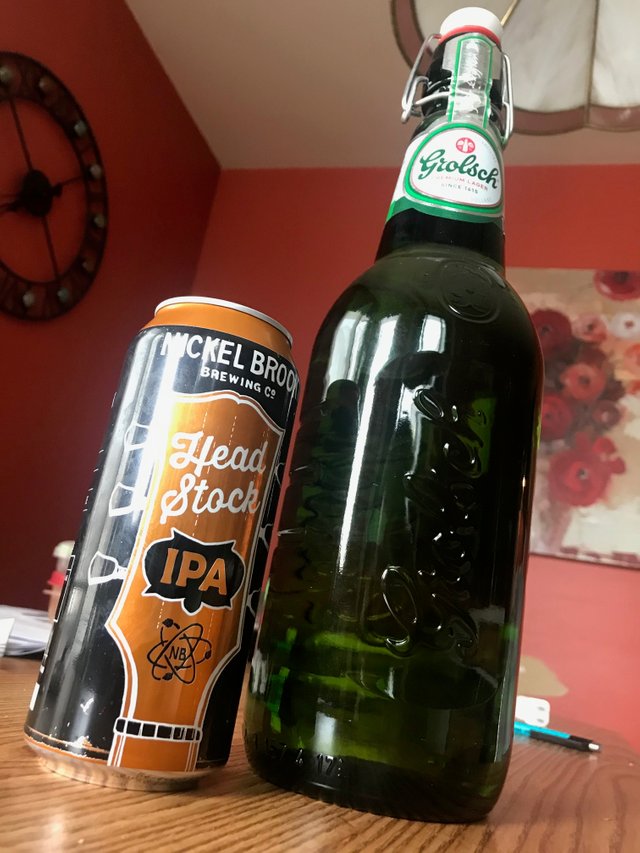 Speaking of living large, check out the size of this Grolsch. Back in the day, when we were brewing more, we used to get these all the time. Good relatively inexpensive European beer that had the added bonus of coming in the pop top bottles we could wash and use for bottling the beer we brewed. Jimmy Freedom gave this to me at our marathon 5-mic karaoke music studio session for old time sake.
The Headstock IPA tall can we not only included in the picture for scale to show how big the Grolsch is. It was delivered by an old friend who lives thousands of miles away when he showed up unannounced (to me) on my birthday to hang out for the evening. Imagine having your favourite beer delivered by one of your oldest friends and getting to catch up for a few hours on your birthday. Perfection.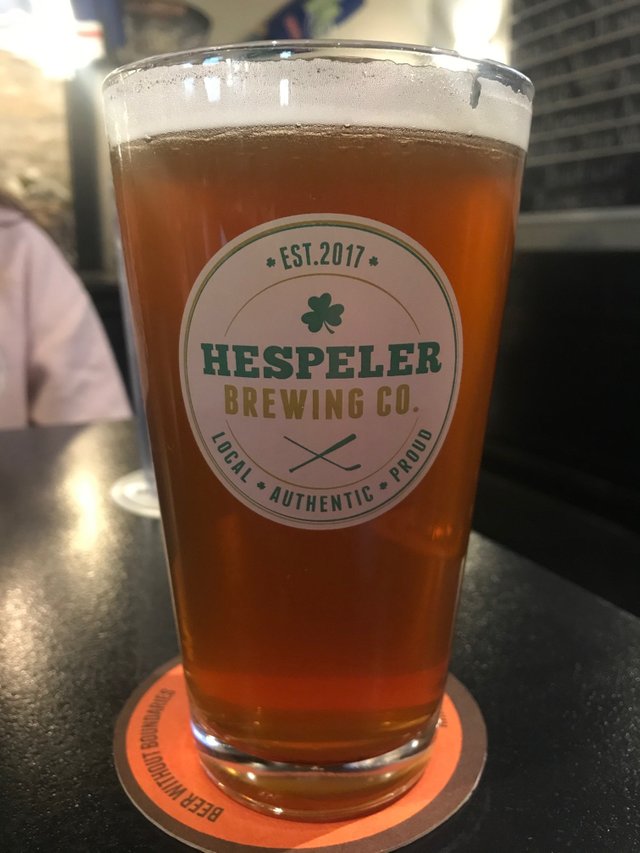 Seems double duty beer is becoming common for me with this fine example. It is a Hespeler IPA I was pleased to find at a small sports pub I will @tasteem up in the coming days. I enjoyed this in the middle of daddy duty as I was bussing the kids between out of town events like rock climbing and Christmas shopping. I treated myself to this new IPA for dinner with my littlest one and am always glad to have a draft IPA I hadn't had before.
It was nothing special to tell you the truth but I didn't hate it. Another notch in the beerologist belt and a good partner for a blue cheese burger!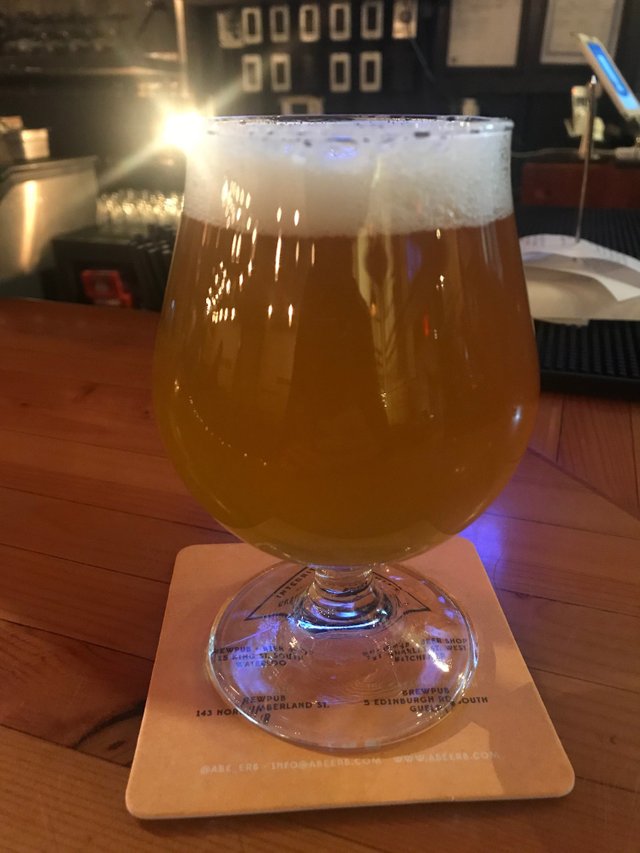 This beer was equal parts free (as a gift from one of my brewery clients,) special (a one-off collaboration between a couple of my favourite breweries) and yummy (being a double IPA!) There are few things as sweet as an on-the-house beer at the end of a long day spending your time solving other people's problems. Notice the little light flare on the top left of the lip on the glass as I fancied up the shot just for you.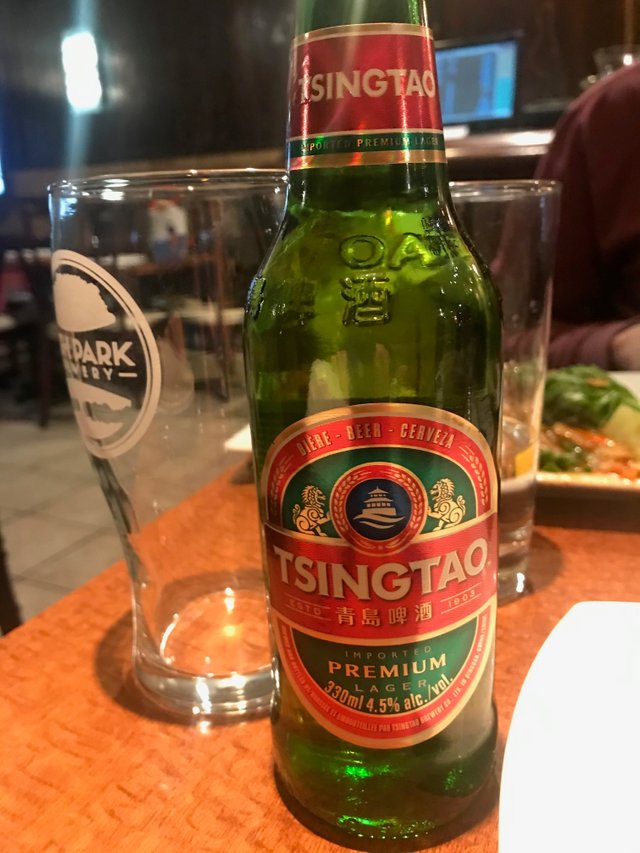 This is one many of my followers will know well. Whether you are travelling across the world, drinking it in its home in the orient, or visiting an asian restaurant, many know Tsing Tao. Truth be told, it was what was delivered after I was told they were out of Upper Canada Dark, Upper Canada Lager, and ordered a Tiger. So, as a service fail, it was still a nice part of a Thai meal and I hod no grudges.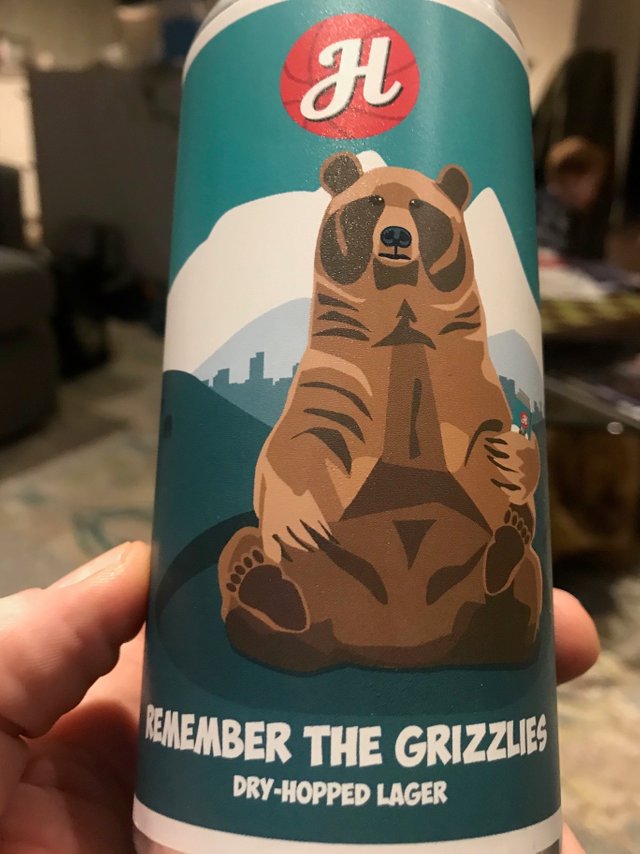 This Dry Hopped Lager was a gift from my brother as we had some beers at his house before the marathon night of singing in the studio. Kind of a bitter sweet one on a few levels. Sweet because I really like Henderson Brewing and dry hopped anything is pretty sweet in my books. Bitter also because of the hops but also because it is a lager and there was a HUGE block of uninteresting text on the can I didn't bother to read. I remember commenting, "who the hell do these guys think they are?" because of the self-indulgent tripe on the label but not hating this beer anyhow. It is part of my absolute favourite beer which is "lots."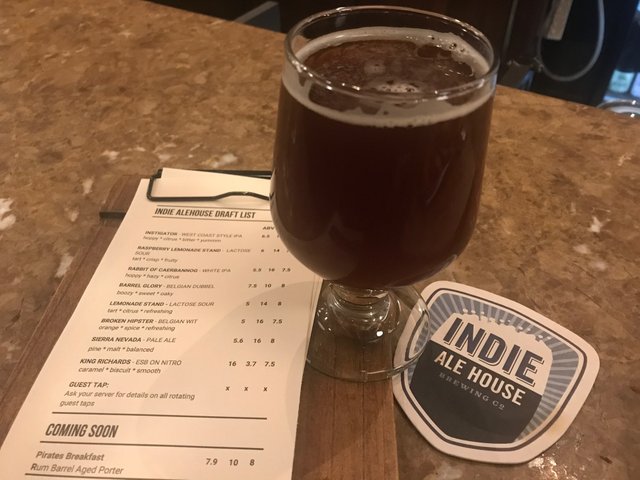 I have a huge post ready for #beersaturday week 131 as I will take you along with me on my journey through Indie Alehouse in Toronto. Hipsters, pizza and all kinds of different beers here including this Barrel Glory Belgian Dubbel which definitely was a mouthful.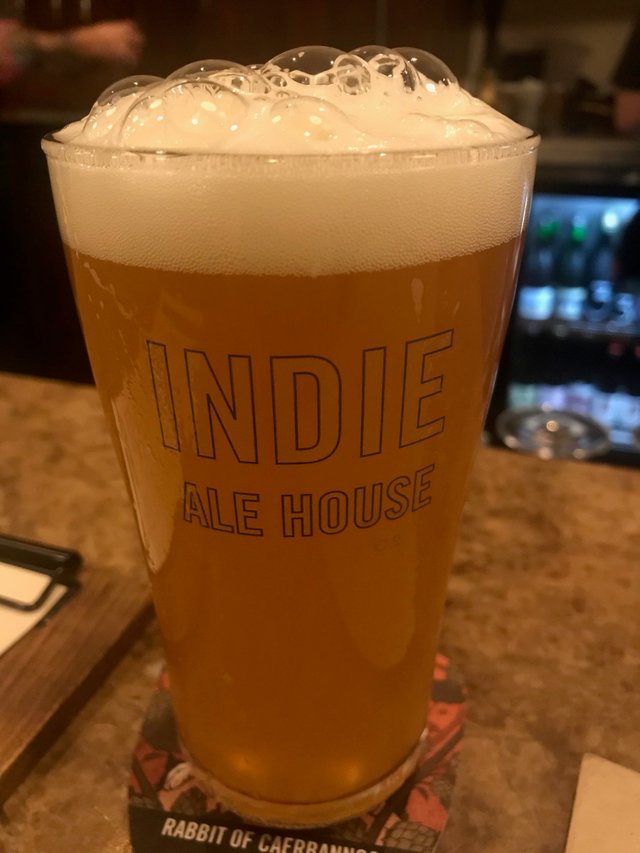 This Instigator West Coast IPA was also part of that great meal and another draft I hadn't had before. Amazing how many different beers I have tasted and constantly feel like I have only scratched the surface. Being adventurous and progressive, always seeking out the new and different, craft beer is perfect and endless.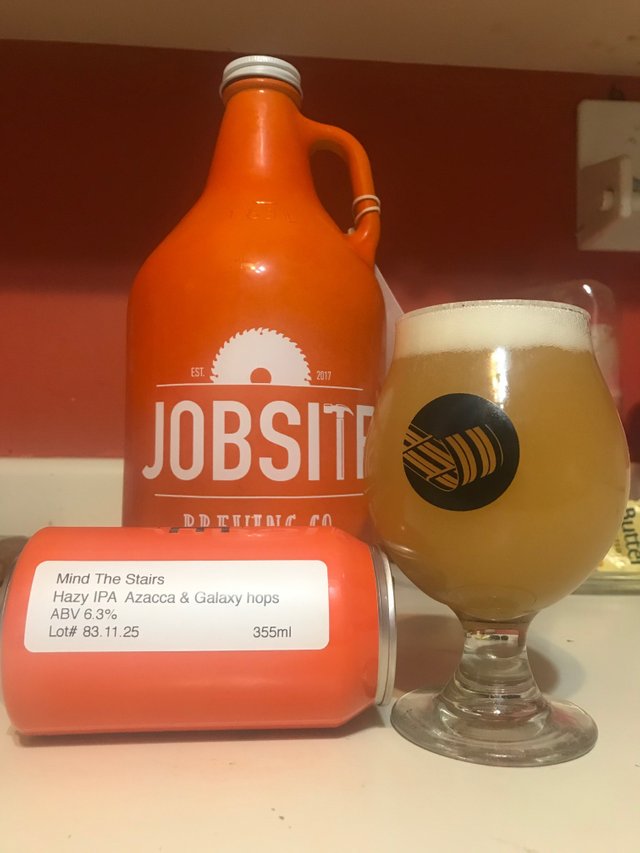 This last selection is from my boys at Jobsite Brewing. I visited to do a little work on their system as they switched Internet Service Providers and had to sample. Fresh off the presses and not even on the shelves yet, the owner gifted me a couple of these one-off/playground Hazy IPAs. Long time followers will know that Galaxy hops are one of my 2 absolute favourites (Mosaic being the other) and I am good with the juicy Azacca which I find plenty of times in East Coast IPAs I like so much. This was a pleasant change from the regular Impact IPA (which was in the growler there) in that it was less sweet, more bitter, and had a nice thick hazy consistency. I still have one more of these in the back of fridge and will give myself the perfect surprise when I have forgotten about it and rediscover it!

There were obviously more beers this awesome birthweek but you get the picture.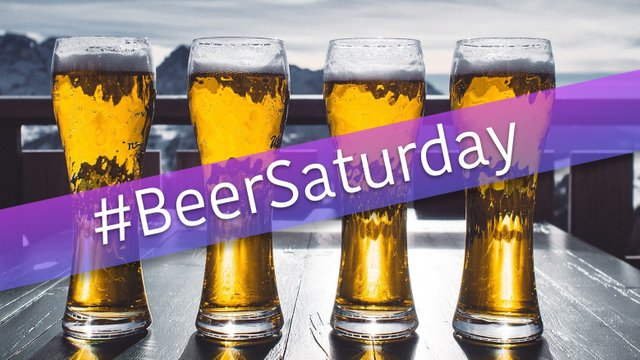 Want my advice as the STEEM Beerologist? Grab yourself a beer, put together a beer story, and join @detlev, myself and the folks for #beersaturday week 130 https://steemit.com/beersaturday/@detlev/why-not-join-the-beersaturday-in-week-130-with-your-post Yes it has gone on that long and I have met so many STEEM drinkin buddies as well as accumulated plenty of BEER tokens along the way. It will be good to have a brew with you.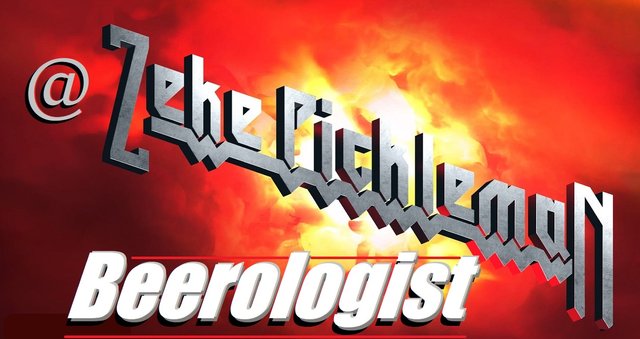 I am honoured to curate for: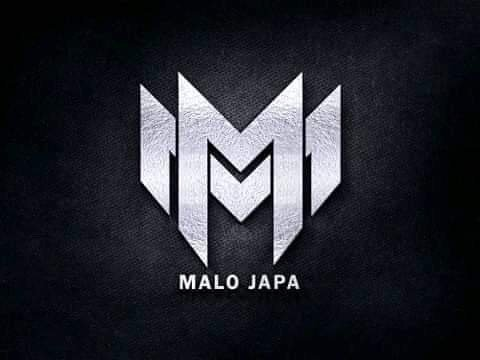 Thanks for having a birthday beer with me. Drink anything interesting this week?
---
Posted via Marlians.com