Hi everyone..!
Today I am motivated to participated for the first time in this contest because i love photography.
Greetings to friends Jury: @nelyp and @johan.norberg, for motivating these creative activities.
Sincerely thank @appreciator for sponsoring this contest!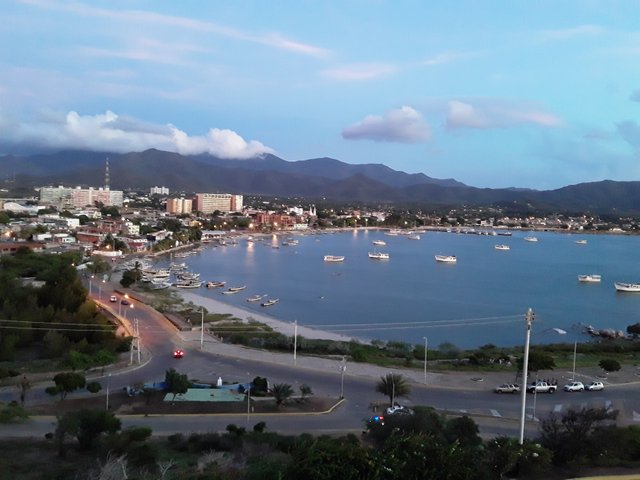 ---
I love the sea it will be because I was born in a coastal city very close to Margarita Island. A few months ago I visited my friend who live there, We were in that wonderful place called " el castillo de la Galera"
---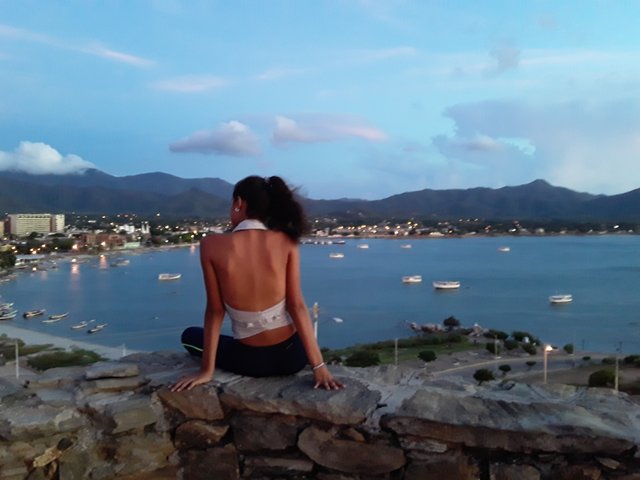 ---
We climbed in a car to the top of the castle, you could see the entrance of the caribbean sea in all its splendor, then take several photos before sunset.
---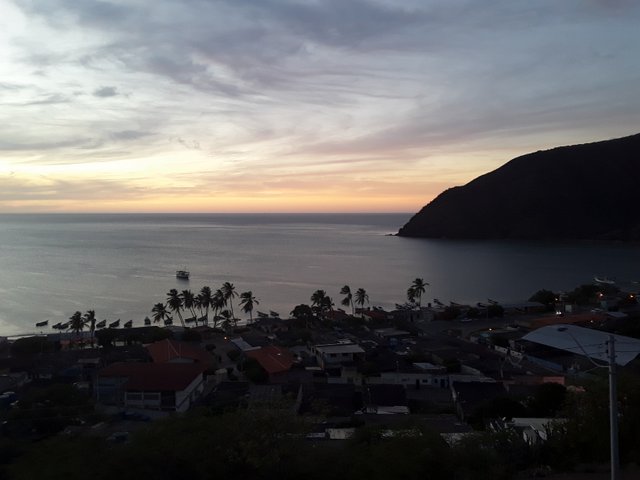 ---
It's was time to leave the place, I could not contain the desire to photograph the beautiful sunset that nature gave me.
---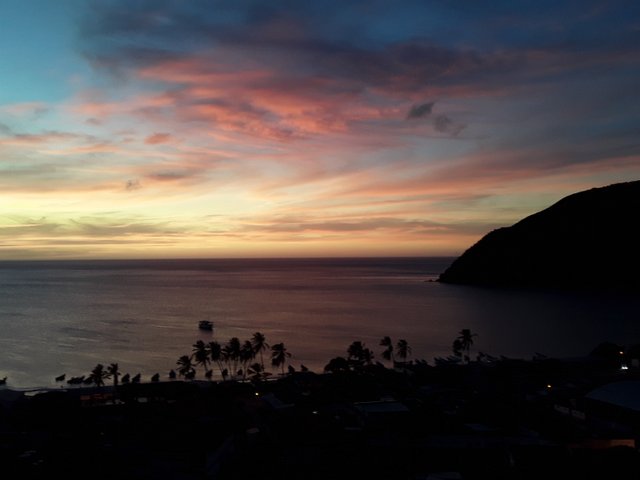 ---
We were all amazed at the colorful games in the distant sky.
---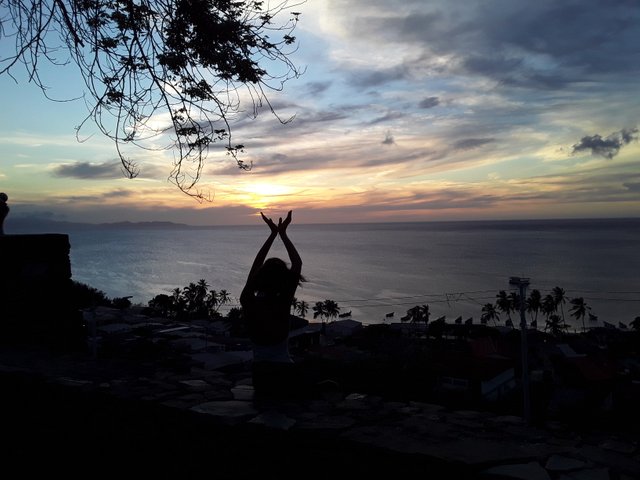 ---
Every minute he counted, to make the different photographic shots, little by little the colors changed their contrasts everything was magic until he welcomed the night.
---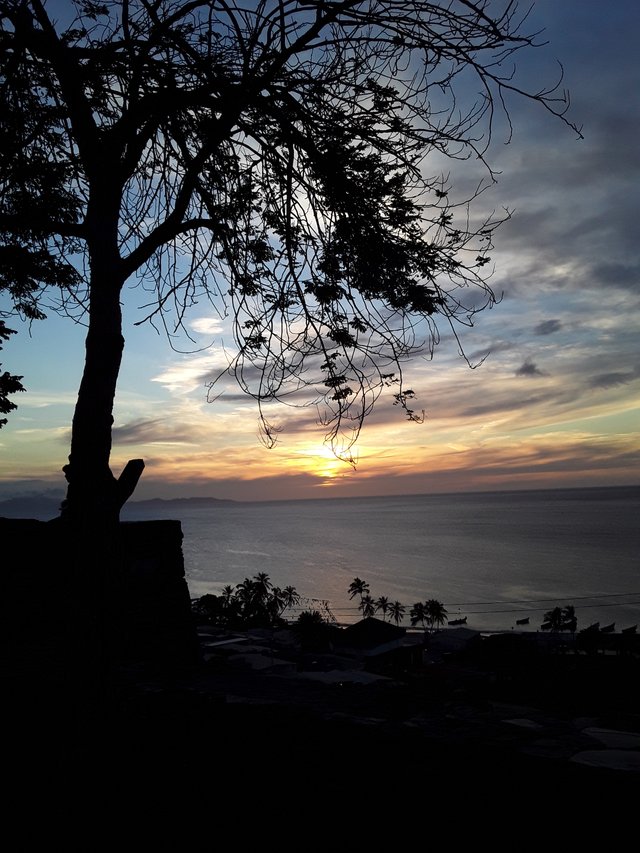 ---
I love to enjoy in the beach and capture the sunset. The nature bring us all positive times.
Camera: Samsung j core 2 cellphone
Location: Venezuela / Margarita/Nueva Esparta.
Author: @wendyth16