Merry Christmas to you friends!! It has been busy all day and I know you are all busy too with trying to make the best of the season. How time flies, I have always wanted to submit an entry to @wesphilbin #bestseasonalthoughts but I kept on procrastinating...but today I had some thoughts I want to share with you all.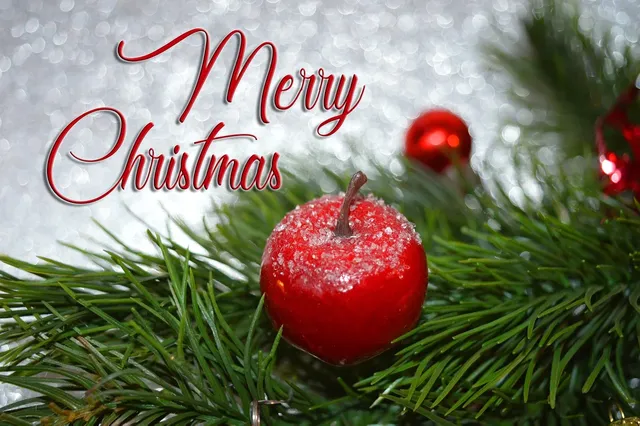 Image by Neelam279 at pixabay.com
While growing up, festive season were always fun.. You know kids just want to have fun, they want Christmas dress, they want to see Santa "referred to as Father Christmas where I am from", they want all the nice delicacies....they basically want to enjoy all the goodies and fun the season as to offer.
However with our present economy, the one thing I enjoy the most about the season is that I can actually spend time with family. Irrespective of if we do not have enough to make it the way we desire it to be, we still find happiness and love with family. We can just make do with what we have and not feel ashamed about it and also have fun too in our own way.
It is not a time to brag about what you have or complain about what you do not have. It is a season of love and gratitude... Everyday is anyways..... It is a time we sit back and reflect on our lives, reach out to family members also a perfect excuse to reach out to those who ordinarily you would not call....mending broken relationships, because you never know when they would be of out reach.
Have always spent Christmas with my family, my dad, mom, brothers and sister. I could not even think of a Christmas without any of them especially my mom. But this year I would be spending it without her as she relocated for a while and might take long before I would see her again. So now all I can hold on to is the memories we shared while we went shopping for Christmas together, made the cooking together and other wonderful things.
For my best seasonal thoughts says, create memories when you can so you do not regret not having one. Enjoy the moments in your own simple but interesting way, it does not have to be expensive.
The season should not be as a Christmas tree which was once beautifully decorated but later tossed out or put in the basement after use...it should be part of our everyday lives.
Thank you for reading and a Merry Christmas to you all.... Bliss.