This report is for yesterday, Thursday August 29th, 2019.
It will be a very short report. The reasons are plentiful. They look like this.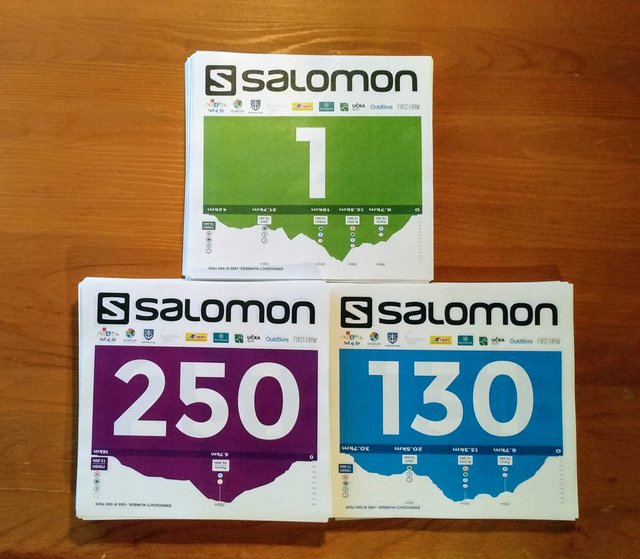 And this.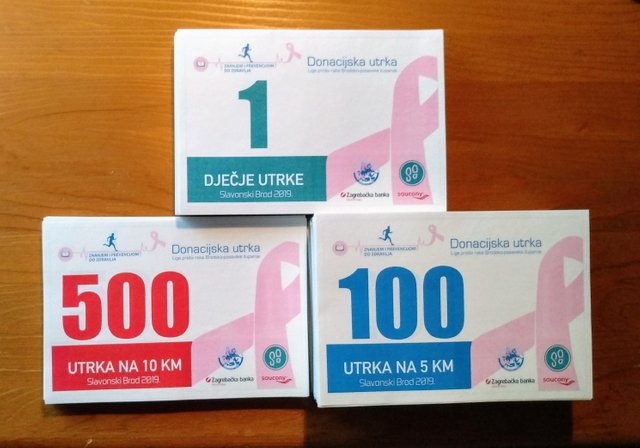 The bibs are for the Učka trail event and for the League against cancer charity run in Slavonski Brod.
There are more bibs still in the print. I am on a coffee break now ☕😂
Have a great weekend!


Join Actifit program, stay fit and earn crypto - STEEM, AFIT, AFITX, PAL, SPORTS, ...
Vote for Actifit as a Witness
Official Actifit links: Discord | Website | Android app | iOS app | FAQs | Text Tutorial | Video Tutorial
Disclaimer:
I am a long time Actifit user and ambasador for the program. Please, ask me anything about it.


Better and better



9786