Dear friends and family, join me as i say a big 'thank you' to God almighty for the life He has given me to see my birthday this year;
God has been faithful.
2019 has been one of the best years for me, and it has all been my God.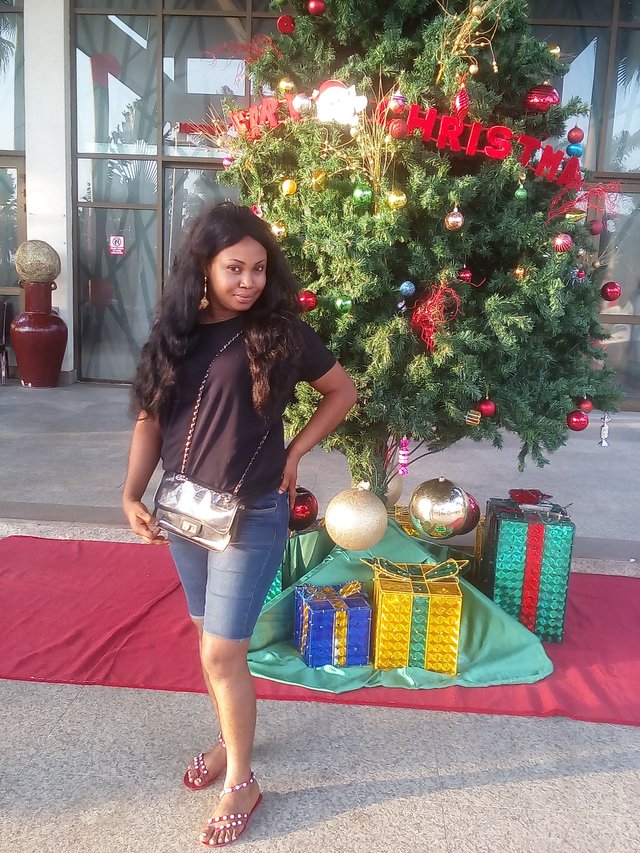 To you O lord, who has never disappointed me or forsaken me, i bless ur holy name.
You have protected me, family and friends to see this day, may praises ever be yours.
O lord you have been my refuge; and you have been my stronghold.
You have been my strength and my shield; who has always given me victory.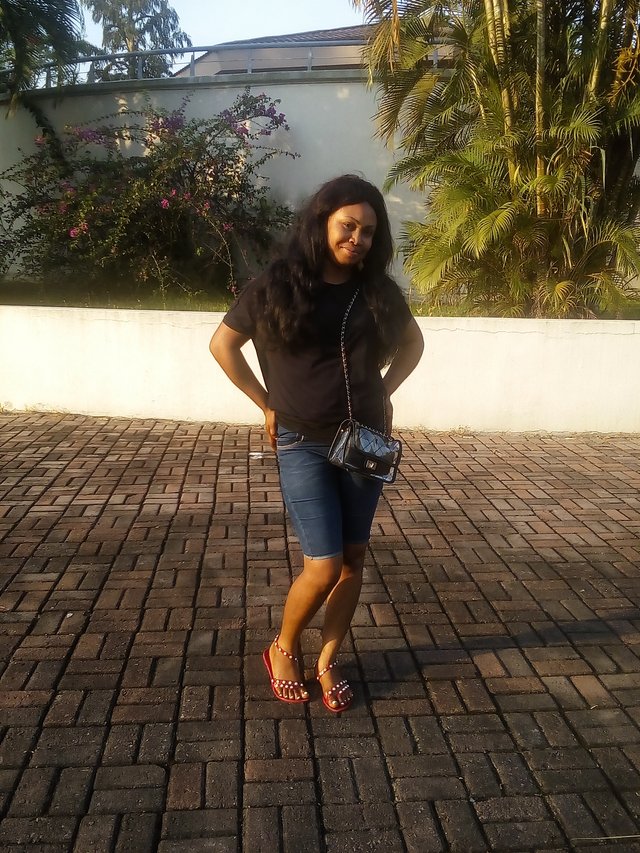 What marvels the lord works for me, indeed i am glad.
Happy birthday to me😁😁💃💃💃💃💃💃😁😁