Hello, how are all the friends of this amazing and wonderful platform that is steemit and all the quee projects are within the interface through the Steem engine, such as sports, neo-Christians and Marians, who are in the tribes in which I participate and I currently like my friends.
Today I have to tell you that yesterday I turned years old, if you understood well yesterday I celebrated another year of life and a day like yesterday August 10 I had the opportunity to be born and come to the world with the blessing and work of our God, today I am very happy and happy for another year of life that my almighty god has given me to enjoy and share yesterday with my loved ones.
I hope that for my next birthday God give me more health and mine and guide and protect us as he has done.
Next year I hope that all the projects that I support as stemit and sports are mainly better in their market and that there is a good price for everyone very soon for my people.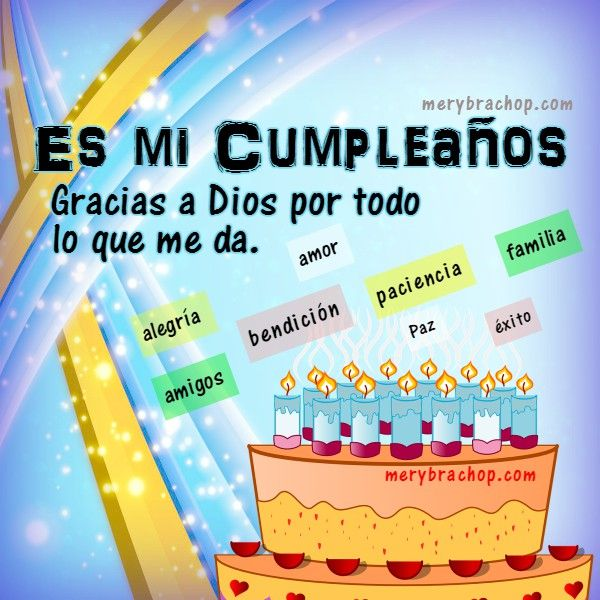 fuente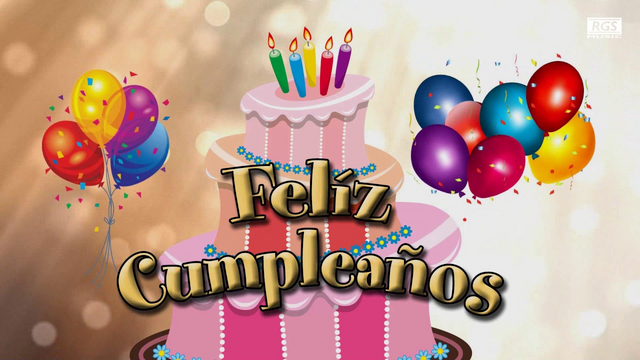 fuente
Thank you very much for this new year of life and for all your blessings and support in these current moments in which my country is located (Venezuela).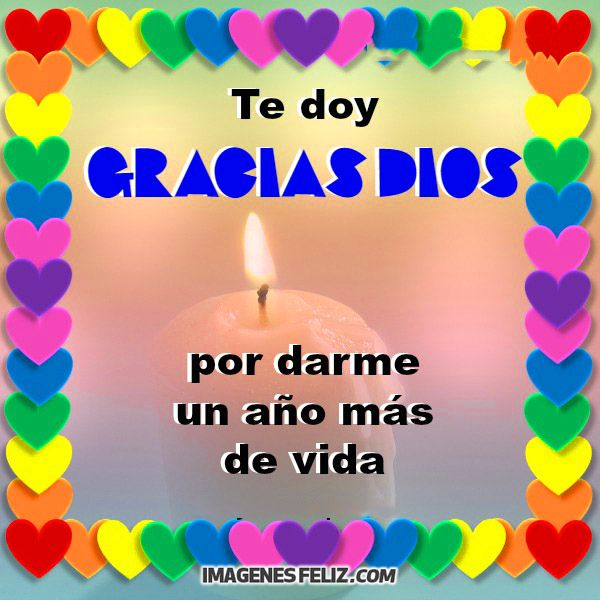 fuente
Yesterday I met as a family in my house with all my family and loved ones to celebrate and enjoy another year of life and blow the candle and eat cake.
Thank you my God for another year of life, I hope this year will be more blessed and more appropriate in the name of Jesus. Amen!