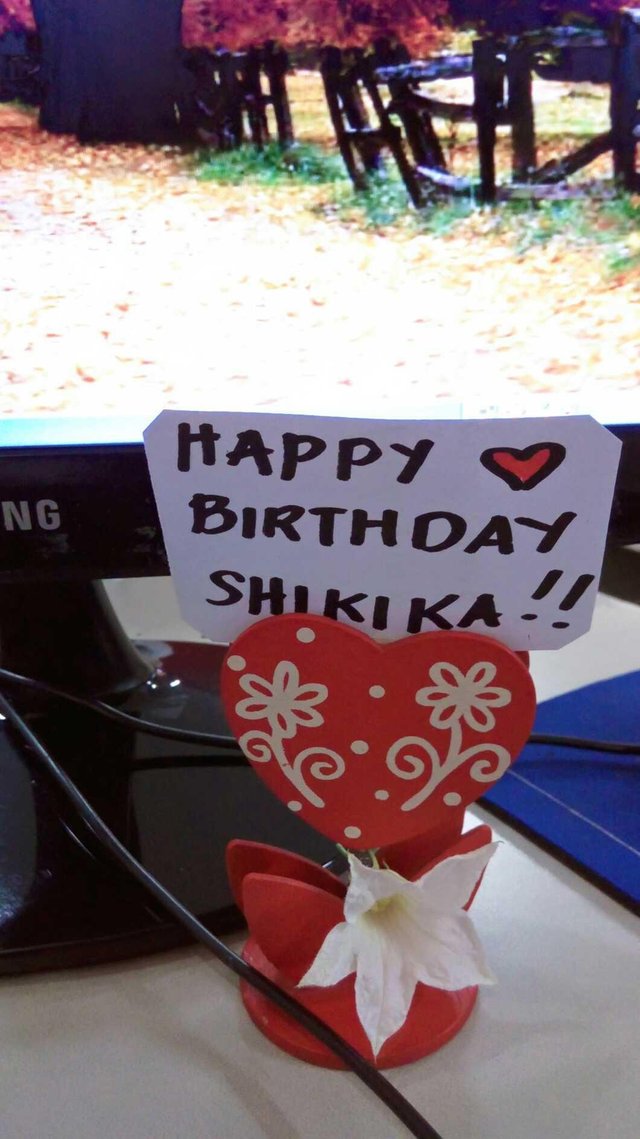 What makes this day special?
Today, is my special day. It is my birthday. A special day to celebrate for another added life. It is special coz those who loves me makes my day special with their simple greetings and wishes for me.
Thank you Lord for another year of my life. Thank you so much for all the love and blessings all year through. Thank you so much to my love ones and to all who never forgets me. 😘😘😘
To those who haven't greeted me yet, wish me a happy birthday. 😀😀😀😀
I still remember of what happened last year, When A Happy Birthday Become the Saddest Birthday I Ever Had - Another Year Has Been Added To My Life But A New Life Has Been Taken Away. It's been a year when our little angel has gone. Today is supposed to be her first birthday and we gonna celebrate it together. Still we do celebrate our birthdays together as our little angel is in heaven and me here on earth.
Happy Birthday to angel Maria and to Ria! 😀😀😀💖💖💖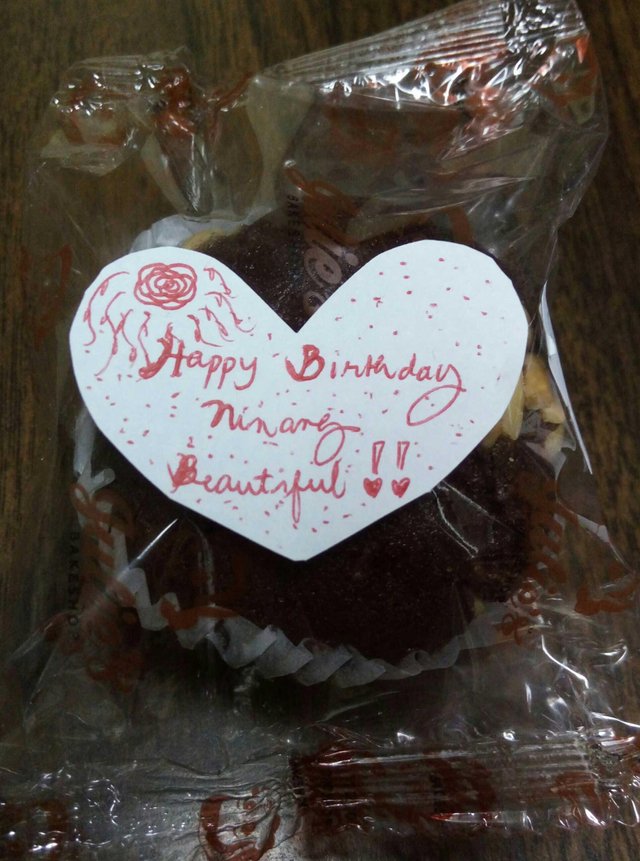 I am still very grateful for the gift of life and love. 😀💖
Be grateful in every little/simple things and you'll find happiness you ever wanted! 😀😀😀
Everyday is worth to be grateful of!
How about you? What's your #gratefulvibes story for today? Join the #gratefulvibes community challenge of @paradise-found as it is extended forever. You can share yours and show to Steemit world how grateful you are. Feel free to comment and share. See you around! 😀😀😀💖💖💖
I am inviting everyone to join us at,
Gratefulvibes Community Discord Server
Steemgigs Discord Server
[Steemitserye and Steemitdora Full Force]
Let the #teardrops of gratefulvibes begins! 😀💖
P.S. Please support my witness @surpassinggoogle who inspire me continue what I started. To vote visit,
https://steemit.com/~witnesses
Type "steemgigs" as a witness in the search box then vote as shown below:

Yours truly,
@shikika with much love 💖💖💖😀😀😀
Keep steeming! 😀😀😀