Hurray! It's another August 5th. It is another day to merry, to rejoice and to give thanks. Many thanks to God whose faithfulness is forever sure.
Happy birthday to my wife, Abimbola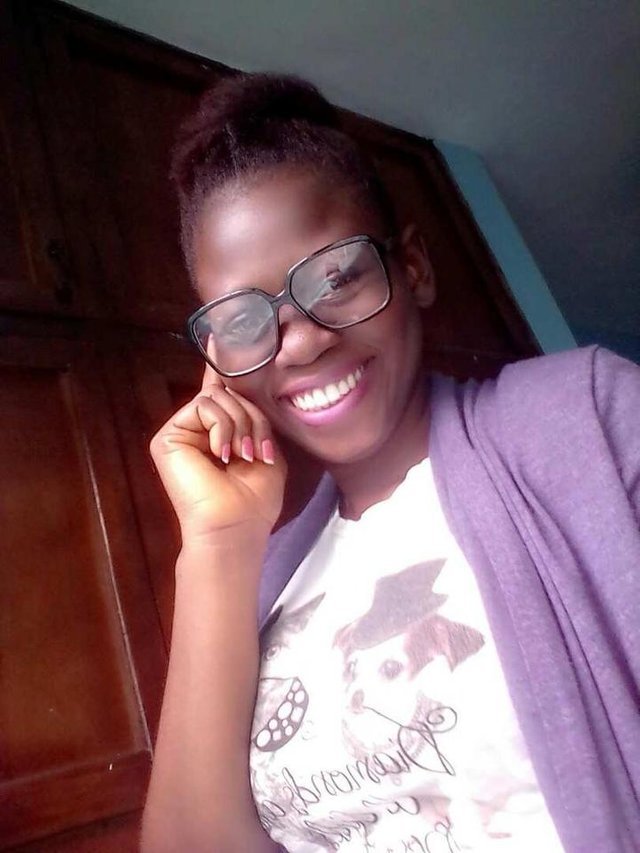 ---
You are a star, you shine forever;
You are a precious jewel, you sparkle like diamond;
You are a shining light, your radiance glows more and more...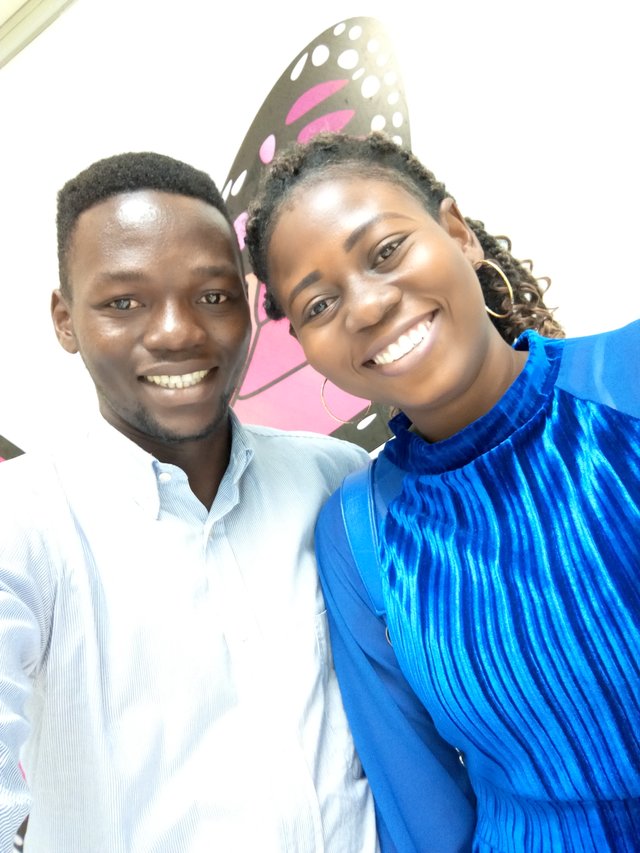 Sweetheart, my prayer for you today is endless, but all sums up to God keeping you under His Shadow, stretch His mighty hands to you in sound health, and May God satisfy you with peace, joy and favour in this world.
You will celebrate many more years in good health, sound mind, in overflowing joy, and in prosperity.

Congratulations...