A birthday is a day of joy
A day of celebration
A day of reflection
A day of Thanksgiving
This is the day the Lord has made and our mouths are full of songs of praise and our hearts rejoice abundantly as we felicitate with a wonderful lady as she marks another birthday today.
She's energetic
A goal getter, dogged and persistent
A bundle of love
A symbol of morality, moderation and integrity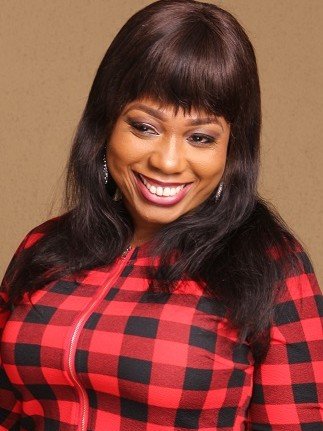 ---
She is so resourceful, an inspiration to everyone who is goal-driven. I love the way she corrects a wrong or misbehaviour.
On this occasion of your birthday, I wish you all the best of life, I pray that your joy will know no corruption. You will spend your days in prosperity and your years in plenty. The Lord prosper all that concerns you and give you rest on every side. Your light continue to shine brighter and brighter as you go from glory to glory.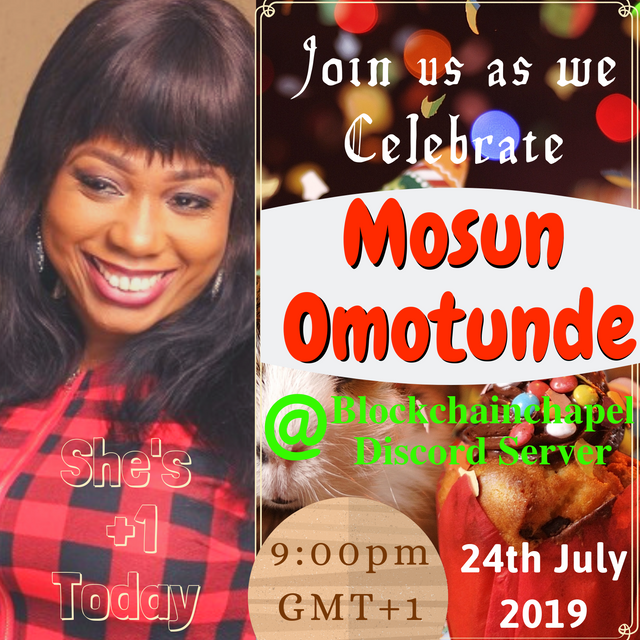 Join us as we celebrate this amazing personality on the blockchain Chapel Discord Server tonight at 8:00 pm UTC (9:00 Nigerian time). Come celebrate, come receive lots of goodies. Do not forget to come with gifts for the celebrant. See you there!