Hi Everyone,
Taking a break from my Japan trip to show you a nice little present pack I received from Innisfree (a skincare brand from Korea) when I came home to Sydney. I buy a few things from them as they do have good products at a reasonable price so I have been using just a few things from this brand. During Christmas sales, I went to get a hair mask and to my surprise, the person gave me a nice birthday box when I paid for the mask. They told me I'm their VIP which means I have spent an X amount during the calendar year to receive their gift.
The box was pretty decent size and upon checking the items inside, it was quite a generous gift. It has a toner, essence and cream which is perfect to take on a trip away. They also included some birthday props which was a nice touch. I think the pack I got is worth more than my discounted hair mask but none the less, that is a way to keep their customers coming back to buy more. I wonder if it is something the Australian branch offers or other countries has the same offer? Let me know if you have an Innisfree in your country that offers the same things to their customers.
---
大家好,今年 Innisfree 從南韓開分店到 Sydney. 我平常都會用這個牌子因為有幾樣東西我個人覺得不錯所以會買他們的產品. 今次我去買護理頭髮的產品,服務員就給我一盒蠻大的禮物,說是我的生日禮物. 是 VIP 有的生日禮物. 講真,我買的產品不貴,他們給我的禮物覺得貴過我買的東西哈哈. 真的想知道是不是只有 Sydney VIP 只有這個優惠或者其他國家/城市都有這個優惠給他們的顧客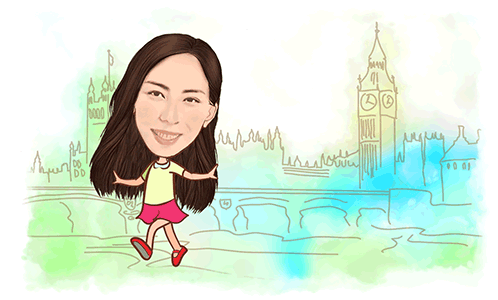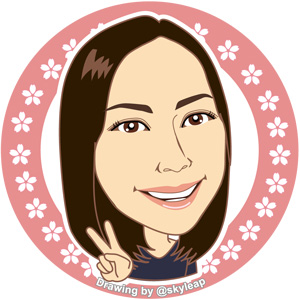 ---
Thanks for reading. If you like my post, please follow, comment and upvote me. There will be more exciting posts & destinations to come.
謝謝你們收看。 請你們繼續跟隨,留言和投我一票 . 我會分享更多遊記和其他有趣的 blog.
All photos & videos are taken by me & co in all my blogs/stories unless quoted. 每張相片和視頻都是我們自己拍的