You need to have account on Binance and have if KYC verified.
Then you get some free TROY tokens like on all other IEOs. All gave profits so far.
Verification is automatic if you use a mobile phone. Even if you had account, make new one with our links and do KYC to get to this airdrop. Of course buy BNB coin too.
Markets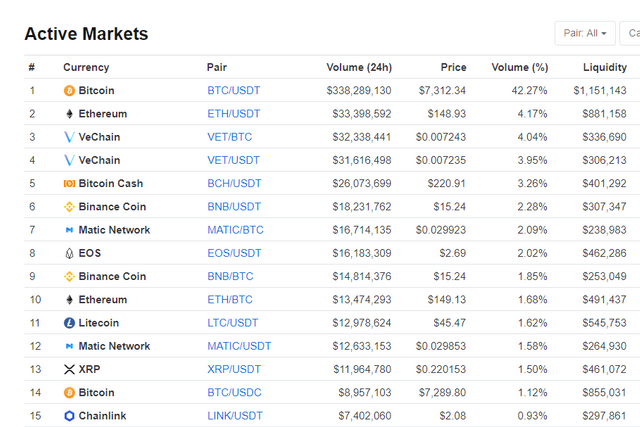 Aggregated Trading: Troy provides users with full access to the aggregated liquidity of a group of crypto exchanges. Some key functions include smart order routing, flexible account management, dark pool, settlement service and automatic risk management.
Data Analytics: Troy supports customer's decision making with blockchain data, trading data, market data, social data and media data optimized by AI and quantitative models.
Diversified Brokerage Service: Troy offers a range of services including real-time fund transfer and settlement, margin trading, OTC, etc.
Full-Stack Asset Management Solutions: Troy is powered by co-location and low-latency access service to improve high-frequency trading algorithm performance. It also provides exposure to quantitative solutions with straight through processing, precise tick historical data and strategy assessment system.
MAKE PASSIVE INCOME FROM CRYPTOCURRENCY - EBOOK FOR FREE DOWNLOAD NOW