I don't know if the Crypto Technical Analysts have even noticed these news, while they were out there chasing Triangles, Fibonacci Levels, Counting Waves and looking at Pitchforks but it smells to me like Bitcoin is approaching a moment where the Technical Analysis might be thrown out of the window.
The Fundamentals of Bitcoin keep growing stronger and stronger and Technical Analysis might not be queen for much longer.
---
This is a great step towards Mass Adoption of the Bitcoin Network.
This company has a big customer base in the USA and Asia and has included Bitcoin on its Mobile App since 2018.
Jack Dorsey, Square's founder and CEO, says:
"BTC could become the native currency for the internet."
Square has generally been reticent on other cryptocurrencies. Asked if the firm planned to add support for other digital coins, Jack Dorsey said last summer the team remained focused on bitcoin and would continue supporting its network development and mass adoption.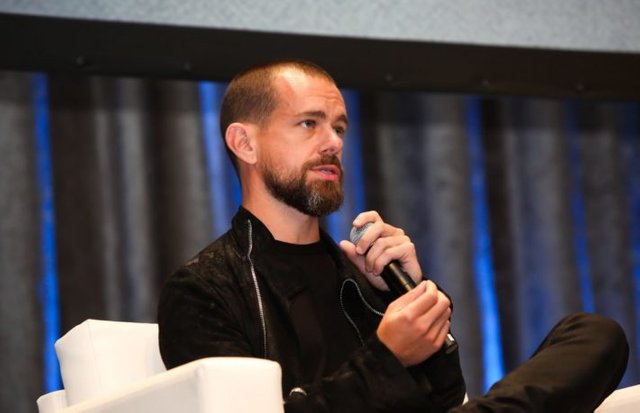 Source: Coindesk
---
---
The announcement was made two days ago and received with excitement by the European customers of the company, who has been working steadily and following every rule and regulation, so that they release the Cards with success, thus avoiding the problems faced by the competitors such as TenX and Coinbase, who decided to rush things - which came back to bit their own asses later.
In February, customers in 31 European countries will start receiving their cards.
This is another huge step for the mass adoption of Bitcoin and other Cryptocurrencies.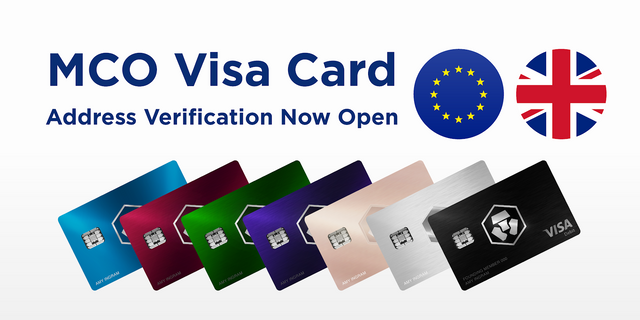 Source: Crypto.com
Note: If you want a code for a $50 discount on the purchase and stake of the MCO required to reserve a card, you can use this referal code: 7vmlm3k571
---
---
Even though Ray Dalio doesn't like Bitcoin, he makes a valid point: as long as central banks keep their money printers running at full speed, paper money such as $ and € is being devalued every single day. The tendency is that this paper money will become next to worthless.
There is not a logic reason for a person to keep all of its capital in cash, in these days and times. Bitcoin and Gold might be a good hedge against the constant devaluing policies of the governments and central banksters.
Source: CNBC
---
---
Those who don't remember History are not protecting themselves about a possible global currency crisis. Do you even remember what happened in Germany, during the Weimar Republic? Then maybe you should read a bit about it... here's an example:
Maximilian Bern had saved up 100,000 German marks for what should have been a modest, but comfortable retirement.

But in 1923, he withdrew every last cent, and spent it all on one purchase: a subway ticket.

He rode around his city one last time before returning home, and locking himself in his home, where he died.

He didn't kill himself. He starved to death… simply because he could no longer afford food. A single egg at the market would cost millions of marks, more than Maximilian Bern had saved over his entire life.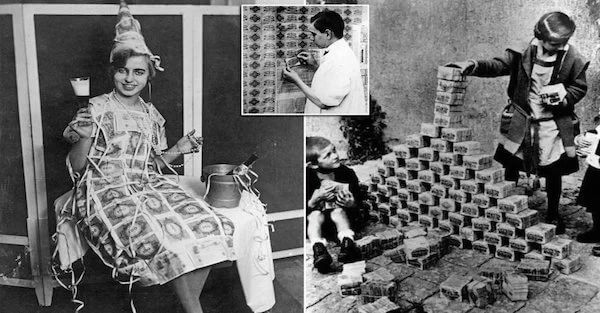 Source: Investment Watch Blog
Don't make the same mistake, by holding every little cent you make in paper money that can become worthless overnight. Make a financial plan in case everything turns to dust.
---
---
Most Crypto Technical Analysts are so focused on their goal of short term gains that they are missing the forest for the trees. They are discounting the effect of the halving altogether and are only looking at theories like Elliot Waves, hoping to catch the bottom.
In my opinion, one of these days Bitcoin will make such a huge move that will leave them all in the dust, kicking their own heads for having waited so long to get in. 😎
Source: NewsBTC
---
Learn How to Maximise Your Upvotes in the Various Tribes
---
This post uses the #cc tag from @commentcoin and, if you're lucky, you'll get 1 CC when you leave a good comment. Enjoy!

Posted via Steemleo