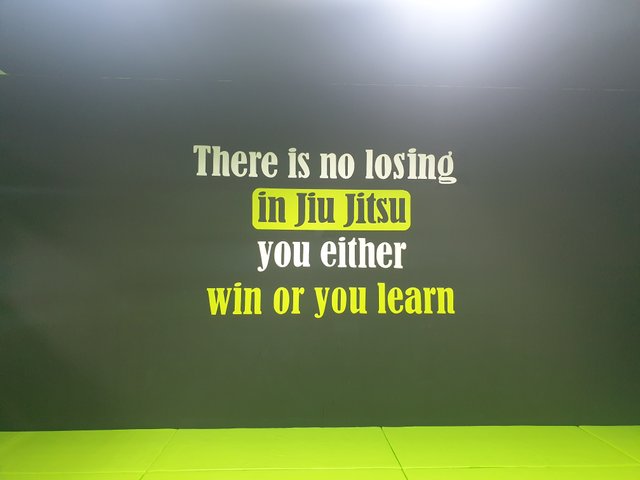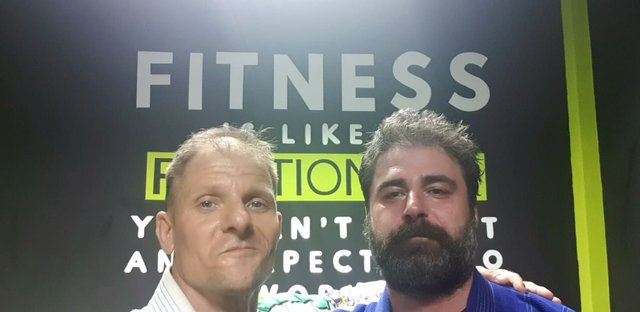 Today I was the only one in class, except the coach of course. So I had a private lesson which is always nice.
We did armbars from the guard and mount, triangle and omoplata from the guard as well.
The great thing about such an empty class is, that you get a lot of attention and with that a lot of focus on details I would probably missed otherwise.
I am not sure if I will make it to the morning session tomorrow but that is fine as rejected all temptations today and will have a good night sleep.
If I go I go if not I maybe just go for a short run, swim and into the sauna and by looking at the picture I probably should get a haircut and a shave.
Overall I am happy with the week regardless what happens tomorrow and I feel like picking up some momentum. Weekend is always a bit tricky with all the parties etc but I will manage.