my entry to the #photochain challenge by @davidesimoncini (round 12)
to enter and find out more details on it, head here.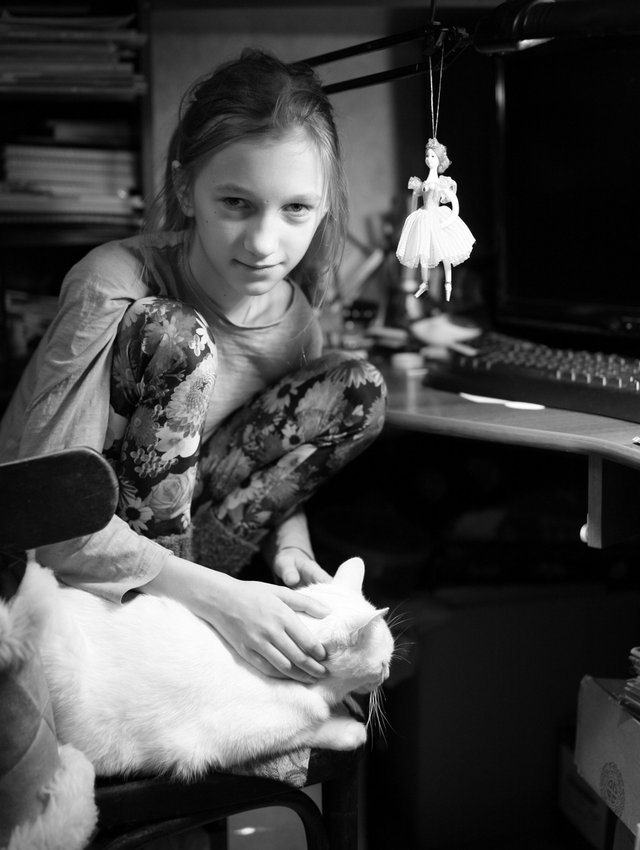 this is a shameless promo post actually, I want to raise awareness and bring more attention to this contest, and have more fun with it in the future (more ingredients in the soupee -- the richer taste!). 1st of all: its an SBI contest, every week two winners are going away with 2SBI units. 2ndly, it is very easy to enter. you dont need to upvote or resteem or anything like that, you dont need to make a special post, just drop your pic to the recent #photochain post, matching this week requirements, and thats all! (only one entry per week is allowed).
one may ask -- what is the purpose of this chain? well... just fun!!!! which has some extra rewards with SBI - that cant be a bad thing, I guess?
theres a little detail which may cause confusion: the keywords. each week contest suggests you THE PROMPT: two keywords to use, for choosing your picture. you have to take a photo corresponding to suggested prompt (i.e. basically it must contain these objects, that simple!). this week -- round 12 -- keywords were 'CAT' and 'HANGER'. so, I took a picture containing both objects. Here it is: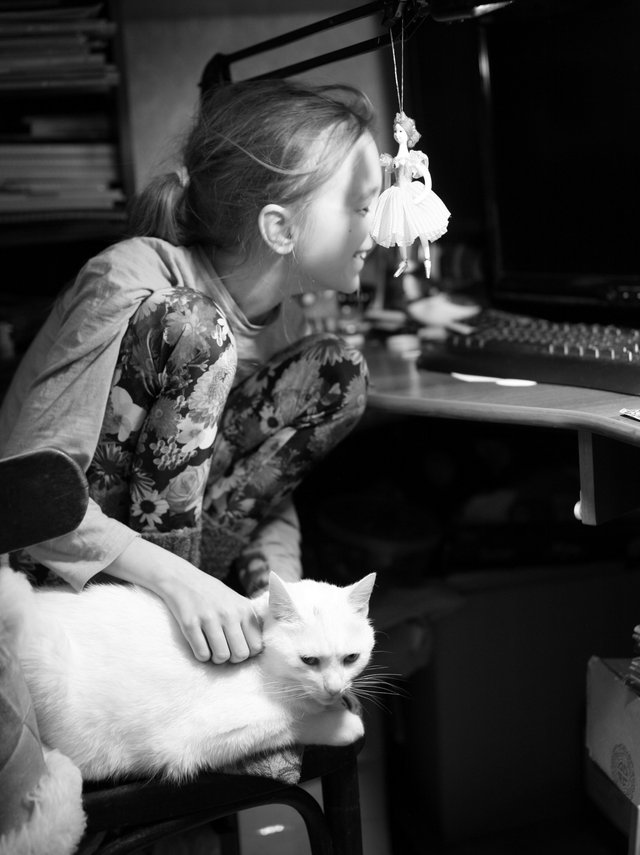 then, you have to drop this picture in comments section to the current #photochain round -- now its round #12. The other thing you also have to do, is to add your own, personal keyword to your entry (any object or color or impression, that is being presented in your picture). @davidesimoncini is choosing two winners -- and their personal keywords will make THE PROMPT for the next round. NB: congrats to @redheadpei and @iamraincrystal for winning round 11.
my personal word for the next round is SMILE. the CAT in my photo is my cat Myaffa and she is basically just doing nothing, simply lies by the side of my babigirl while she is doing her homework.
CAT -- HANGER -- SMILE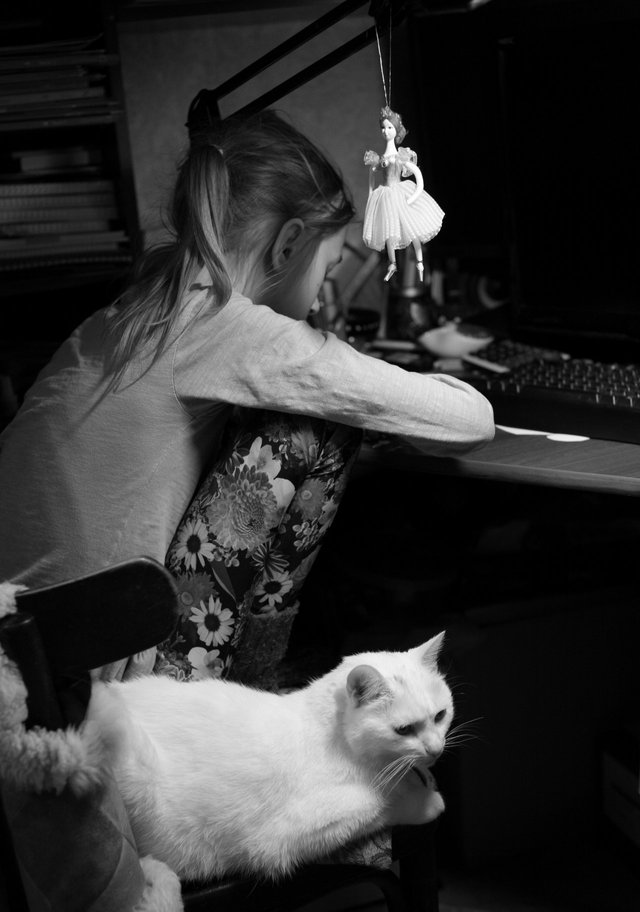 I added to this post three pics, but you need to pick up only one.
---
Come join this fun photo challenge!
PS. If you have 80 cc tokens you can use the #CC tag and reward CC to everyone who leaves a comment on your post, too!
Posted via neoxian.city | The City of Neoxian