Hi again
Still Blockchain Road Trip 1.0. This is a continuation post from here
The road trip became very interesting when it's about to end. The day 6 meet up at Obafemi Awolowo University Conference Centre was very educating and for me, it was the best throughout the journey.
We had to leave Ife the same day because there was no resting day between our day 6 and day 7. Day 7 happens to be the day scheduled for meetup at Osustech(Ondo State University). The journey was fun, educating, long and stressful, from Ile-Ife Osun state to Ondo State was nothing less than 4 hours journey.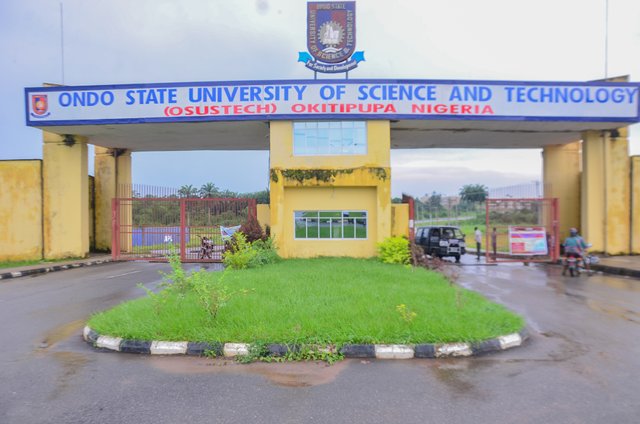 Arrival at Ondo State was in the night, we were all tired, so we had to just refresh and sleep in preparation for the next meetup which is day 7 of the Blockchain Road Trip.
Yes!!!
Day 7 was a Thursday, we left for Osustech to start the program preparations. We got everything set up and the Meetup started at 12 noon. Students were very much interested in what we have for them.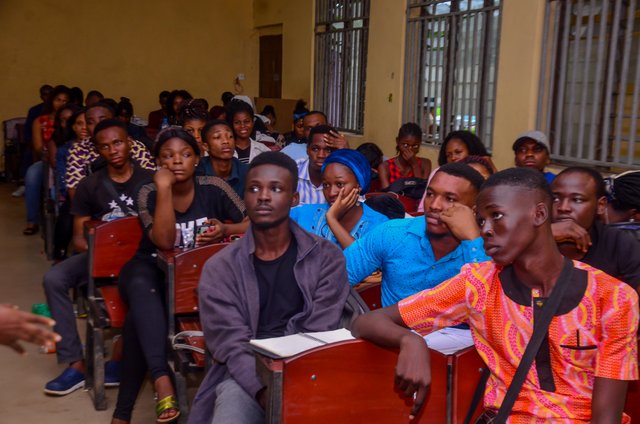 We had 4 speakers of which I was one, First speaker talked about Blockchain Technology and how it has been helping the world's financial ecosystem, why they should embrace this technology and also tell their friends and relatives about it.
Second speaker talked about Flashcoin, a coin which ease all transaction charges in the crypto space. The third speaker talked about Aeternity Blockchain and I introduced the Steem Blockchain to the students. I promised to take them through what the Steem Blockchain is about which I have been doing, many of them wrote their introduction post on Steem few days ago.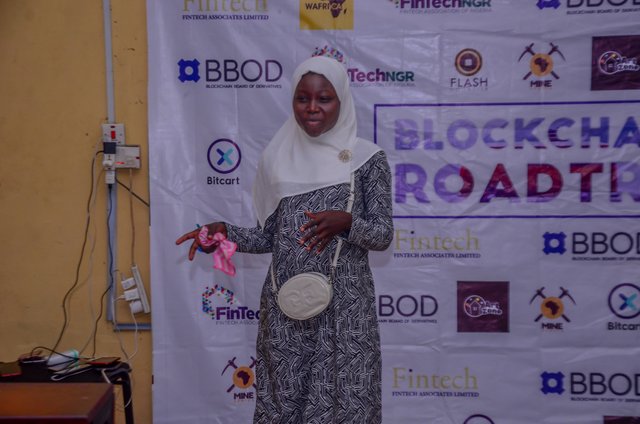 Giveaways in coins and T-shirts. We entertained questions and the students were happy to be part of the Meetup.
This is how the Blockchain Road Trip 1.0 💝 came to an end. It was fun and educating all through.
Day 8 was the day we departed.
Thanks for reading.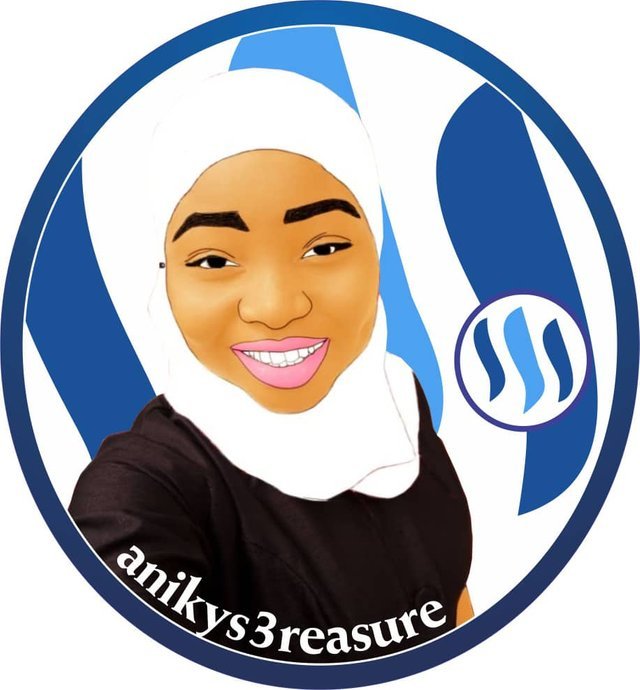 I am a Bee-Liever in the Neoxian City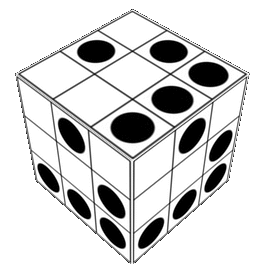 Subscribe to UloggersTV.