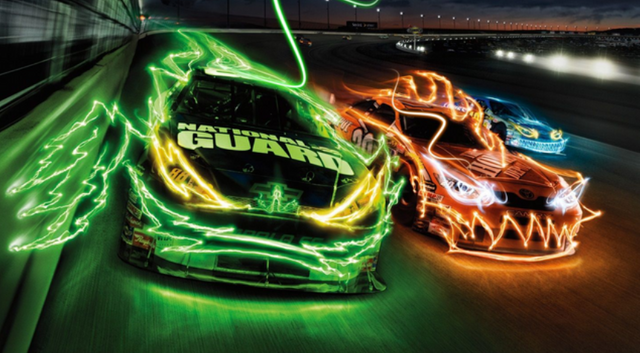 The Crypto market's prices can be deceiving, and this has never been truer than now. 2019 has been one of the most successful years for blockchain technology on every front from institutional liquidity, to awareness and utilization. Countries have approved coin-based exchange-traded notes, coin-focused securities and funds, and coin investments from pension/insurance funds.
Meanwhile, large institutional clients have begun to realize that Hyperledger is actually not a decentralized network and have begun testing applications and software that integrates genuinely decentralized networks, like EY's usage of Ethereum for the liquidity of collectible wines.
While mainstream media primarily picks up blockchain-focused moves made by large corporations, the ripe, bustling startup culture in this space is overwhelming underreported. Despite the bear trends for coin prices, startups in this space are pushing forward on fronts targeting virtually every sector. Impressively even as certain projects claim the throne of certain utilities through a first-mover advantage, newer projects are not daunted to also pursue the sector, thereby growing blockchain technology's capacity to further enhance the sector.
Notable New Startups that are Pushing Paved Paths
While Ethereum is well-recognized as the most established smart contract network, new projects like Harmony and Elrond are working to grow the potential smart contracts can unlock.
Another key success in the blockchain sector has been ability to combat censorship, and STEEM is a powerful exemplification on this. New projects have risen to offer the benefits associated with apps like steemit on other blockchains, especially Ethereum. Developments like CBNT, Key, and Sapien are standout examples but only the last one has managed to attract attention, and that's by differentiating itself.
Content is too large a sector to target as a whole. There won't be a single platform for uncensored content; instead, success lies in projects choosing to differentiate themselves, with early movers picking out how the more lucrative content segments.
Sapien's Differentiation
One of the primary content consumption is driven by news seekers. Censorship, centralized biases, and paid promotions skew news to often be an erosion of reality.
The rise of social media and open content networks like YouTube has shown that people are hungry for news content generated by non-conglomerate activity. In fact, some of the most popular social channels and YouTube profiles are cored around either news or infotainment, a comedic presentation of news. Given the industry's pain points and people's ability to actively seek alternatives to those pain points, Sapien Network targets a decentralized content network with a primary focus on pushing the world away from fake news, and towards organic information generated by the massive web of people that access the web, and have the capacity to actively report events. To incentivize these actions, much like all other decentralized content platforms, Sapien integrates a native token to reward the publishers.
Expectedly, as Sapien is an open platform, the published material is not 100% focused on news, despite that being that platform's focus. However, there's an even split between world, political, and market news vs generalized content. Even 50% of the content being differentiated and targeted at a particular niche is a good start, and is one of the key reasons that Sapien is an alternative decentralized content platform that is functioning.
The point to be made here is that the Crypto space is largely nascent and many new startups will rise to target sectors that have existing companies paving the paths. Instead of competing for generic overall dominance of a sector, which is unlikely to work as this has not even been possible by command economy-style centralized giants, it's worthwhile to differentiate and target specific industry niches so that there can be a specialized focus on growth on tangible targets.
Time for decentralized developments to initiate goals for product specialization.


Connect with me:
Crypto News Blockstack ICO Best IEO List Algorand ICO Elrond ICO Crypto Airdrop List DAO Maker Blockchain Lawyers Cryptocurrency Bounty How to Store ERC-20 Tokens Comparing Best Hardware Wallets