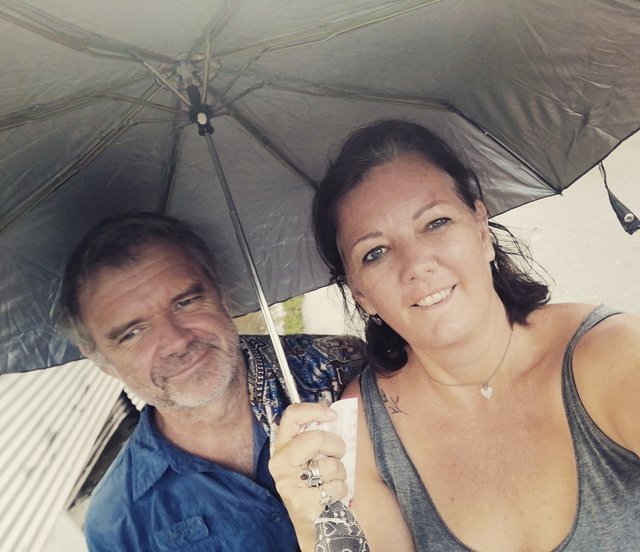 Hi everyone! Such a quiet peaceful afternoon on the rock. We started out with a beautiful early morning walk with some sunshine ☀ and now it looks like the twilight zone as the clouds are rolling in. Not complaining as it's bring some lovely cooler tones to the afternoon and it's probably going to be pouring with rain within the next hour or so. Not sure how i feel about that as hubby's been home since Monday and we've yet to make it down to the beach for our daily beach walks. I'll have to see how the weather goes towards later this afternoon.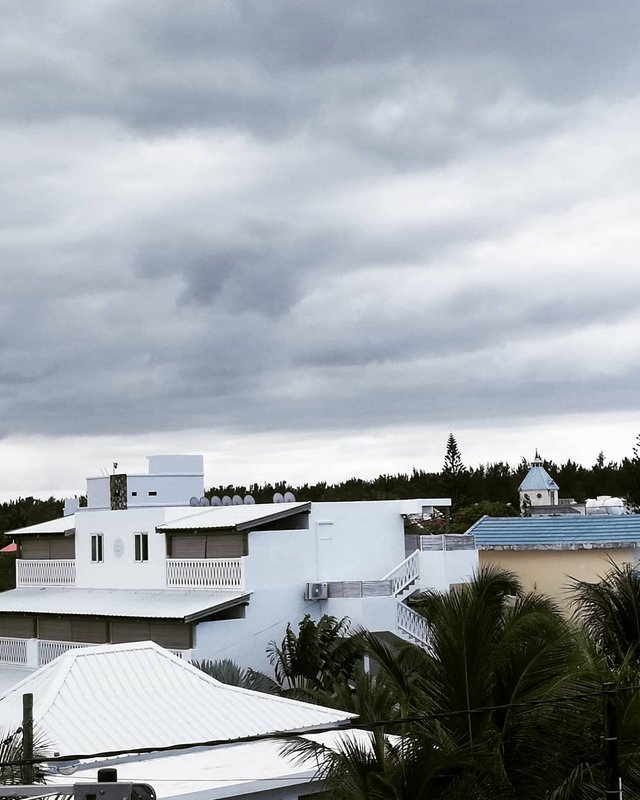 Another art class at artspacemu with Kerry and today we learnt to do some color chart mixing and values of darker and lighter colors. It was an extremely interesting morning. I'm all tuckered out with all the new information.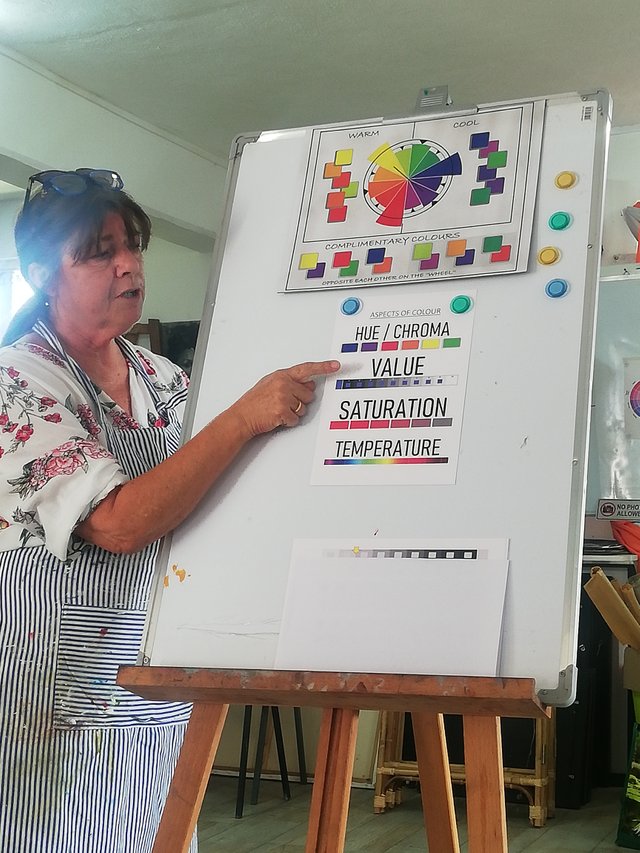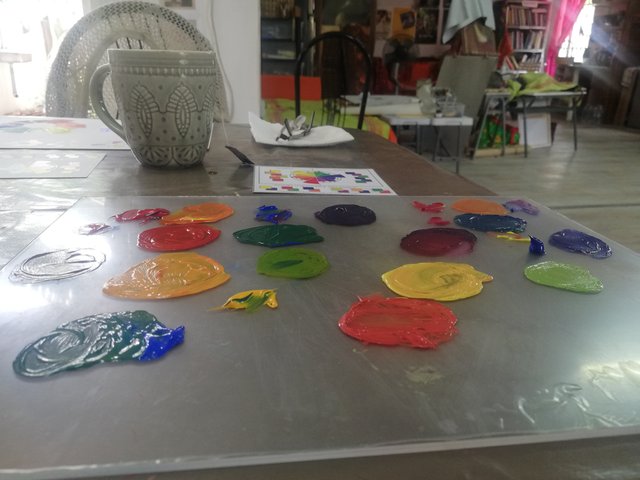 On the way to Calodyne this morning we had some cows blocking our way. Strange to see them in the suburbs but they seemed quite at home crossing the road.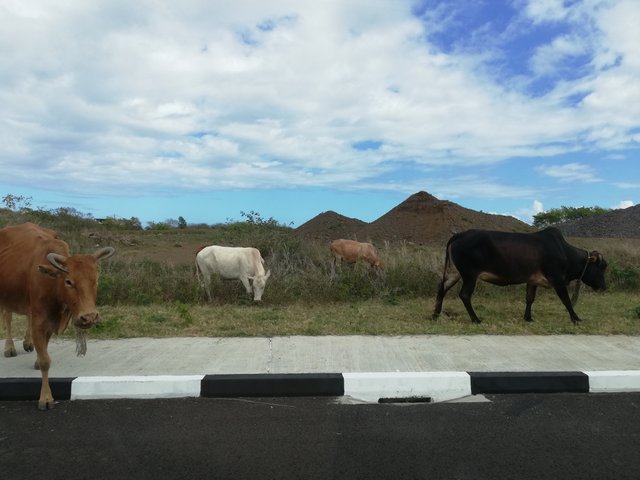 Hubby and the Xman are both still out so I've got the house to myself for another hour or so. 😉
For those following my post about mom's eye op, the good news is that all went well on Monday and her right eye is almost back to normal after them operating on her. Some other good news is that the left eye will be operated on on the 7th of December so my mom's eyesight will most probably be fully restored by Christmas. Such awesomeness!!!! Can't wait for that hurdle to be crossed so my mom can resume life as per normal again!!
On that note... I think i feel like treating myself to a cup of turmeric golden milk and perhaps a bit of chilling on the couch with my book!
Part 2...
We did make it to the beach after all for a quick sunset walk. It did rain and we did get slightly wet... See first photo. 😉
Sunset was beautiful though and worth it.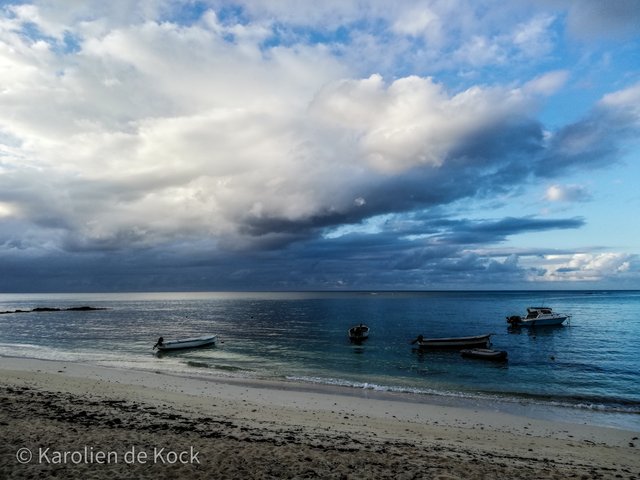 Hubby's now cooking us some fish and chips. Fish that was caught on his fishing trip away.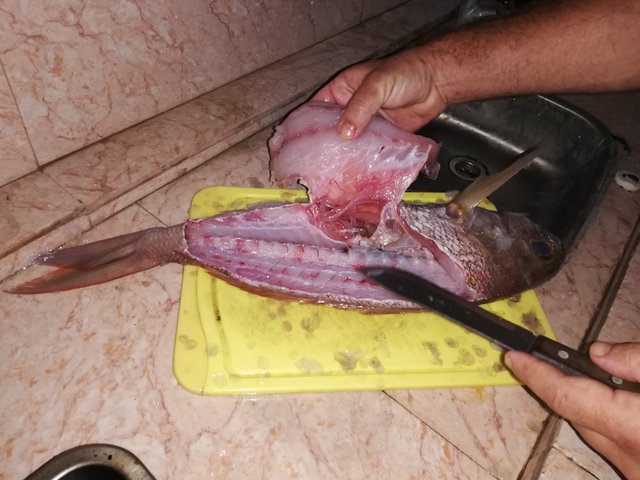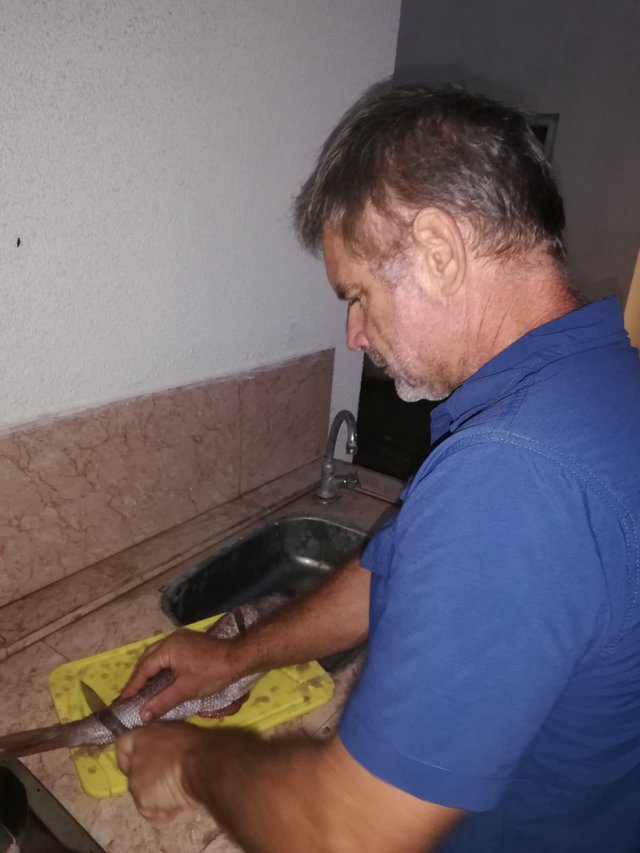 All photos are my own
www.karolien-thereslifeafterkids.com