Hello friends. I moved to San Diego on Thursday and have been settling in quite nicely. The journey began at the gas station as we (my dad and I) filled up the uhaul and my car. I snapped a picture of the sunrise before hitting the road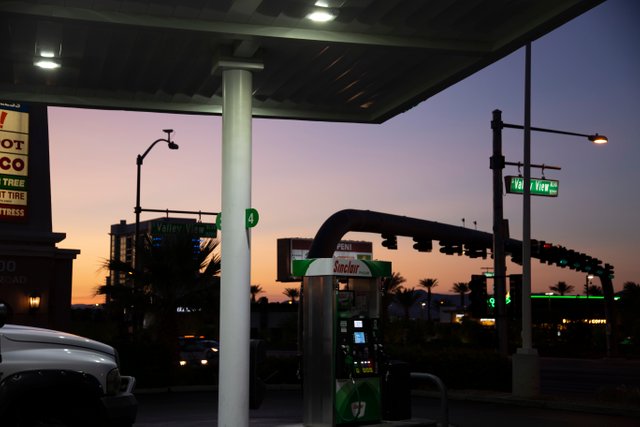 Then we hit the road- about a 350 mile drive south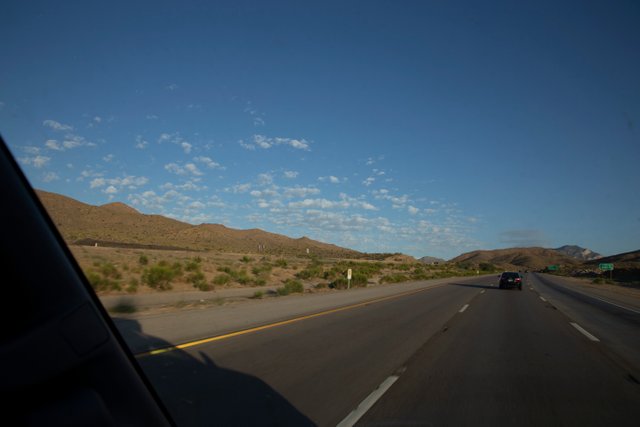 We got to the new house and started the unloading process. I didn't take any photos because I hate having things everywhere and was determined to just knock it out- which I did in around 3 hours. Meanwhile, I met one of my new roomates- Meow Meow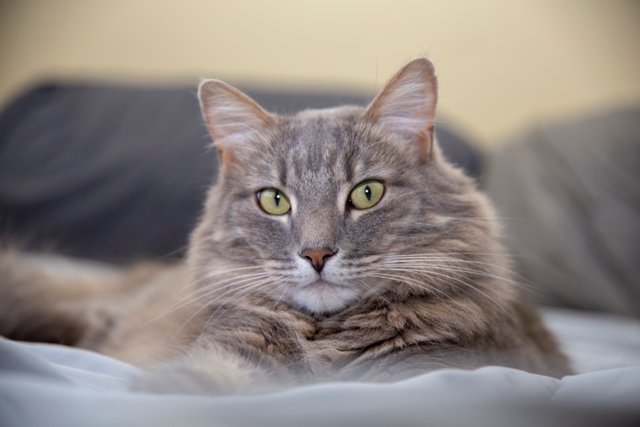 She is VERY vocal (hencer her name) and very friendly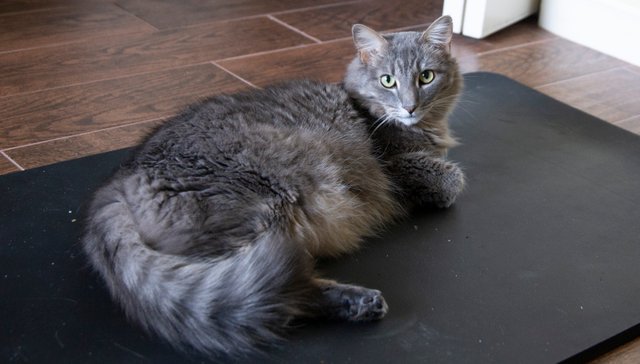 For helping me move and just being an amazing father, I took him to a baseball game. And I got my first dose of the generosity of San Diegans (we were given 2 free tickets- in some awesome seats I might add)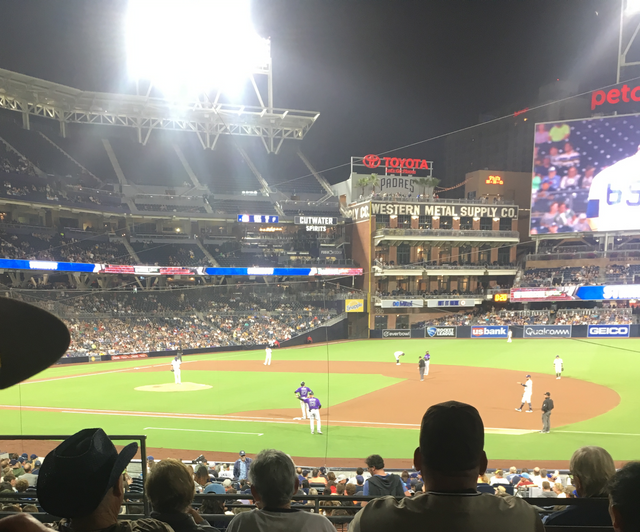 And then... during my first night.. my car got towed. A miscommunication with my roomate (not the cat)- and learned a lesson about parking here in the community. No pictures of this either because, well- I was pissed.
But got over it quickly as we next ventured to my literal heaven on earth- The dog beach..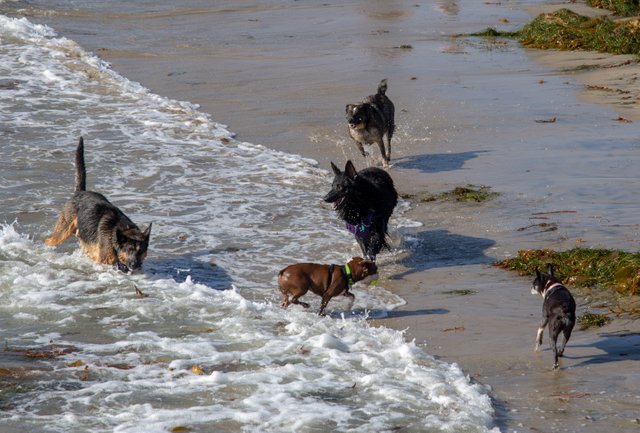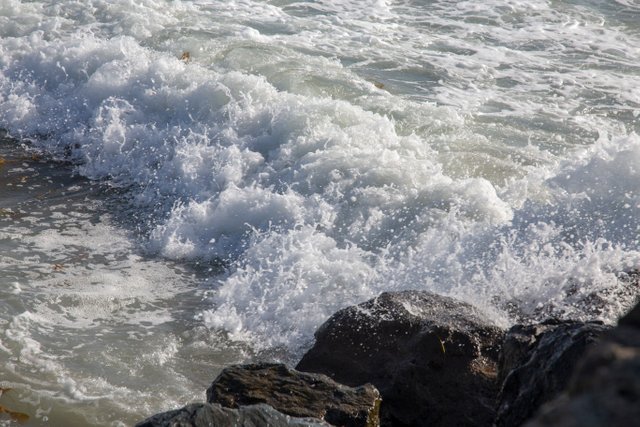 This is Layla, a very happy dog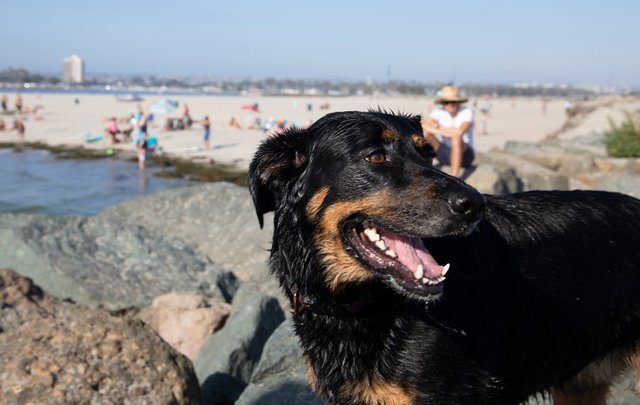 Then it was time.. my dad had to get back to Las Vegas for work the next morning, and I had to say goodbye- I asked him to take a photo with me.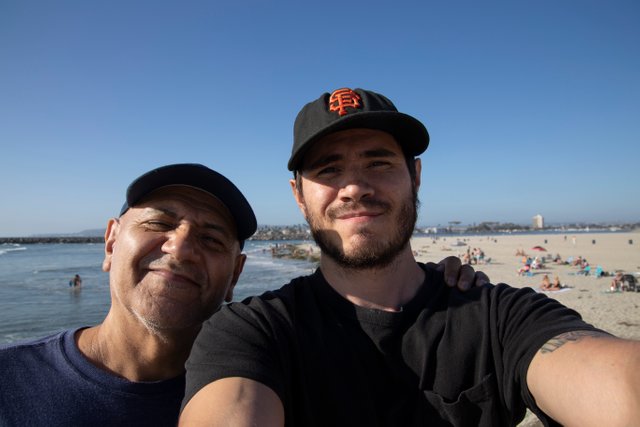 Then I dropped him off at the airport- and cried. A cry I have never cried before. After my cry I felt much lighter, and decided to catch the sunset.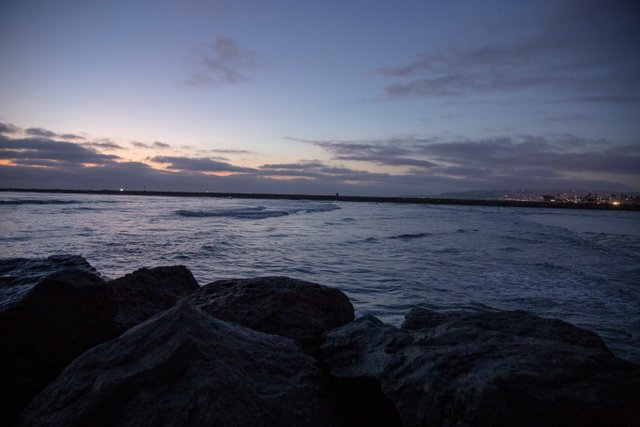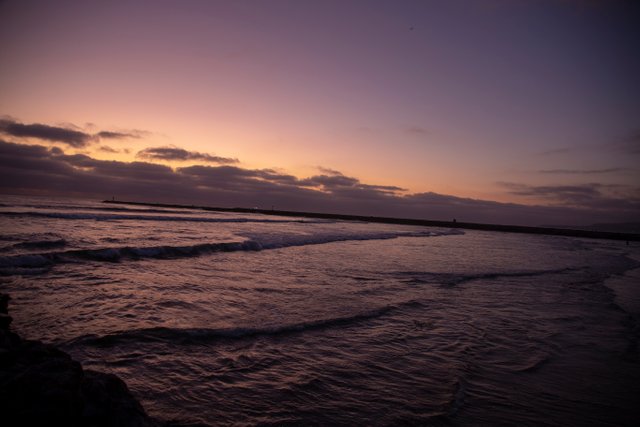 I slept well, and the next day visited the farmers market. (My roomate runs an avocado toast business-so I stopped by to say hi)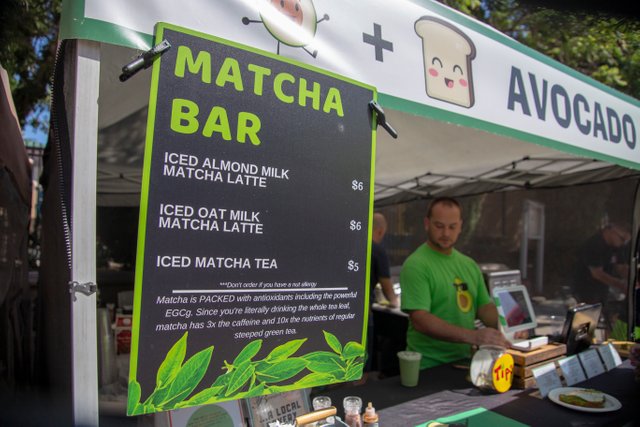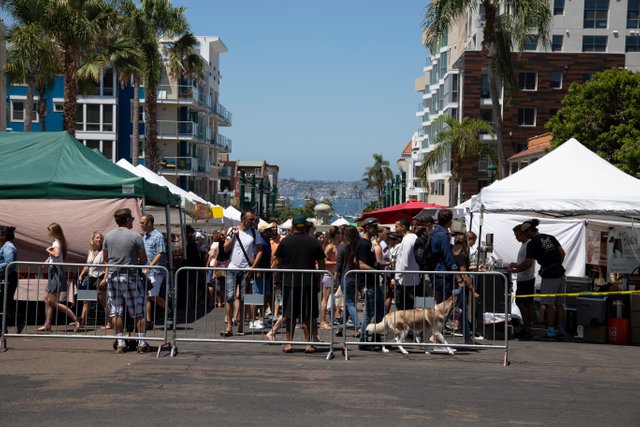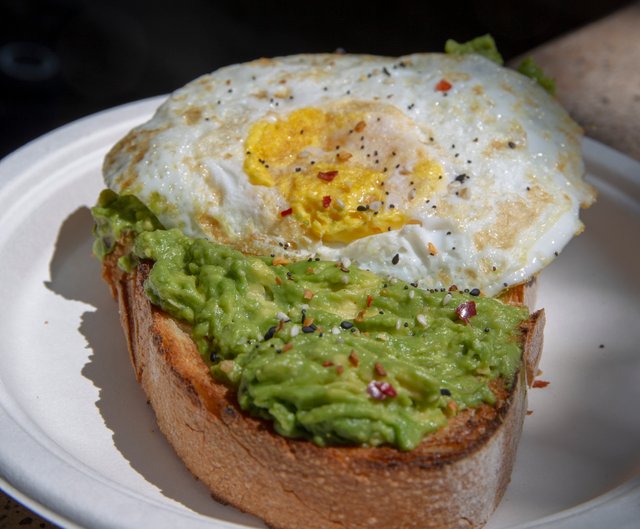 I found my closest gym, and Trader Joes (for groceries) and then of course- another sunset at the cliffs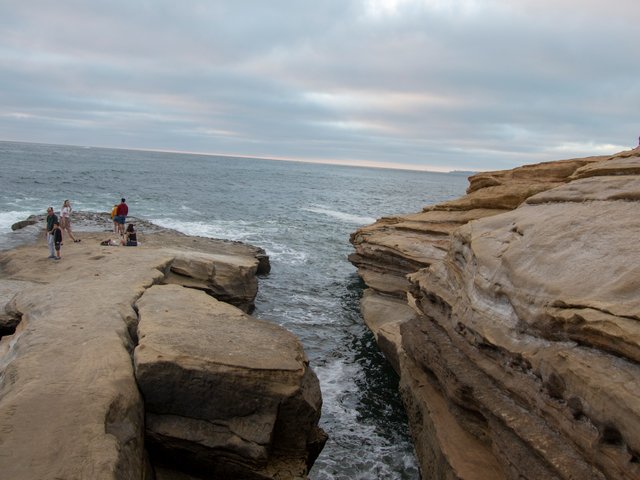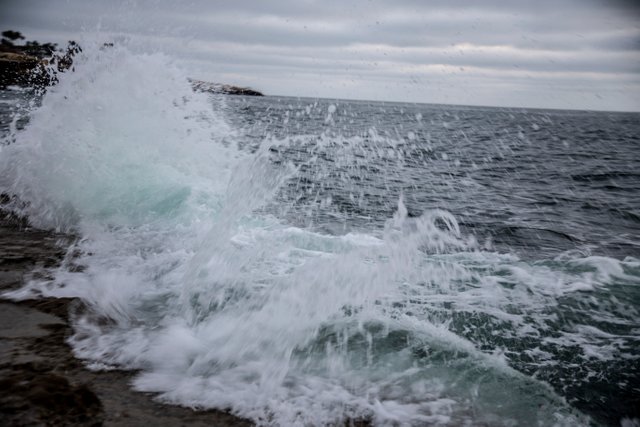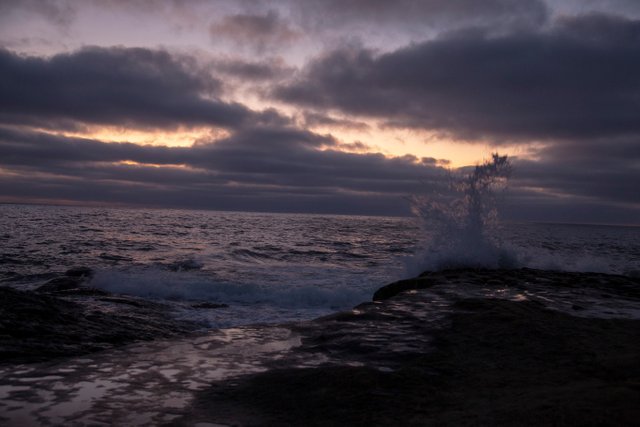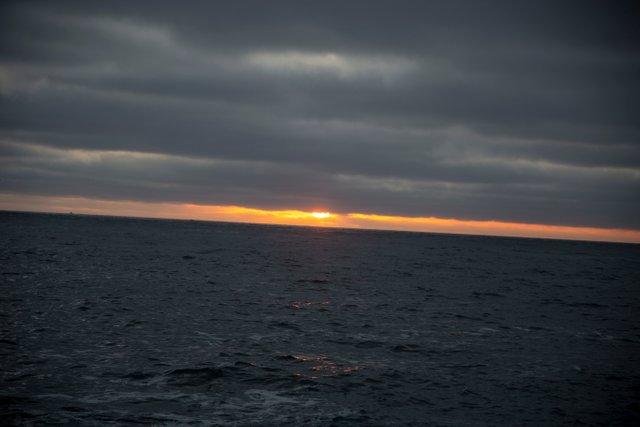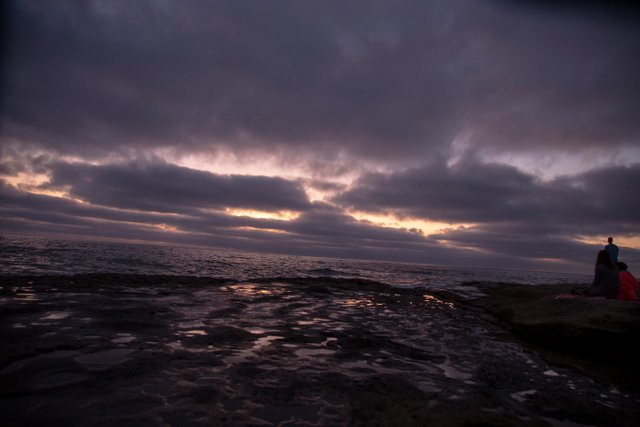 To cap off the weekend, there was another farmers market on Sunday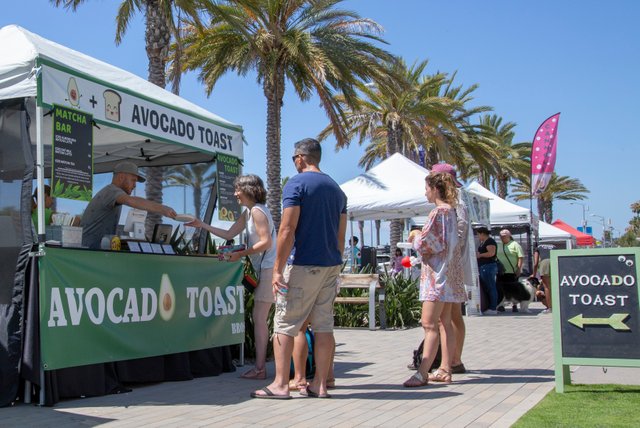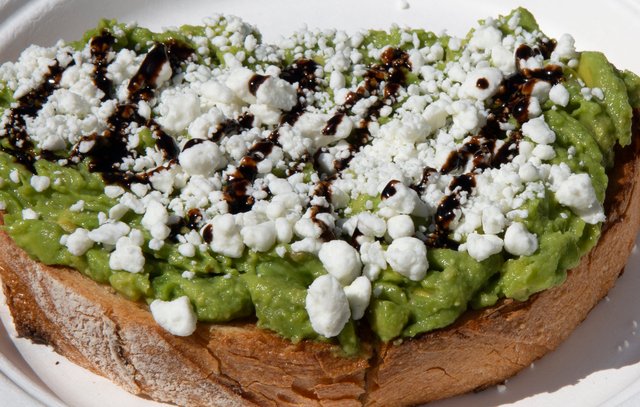 And finally came across this cool little spot. My roommate is currently inquiring about the space in hopes to run his operation out of full time- and he is looking for investors at a convenient time that I am looking to invest. (AKA- I hope to start my first business with his help)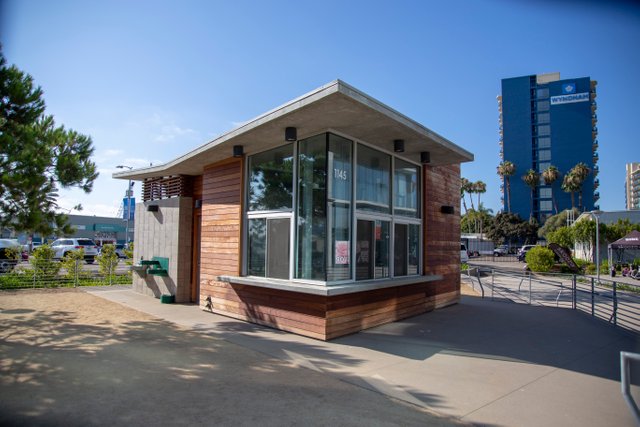 To recap. I am a bit overwhelmed as I do not have a "consistent source of income", and I do not want to deplete my entire savings from selling my house. But I am also so happy I made the jump to a new city, and a beautiful one at that. The beach is a 15 minute drive away, which I am truly blessed by. It is my therapy. And free (except for gas) Since I am in a city with great weather, I also notice I am outdoors more- which brings me to my next little angst. I feel overwhelmed with trying to keep up with Steem developments, and the discord and other articles of interest. I do feel like the time to take advantage is narrowing and I want to put myself in a position to bring in a nice return on investment. So I am having a hard time balancing taking advantage of the the beauty of city, with digesting the necessary information to keep me abreast. When I lived in Las Vegas, it was a desert, and very easy for me to sit in my room on the computer all day. But now there is so much more to seek- and to discover in "the real world". But I will find my balance. Thanks for listening. Stay well friends.