These words describe the yesterday, Friday, August 16th, 2019. It was another beautiful summer day.
In the morning i went to the city to donate blood. The reception hall is full of these big letters representing various blood types.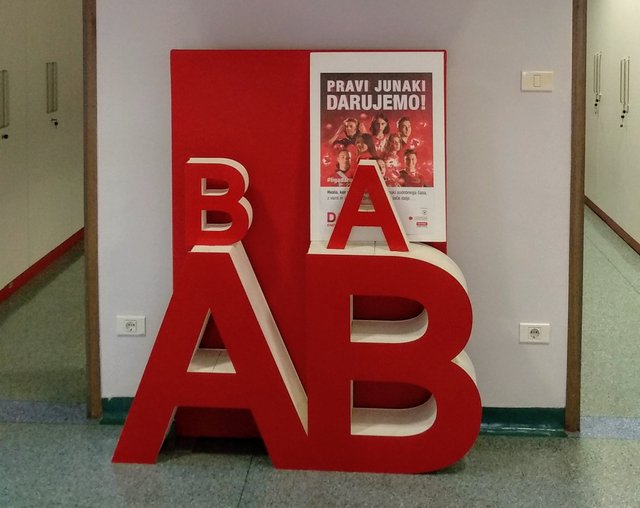 And this breakfast was a reward.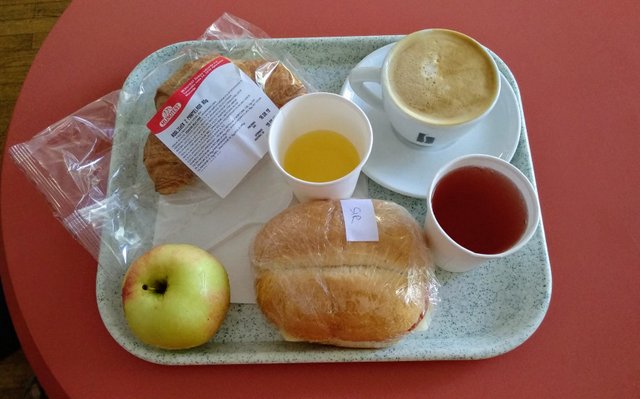 Looks like everything was in red, including the tape that protected my arm.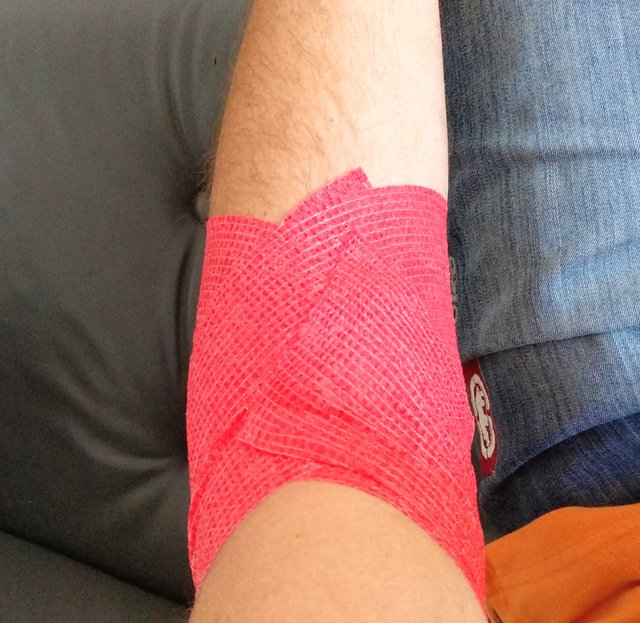 In the afternoon, after the work, we went to Rašica hill. While my family hiked up the second part of the way, I ran all the way.
Up there the red theme continued with Bernard beer.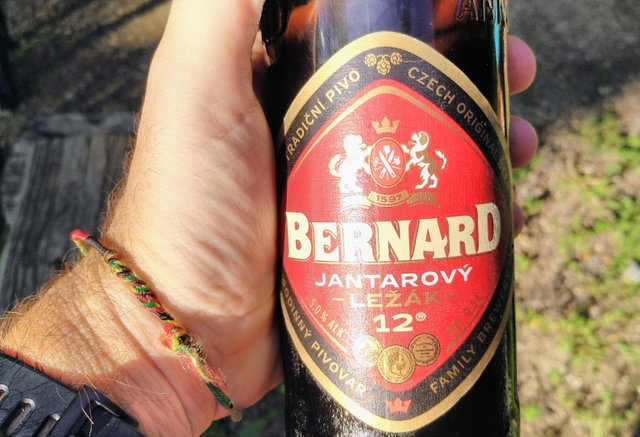 The label says its amber actually.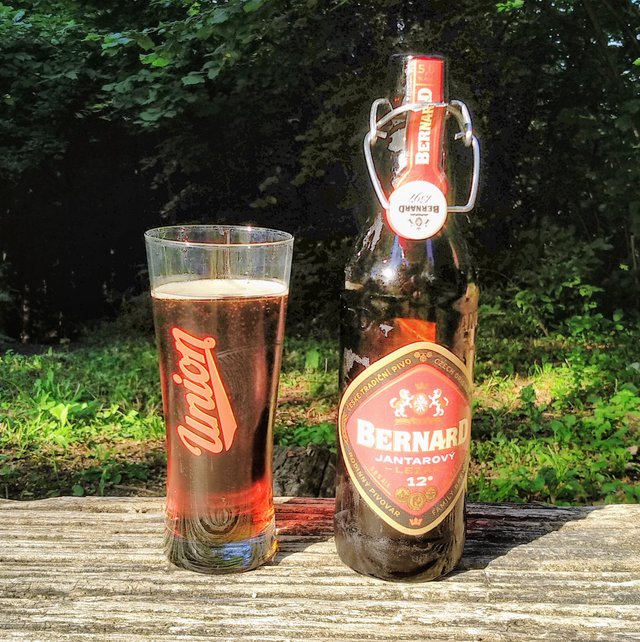 Do you want more red? I was wearing a great Restonica trail finisher shirt from this year's Corsica vacation.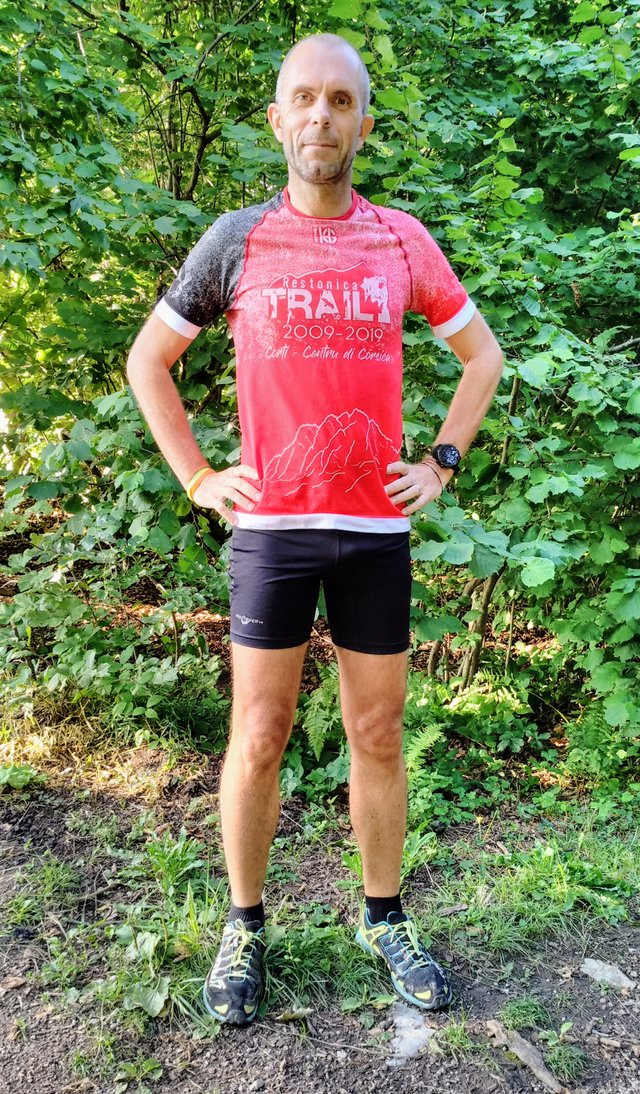 A great day it was indeed.
Wait till you see today's photo from the mountains. All green and blue and silver...


Join Actifit program, stay fit and earn crypto - STEEM, AFIT, AFITX, PAL, SPORTS, ...
Vote for Actifit as a Witness
Official Actifit links: Discord | Website | Android app | iOS app | FAQs | Text Tutorial | Video Tutorial
Disclaimer:
I am a long time Actifit user and ambasador for the program. Please, ask me anything about it.


Better and better



19054