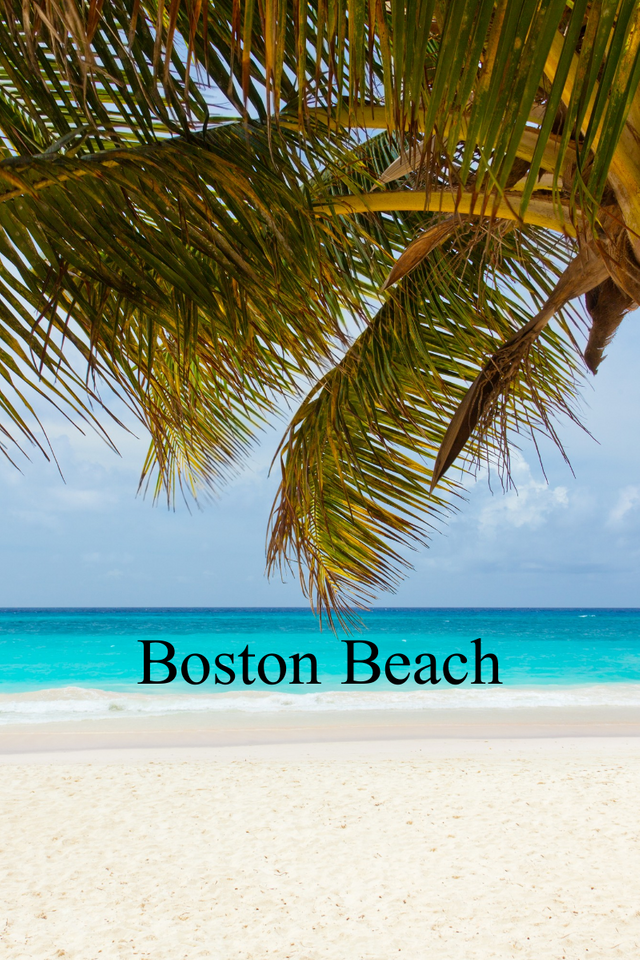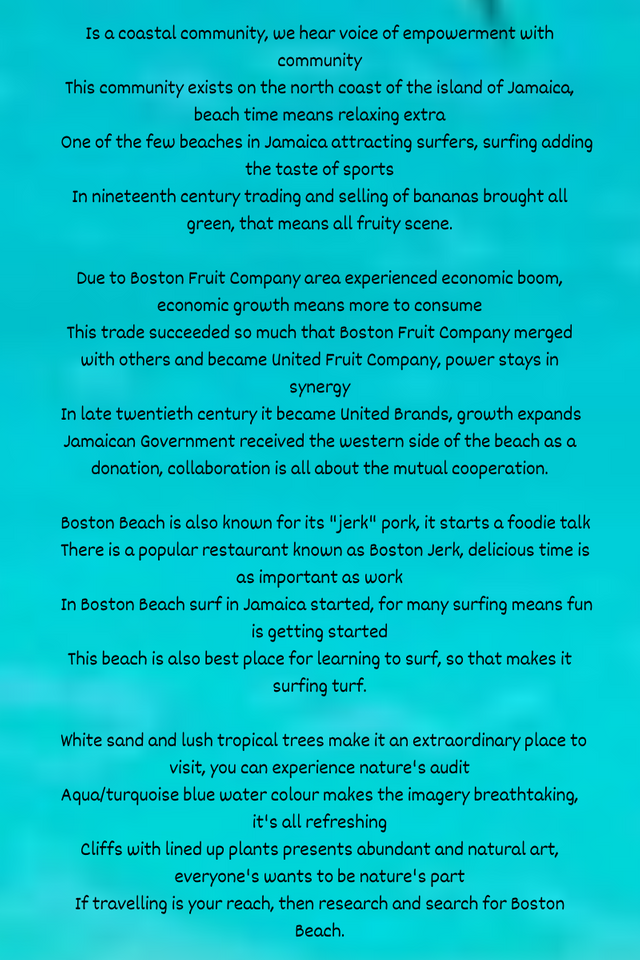 Is a coastal community, we hear voice of empowerment with community
This community exists on the north coast of the island of Jamaica, beach time means relaxing extra
One of the few beaches in Jamaica attracting surfers, surfing adding the taste of sports
In nineteenth century trading and selling of bananas brought all green, that means all fruity scene.
Due to Boston Fruit Company area experienced economic boom, economic growth means more to consume
This trade succeeded so much that Boston Fruit Company merged with others and became United Fruit Company, power stays in synergy
In late twentieth century it became United Brands, growth expands
Jamaican Government received the western side of the beach as a donation, collaboration is all about the mutual cooperation.
Boston Beach is also known for its "jerk" pork, it starts a foodie talk
There is a popular restaurant known as Boston Jerk, delicious time is as important as work
In Boston Beach surf in Jamaica started, for many surfing means fun is getting started
This beach is also best place for learning to surf, so that makes it surfing turf.
White sand and lush tropical trees make it an extraordinary place to visit, you can experience nature's audit
Aqua/turquoise blue water colour makes the imagery breathtaking, it's all refreshing
Cliffs with lined up plants presents abundant and natural art, everyone's wants to be nature's part
If travelling is your reach, then research and search for Boston Beach.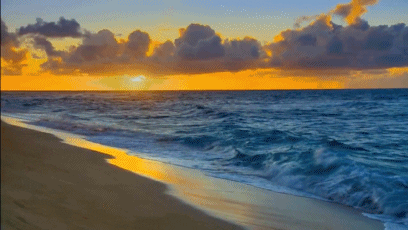 SOURCE
Steem On.

You can support my work through below mediums too.
BTC:
3GJCQPyxQMc5zQasc3EoW7vnV2fKpp9aY9
ETH:
0x514d948ead79d7f8db680173c266a39cd2677c98
LTC:
3DxFQhqaxetpGUciAT5axAdztVVr9QowEb
BAT:
0x193ce1410d4acefd0ee24577d575f087f164ed48
DASH:
7aNhxUxH8NbYDL9TciuGHHERwjL143NCUo

Discord Channel Links:
TEARDROPS: https://discord.gg/wC7H4Rt NATURALMEDICINE: https://discord.gg/wQnDNpv
(Pictures are edited with Canva).
"This is my original work and based on Research."
Stay Blessed.
Spread love and spread kindness.
Thanks and regards, Chiranjeevi Sarikonda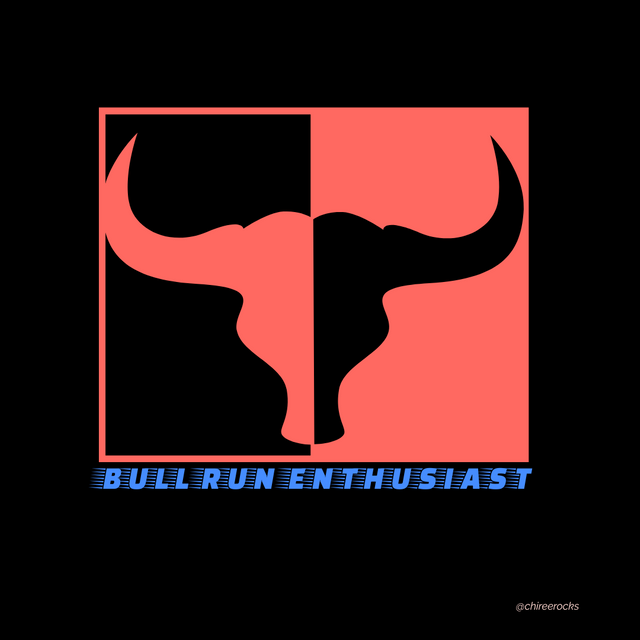 (If you want this logo, let me know in the comment section.)