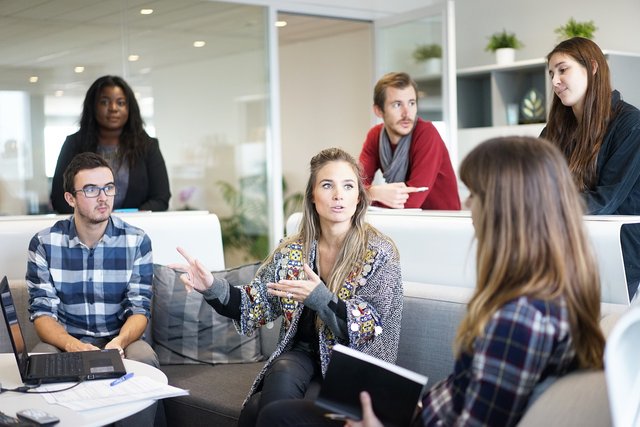 DISCUSS THE IMPORTANCE OF CUSTOMER SERVICE IN AN ORGANIZATION.
ANSWER: the importance of customer service can never be underestimated due their importance in maintaining the customer of the organization. Noting that customers is the reason why an organization exist.
All staffs in an organization is poised with the duty to offer good and quality customer service as a bad customer service can eventually lead to the end of that organization.
As the main focus of customer service is to make customers happy and always want to come back to the organization as that depends on the qualityof the customer service.
The following are also reasons why customer service are importance:
Customer loyalty: A good customer service will commit a customer to be loyalty to the organization by constantly patronizing the organization. The customer will never think of patronizing another organization because of the customer service he/she has enjoyed.
Peculiar identification: A good customer service will create a peculiarity amongst other similar organization. The organization will stand out due to its customer. Customer will always point to the company and single it out as the best organization.
Goodwill: Goodwill is what cannot be bought. It is the company's good standing in the public. This goodwill will give the company have a good standard and increase its trust in the heart of customer. This is what a good customer service can help the organization attain.
Expansion: Good customer service will opens ideas and more opportunities for an organization to expand. In relating with customer, customers tends to give ideas and opinions on ways to increase the organization goods or services thereby leading to expansion.
Increase in profit: Good customer services leads to increase in profit. Good customer service leads to more sales and more sales leads to more profit.
Others includes:
Build strong relationship with customers
Good vision and mission focus
Motivation of both customers and employees
Constant and continual growth
Increase in productivity and workforce output.
Thanks for.reading