The most critically part of any business is the start-up phase. The moment you scale through this phase, business success won't be far-fetched.
Quite true is the fact that many persons do have really good, lofty and profitable business ideas. Also, a lot more seem to have the capital and passion for beginning their business venture whereas some do not have the capital. Sadly, only few get to achieve their business dreams and this is usually highly attributed to the lack of capital.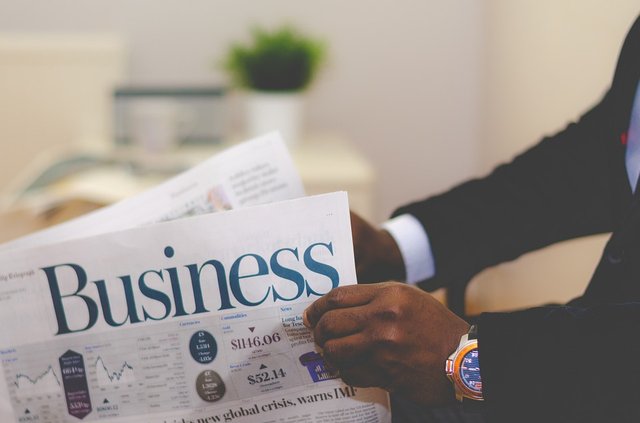 source
It is never enough to just have the business idea but what is really needed and crucial is that ability to shake off inertia and make the initial moves. This is what separates the common man or dreamer from a real entrepreneur.
In the case of lack of capital, one should be able to strategize on how to realize funds; you could take loans, partner with someone with funds etc. Lack of capital should let one fail to make his ideas materialize.
Starting a business could be a really difficult task however, at the threshold of any business start-up, it is necessary to carefully think through and critically analyze the business in all its aspects. It would be quite dangerous and irrational to jump into a business with first making necessary studies. This could lead to a first-hand failure.
It is at this analysis stage that you would know how to position yourself to properly decide on the type of business to venture into, what location to choose, how best to get the business started etc. Also, any entrepreneur intending to beginning any business should ensure to embark on a self-appraisal or self-assessment process. Here, a person's strengths and weaknesses as relating to business would have been ascertained and necessary actions taken with a view of strength maximization.
The following questions are what anyone intending to start a business should ask himself:
What business should I establish and why? The right choice of business and motive is key.

How best should I get the business started? A poor start could affect the business greatly.

What location? Business location is also a factor of business success though to some extent. Always try to position your business where your target market or intended customers are.

What specific achievements would I want this business to record in, say in the next 5 years and how do I intend to realize that? Have a target and a focus; be purpose-driven. This is would help you stay committed and devoted to the business thereby achieving success.

Is my technical or managerial skills adequate for the chosen business? Know your strengths and weaknesses; very important!

Who are my likely market and what are their characteristics in terms of age, income, taste and preference? Always define your market because knowing your target market would help you know how to position yourself and how well to make them attracted to the business.

How much capital do I need and how can I raise it? It is not bad starting little or small if much start-up capital is not available. However, in planning to start a business, one should ascertain how much start-up capital he needs and as well devise means to realize if it is not handy. Partnership could be an option!
Summarily, these questions are believed to be quite helpful in assisting intending business owners and entrepreneurs to make the right decisions in all areas pertaining to business start-up. Building or establishing a business from the scratch requires in-depth business knowledge.