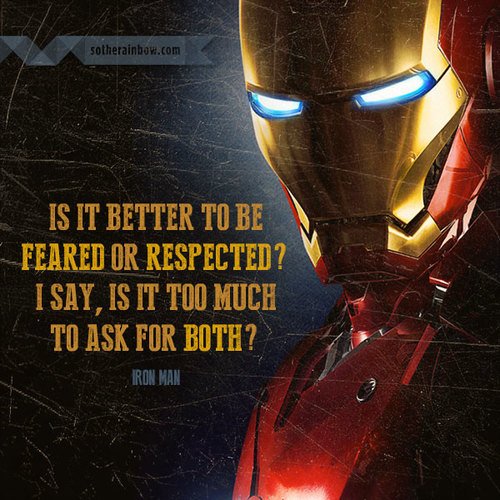 OK, so before you get all defensive just hear me out. This is not taking over the territory, this is pretty much being really friendly. Yes, something I usually don't do... Haha very funny ... no, not really.
Some things with this last project don't work well - well they do, but they do not, not entirely - and stuff can really go south in so many different ways, but I think I might found a solution.
Maybe!
I have this great idea, and now you wonder (maybe not, because you already know, you read my mind...) what it might be.
Well...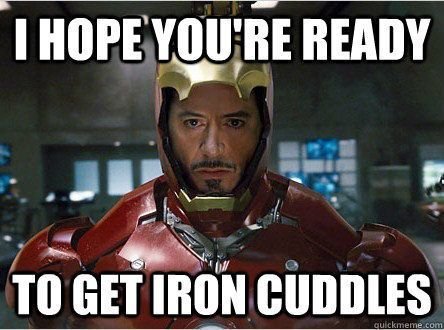 ---
OK, so now you know what it is and I know what you think about all of that, it will end up in a disaster like the last time. If you did not notice, the last project after that was a raging success.
So, what is a problem if it is "raging"? Well, that is a problem, it is also an outrageous daylight robbery.
So the last time we were doing that suit of rust, we didn't really know what we are doing, and maybe it should be done differently. So this time instead, just LET ME work on the details, and no more sharing the control over the environment. That pretty much caused the entire havoc.
The whole thing can be done in so many different ways. There is not JUST ONE try/plan/blueprint, and I know what you think. It is an irreversible and you can not resuscitate a dead horse. I agree. Nobody said anything about The Resurrection. And I am not trying to rob you over The Faith card. It is try and see.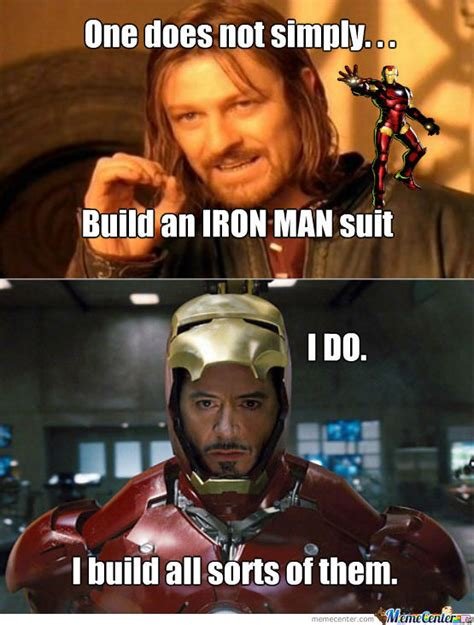 Definitely, I think something better. But, only if you let me. Otherwise if we will constantly fight because you being so defensive over all your reasons - even when I absolutely have nothing with any form, sort or a species of a sabotage - this might end up being a very long eternity.
I completely understand that because of all that other crap you don't really trust me, but I am not like anything else and I do not have an agenda.
So, what you can expect? In short?
👇

---
Image attribution : All images are from Quotesgram and Imgur, original URLs used
---
What more can you get from me?
The internet is such a great way to connect, and all that you use on it exists in the paid alternative. So, swap your old free apps and webs for the ones that will value your content and pay your time.