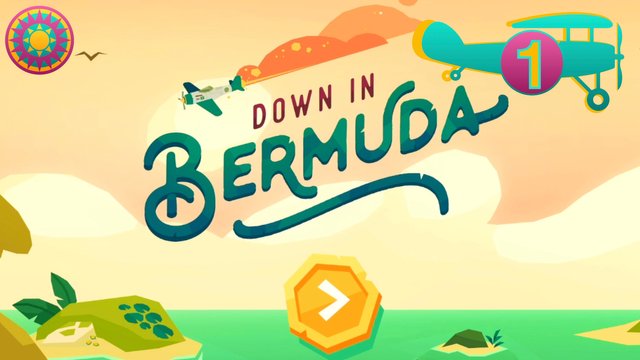 Hello, Brave! What do we know about Bermuda? Many have heard about the mysterious disappearance of ships and aircraft in the area of ​​the so-called Bermuda Triangle.
On December 5, 1945, a squadron of 14 bomber aircraft flew from the US naval base at Fort Lauderdale towards Bermuda and did not return. The weather was clear. The Martin Mariner seaplane sent in their search also did not return. No wreckage was found. Not a trace. As if they just disappeared.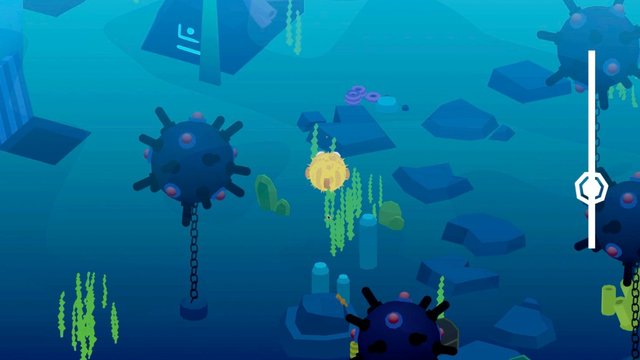 There are many hypotheses. Perhaps this is due to the collapse of methane hydrate, and the discharged water does not hold ships, and airplanes fall into the air discharged above the methane bubbles. Giant wandering waves up to 30 meters high were recorded. They appeared from nowhere and suddenly disappeared. Finally, aliens may be responsible for the mysterious disappearance of ships and aircraft in Bermuda. Perhaps portals with faults in time open in the Bermuda Triangle area.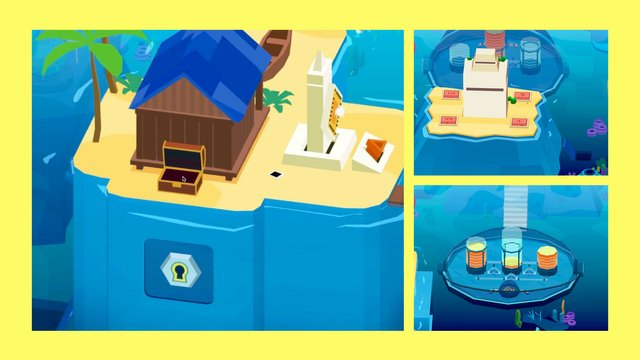 Here is the new game - Down in Bermuda. It can be played on an Apple Arcade subscription. The developers of this game have their own version of the secrets of Bermuda. It turns out scientists have created secret laboratories on the seabed in this mysterious area. Scientists also created a sea monster. This monster has become uncontrollable.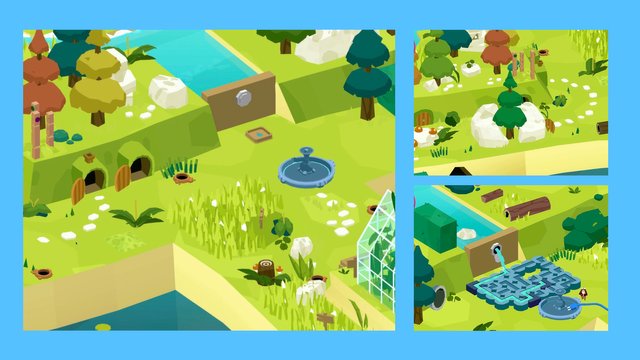 At the beginning of the game, we see a pilot on board an airplane. The pilot, Mr. Milten, crashes on one of the Bermuda islands. We meet him on the island in 30 years. The pilot is already old. Before us is a handsome gray-haired grandfather. Mr. Milten lives alone on the island and is trying to solve the puzzle of symbols with stones. We will have to unravel the secrets of Bermuda and help the pilot return home to his beloved wife, Agnes.
Click on the picture below and watch the video with nice walkthrough of «Down in Bermuda» game.