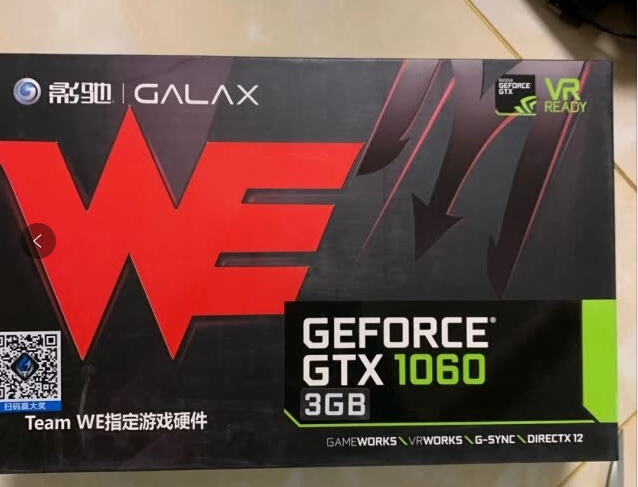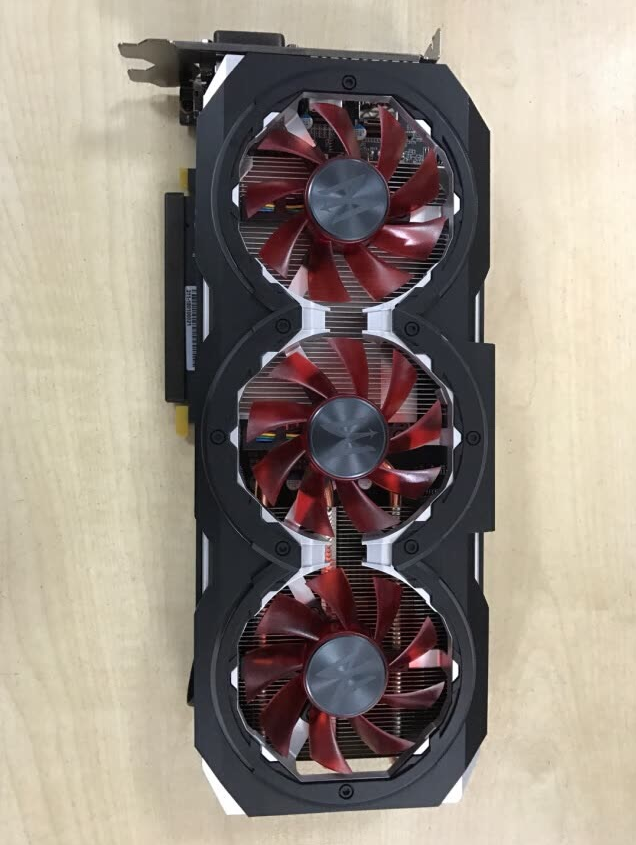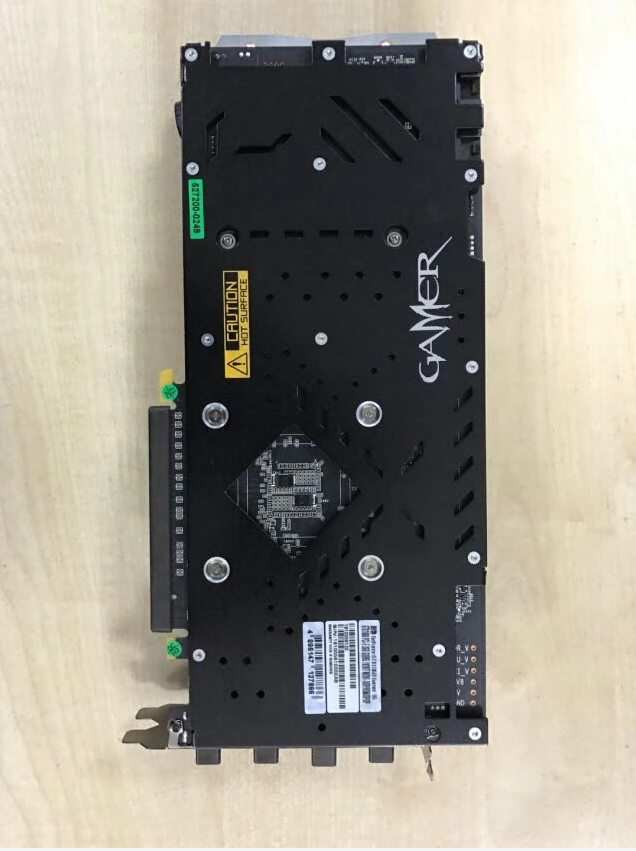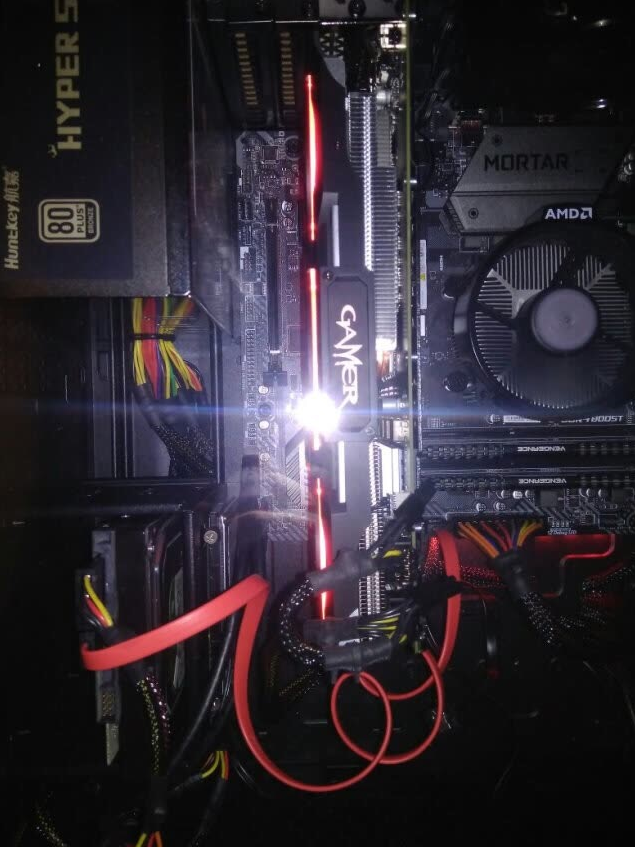 不要问我为什么不买今年的新显卡?也不要问我为什么我不淘个1080?
没有那么多为什么?
因为穷。。。。。。
二手的1063现在700都不到了。
影驰不是什么大牌子,但是三年质保还是有保障的。我淘的这个还有1年多一点的质保。相当不错了。
应该不是矿卡吧!
一年前1063都不能挖什么东西了。
1066到是要小心一点。
Don't ask me why not buy this year's new graphics card? Don't ask me why I don't pan for 1080?
Not so much why?
Because of poverty. . . . . .
The used 1063 is now less than 700.
GALAXY is not a big brand, but the three-year warranty is guaranteed. I am scouring this with a little more than a year warranty. Quite good.
It should not be a mine card!
One year ago, 1063 couldn't mine anything.
But 1066 should be careful.