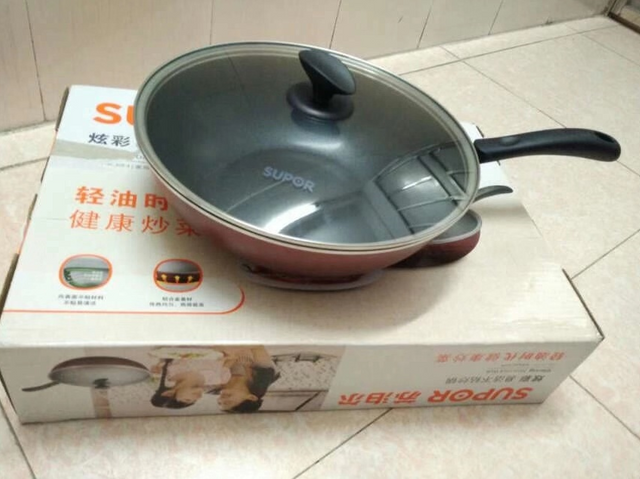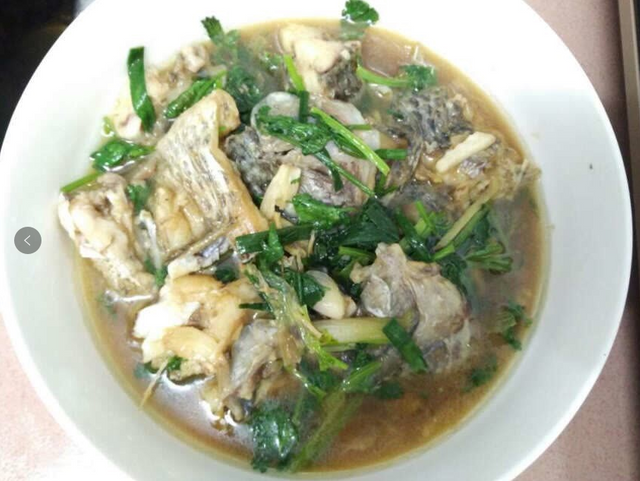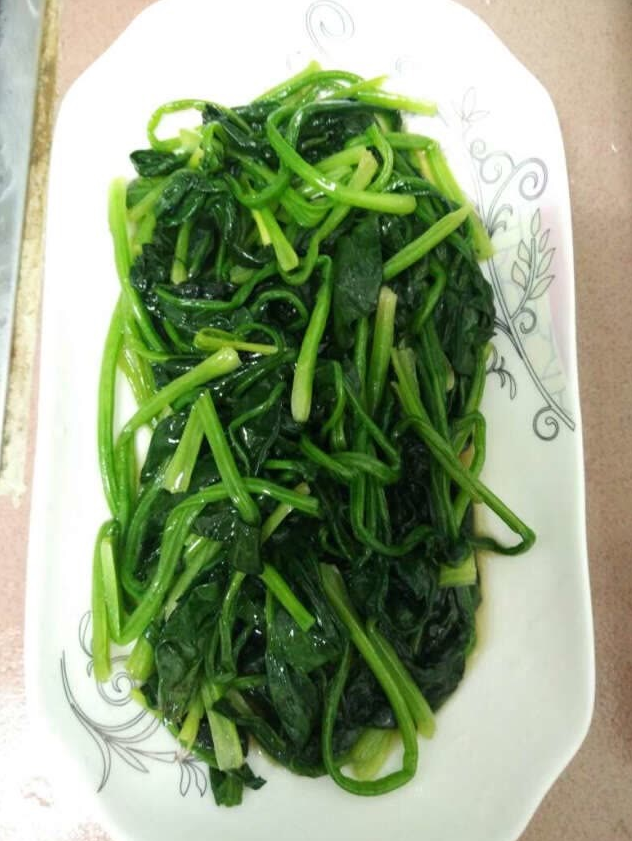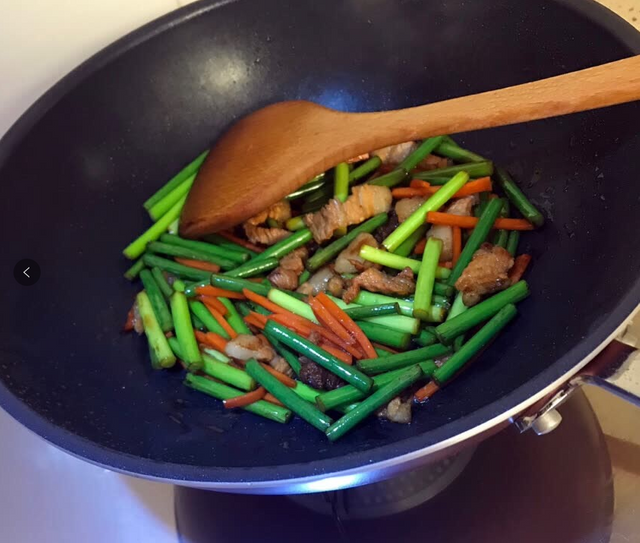 买了一口新锅,小露一手,炒了几个菜。
锅不是我挑的,说实话,我不是很喜欢这种不粘锅的锅。
再怎么不粘锅用段时间也开始沾了,快则半年,慢着一年。
还是老妈用的铁锅好。加热快,锅还轻便。
现在都是无油烟不粘锅概念,顺应潮流。
I bought a new pot and tried to fry a few dishes.
The pot is not my pick. To be honest, I don't really like this non-stick pot.
Any pot that does not stick to oil will also start to be oiled for a while.
I think it is better to use the iron pot for my mother. The heating is fast and the pot is light.
Now there is no smoke-free non-stick concept, I just follow the trend.