Sometimes there is real genius in simplicity. Within the world of blockchain/cryptocurrency, this is sorely needed.
Steem is an expanding ecosystem; one that is getting difficult to follow. Therefore, having a listing of all that is available will be of great help.
There were a couple of stabs at this in the past which didn't get a great deal of traction. The biggest problem that I could see was the continued follow-up to add new projects on a consistent basis.
While it is too early to tell, there was a release of a site that I feel is of great help. I already emailed the link to a couple of people to help show them what is being offered on the Steem ecosystem.
SteemNavi is a Steem navigator. It is a clean site that enables all the different projects on Steem to be listed. Presently, it is basically a one page design that links to each application that is submitted there.
This is put out by @gulfwaves.net.
It is a very clean site, maybe too clean. Linking sites can be very helpful so it is an idea that can be followed in its present form.
There is also the possibility this is a MVP just to get it out there and more features are going to be added. Personally, I think it would be helpful to have a little pop up with a brief description of the app when the cursor is put over it. Having the category on there is helpful but we can see where that might be too general for some applications. Nevertheless, this is a very helpful tool as the Steem community keeps growing.
One of the challenges with Steem is telling people about all the different applications that are already on here. In fact, even those of us who do our best to follow what is happening find ourselves falling behind. Having a site like this for the community to use as a reference is very helpful.
It also serves as a nice marketing piece. The link is easy to text or email out. I sent the link to a couple people I know who use to be on Steem but pulled back for various reasons. In the header line I simply put "look how it is has grown".
My personal belief is the applications are going to be what attracts the masses. For this reasons, putting them front and center whenever possible can only benefit all of us. It is impossible to know what catches someone's attention. We might think something like @actifit is of interest not knowing the person has a deep love for music. With this tool, we let the individual scroll through and decide.
Another important aspect with this is the fact that everything done under a Steem account is tied together. Hence, there is no need to try to establish followers on each platform. Marketing personnel who handle social media will love this idea. Most of us are aware how difficult it is to establish a following. Now picture having to do it for YouTube, Facebook, and Twitter.
On Steem, a follower on any platform is a follower on all of them.
This is crucial in the business world. It obviously was not something to stress in the past since the number of applications Steem offered was limited. However, now we are seeing cross posting to the tune of 6-10 sites at the same time (when you factor in Steempeak, busy, and steemit).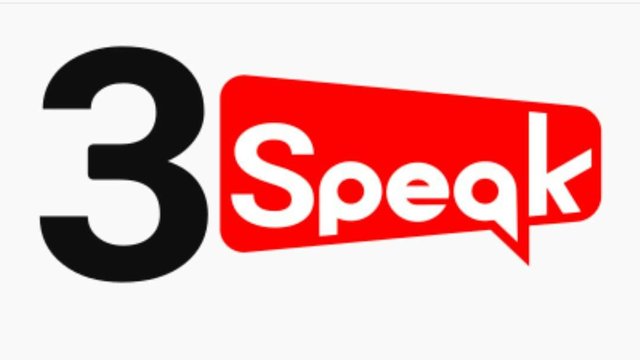 Source
At present, there are 24 different application listed not counting the main interfaces. Just off the top of my head I noticed that @threespeak and #Marlians is missing from the list. This would lead me to believe there are probably another 20 missing that I am not too familiar with.
People tend to focus upon hitting "homeruns" in life. We are all looking for the killer application or the marketing tactic that is going to bring in hundreds of thousands of people. However, often, a sound approach is to focus upon singles.
With the present state of Steem, it is up to each of us to do the promotion. Why not send this link out to 5-10 people on your email or text list along with a quick blurb about all the different applications that can be accessed under one account? If 1,000 people do this, that can reach 5K-10K people very quickly.
We never know the impact someone will make. A couple new people who get active in a tribe could have an enormous impact. With many of the tribes having only a handful of dedicated users, 3 or 4 more would go a long way.
Nevertheless, it is all a numbers game. Marketing operates on the numbers of times a person is contacted before a conversion takes place. Few are successful on the first try. The common number cited in studies is that a person, on average, needs to be hit up 7-8 times before they even remember a company's name. This might be increasing as the world of information and social media keeps growing.
There is genius in simplicity. Sometimes it is best to just start pushing the wheel instead of trying to reinvent it. Basic tools like SteemNavi can go a long way to assisting us all in our efforts on here.
I hope everyone takes a look at it.
https://www.steemnavigator.com/
---
If you found this article informative, please give an upvote and resteem.