In keeping with my last post, I've decided the best promotion for Steem is complete and Utter (get the milk reference?) honesty.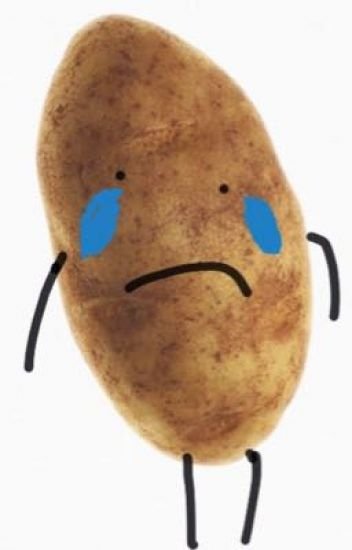 Steem was designed as a Social Media Platform. We are capable of much more. As Splinterlands and some other apps have shown. Drugwars had a lot of potential at one time. However our brightest minds can only figure out how to change our own platform and argue with each other. In 2 Months Steem will be 4 years old. We are still fighting about Internal shit that no one knows about or cares about.
Our trending page is filled with the same geniuses not trying to promote Steem, not finding use cases for it not spreading a vision... but burning it! haha... Also, being mad with those who are at least making some effort at promotion. It's hilarious. At least they got those damn MILKERS and Circle Jerkers off the TRENDING page.
You will find no advice on how to attract or retain new users. They followed up the campaign where they flagged the people who bought and are holding the Steem the miners sold and called them vote traders and other nasty names. Even though they have all been selling and voting for each other since the beginning of the platform.
They have talked you into burning Steem and converting SBD and now they have important ideas on how to burn and donate Steem as if it is a charity... Steem User Base should totally be donating to ensure that the current stakeholders' stake is valuable.
All of this is meant to be taken in a slightly sarcastic tone. I think our stakeholders are adorable.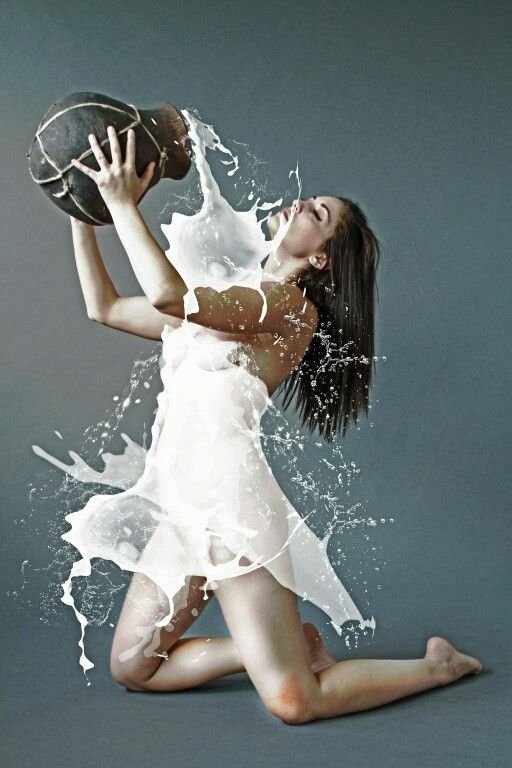 I don't really mind that Trending sucks and who wants to burn what, but I just find it ironic funny, Remember that Steem is perfectly fair in that every stakeholder gets to allocate their fair share to what they think adds value.
I'm tweeting about it... we might as well mock ourselves. Self-depreciation is funny, so is Steem.
Join me on Twitter!