Las maravillosas manos del hombre y su creatividad intelectual tienen la capacidad de moldear atravez de maquinas unas gigantes estas enormes piedras y sacar estas imágenes que hoy quiero mostrarle a ustedes...
Estas imágenes serán lúcida en la avenida Bolívar en un súper mercado nuevo.
The wonderful hands of man and his intellectual creativity have the ability to shape these enormous stones through giants and take out these images that today I want to show you ... These images will be lucid on Bolívar Avenue in a new super market.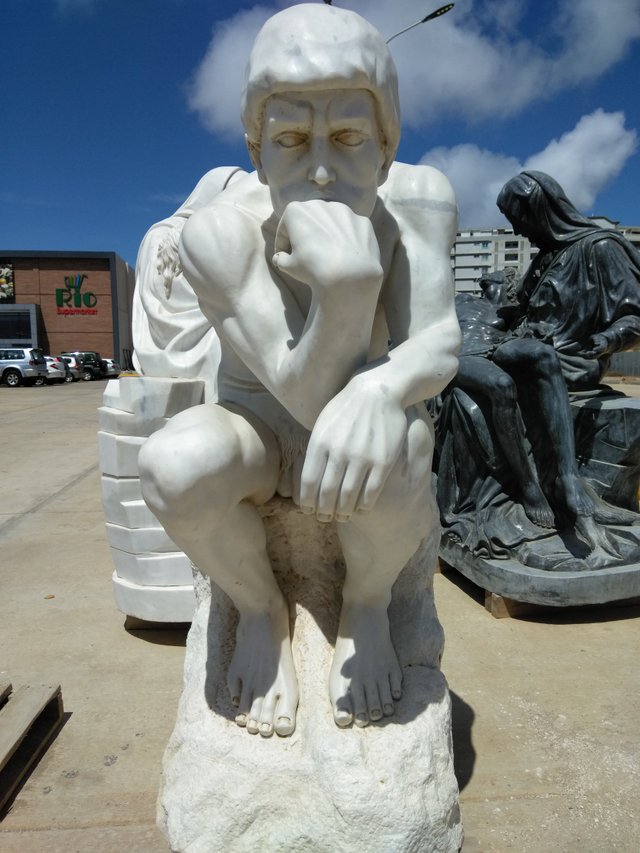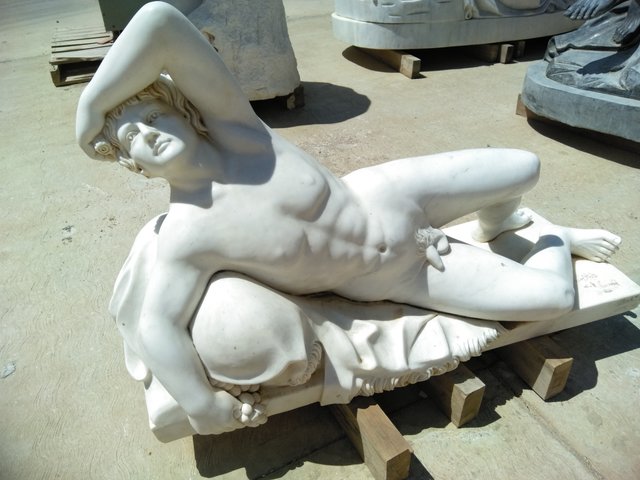 Aquí como verán la imagen de la virgen María con su hijo Jesús muerto en brazos..en dos tonalidades blanco y negro...
Here as you will see the image of the Virgin Mary with her son Jesus dead in her arms ... in two shades of black and white ...
(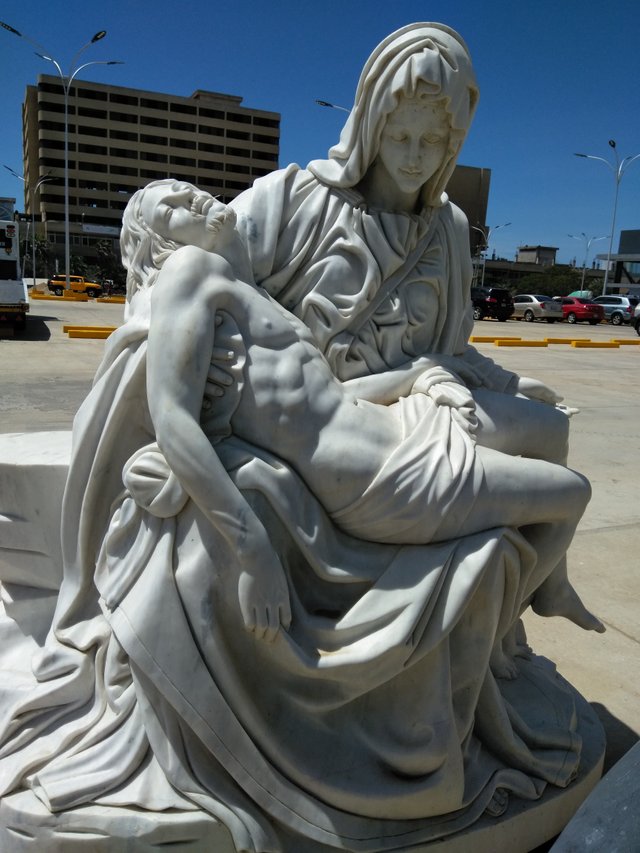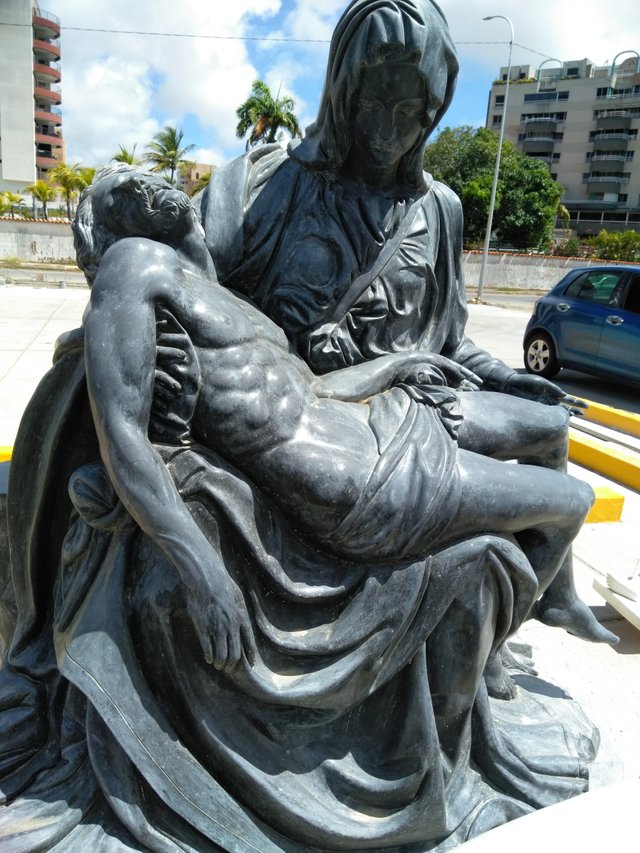 Todas estas fotos son de mi autoría. Tomadas con la cámara de mi celular ZTE maven2.
Todas estas fotos son mías. Tomado con la cámara de mi celular ZTE maven2.